93digital is the London WordPress Agency, and one of just a few UK based agencies with WP Engine's highest tier of Strategic Agency Partner status.
As a WP Engine Strategic Partner Agency, we work closely with ambitious marketing and content teams, empowering them to be successful by delivering fast, flexible, scalable, secure and SEO optimised WordPress platforms. We specialise in working with B2B technology, SaaS & professional services businesses, along with charities/not for profits, publishers & membership organisations.
Featured portfolio items.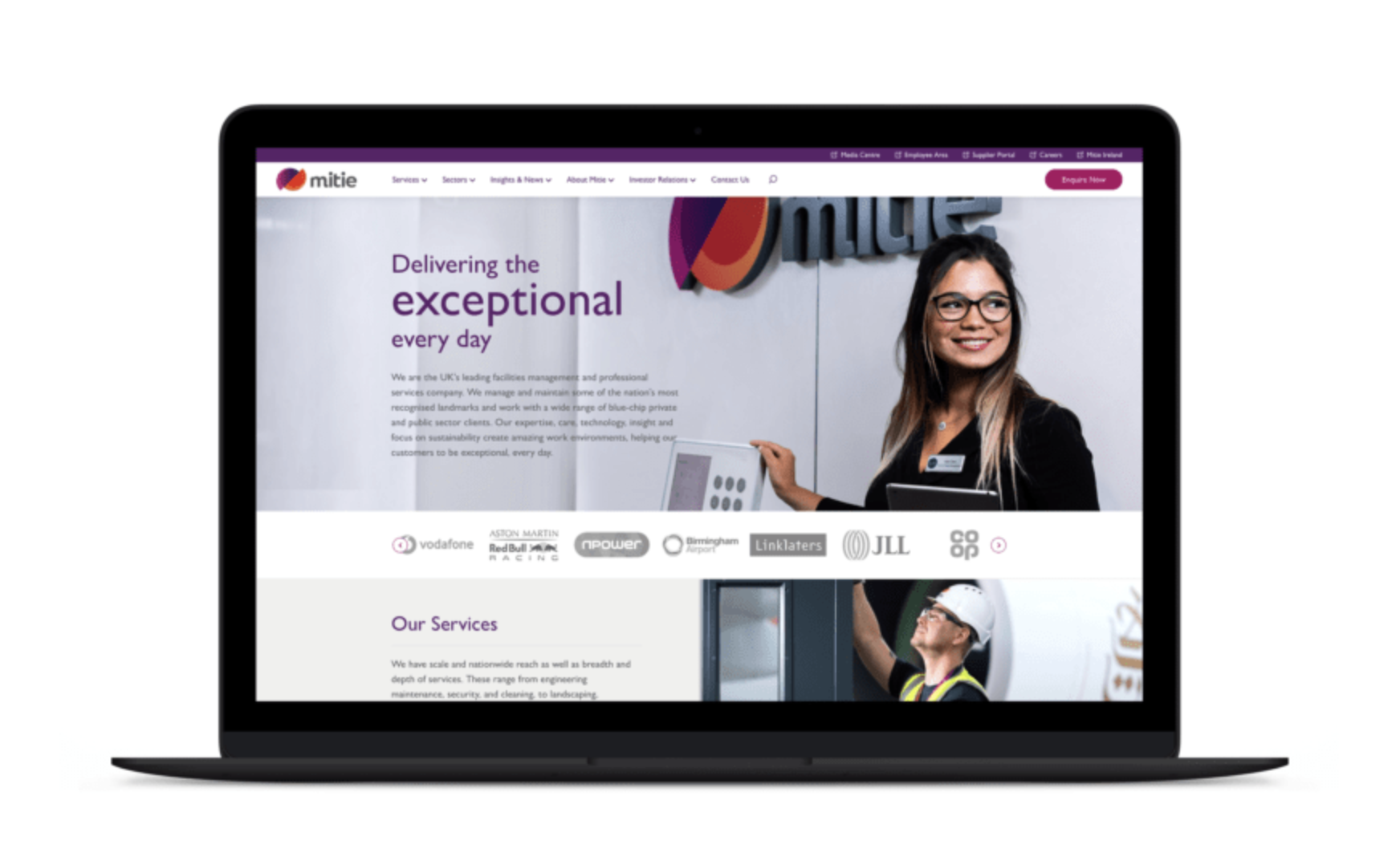 Mitie plc
UX focused redesign and migration from Kentico to WordPress to support digital marketing, communications & lead generation for the UK's leading facilities management & professional services company, Mitie plc.
This project won the top Gold Award in the 'Best Website' category at the 2020 Digital Experience Awards.
Zuken
Unifying the global Zuken business through a laser-focused, multilingual & localised WordPress site for this Japanese headquartered enterprise software company.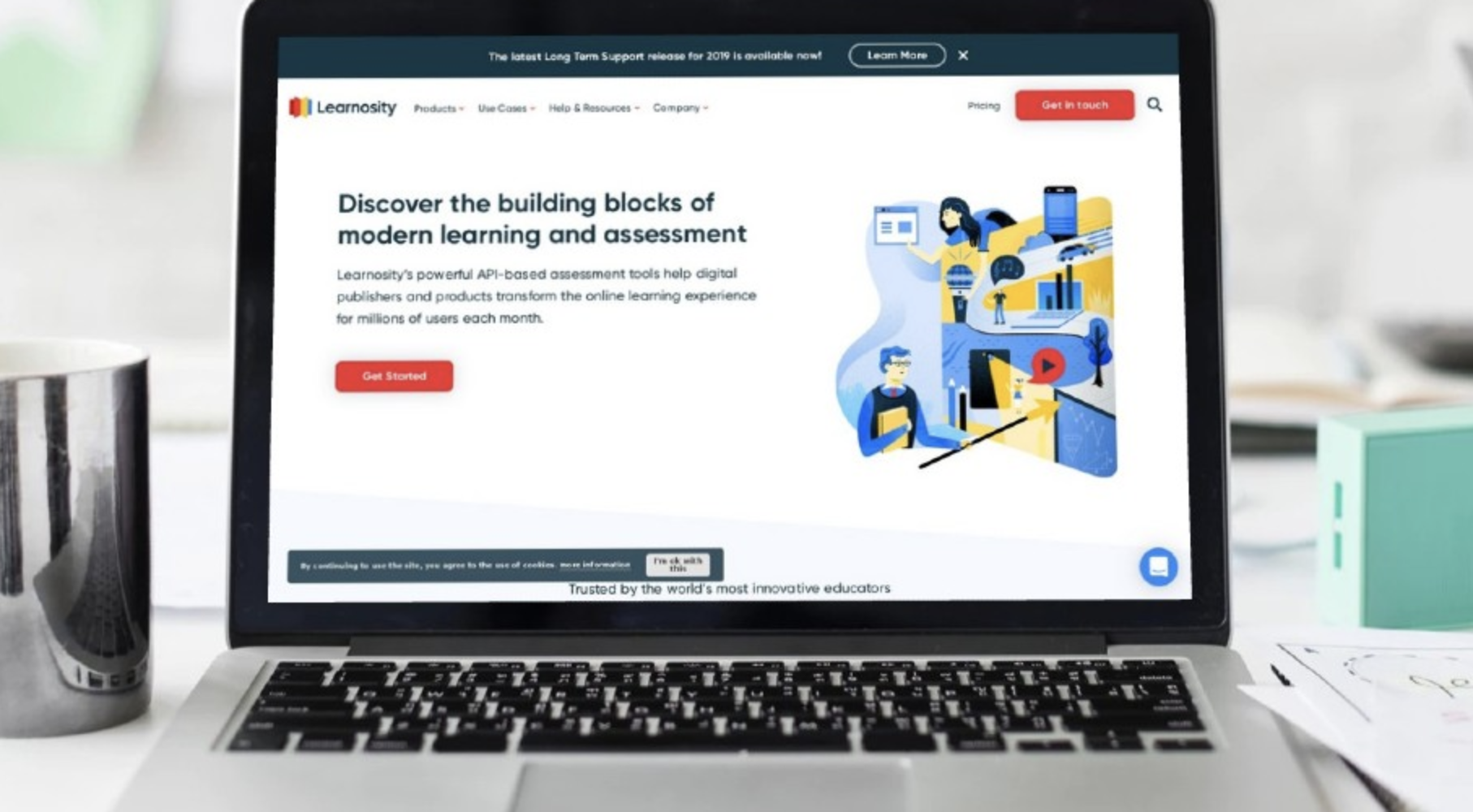 Learnosity
A strategy led WordPress design and build for a B2B education technology company with digital marketing and global growth at its core.