AddWeb Solution is a leading IT development, consulting and outsourcing company headquartered in Ahmedabad. With a collective experience of more than 24 man-years, we've successfully partnered an array of IT & digital companies, globally. AddWeb Solution is consistently sloping upwards, providing flawless solutions, timely deliveries and boosting the overall productivity by ensuring maximum ROI. We are a professional and experienced team. We are an expert in our skills and over time we have constantly proved. With more than 500+ successful projects delivered we are ready to take it to the next height.
- Web & eCommerce Development
- DevOps as a Service
- Mobile App Development
- JavaScript framework
- Microsoft Technologies
- AWS - Cloud Management
Let's connect & talk solution!
Featured portfolio items.
https://www.sortly.com/
Sortly is an inventory management application build in WordPress. Team AddWeb has integrated a bunch of futuristic features like online chat, plan selection, track warranty, expiry date and values, barcode scanner, Mailchimp, Yoast SEO, MySQL, Google analytics, JQuery, et al.
https://bikehard.com/
Bikehard is an e-commerce website for selling cycling products built with WooCommerce. We helped them in optimizing the speed of the website for web & mobile version along with updating the themes and plugins. We also prepared a QA audit report covering all the aspects like the design, functions, user experience, etc. and fixed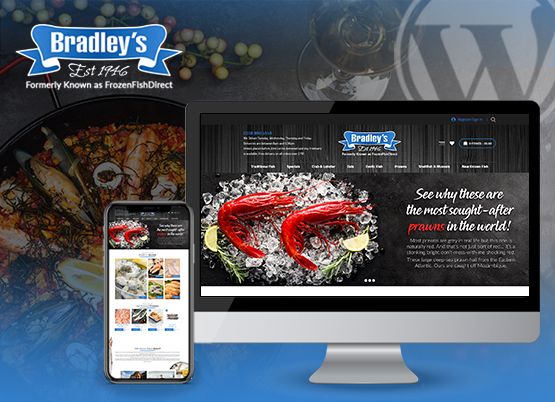 https://bradleysfish.com
A Wordpress + WooCommerce website for selling Fresh & frozen fish and seafood to customers, shops & restaurants. It also contains the blog post for seafood recipes.
What we did: Website and Admin side speed optimization, Integrated custom popup [Soft Popup]. 1. Set up development version on test.bradleysfish.com + GitHub. 2. Fix back end issue where failed orders delivery date resets to default 01.01/1970. Failed orders delivery date must not change to default. 3. Optimize woocommerce backend. 4. Woo-commerce abandoned cart does not send out automatic emails to customers with abandoned orders. 5. Optimize front end of the website, the old speed was around 3.5 seconds, drop this down to 2 seconds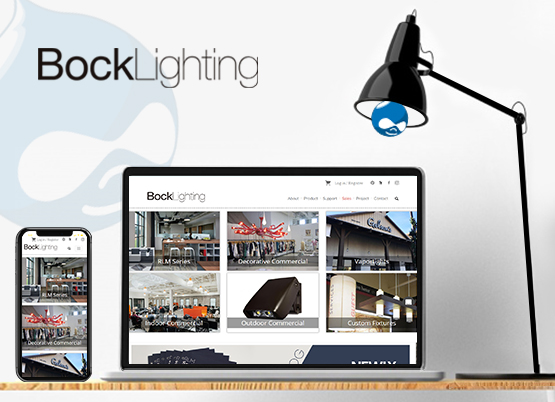 https://www.bocklighting.com/
Bocklighting is Drupal Commerce website. It has a Sales Rep Agency and Distribution partner in nearly every major Metropolitan city waiting to help the people with the lighting project needs!
Bock sells their innovative RLM and Decorative lighting products through Electrical Distributors and Sales Rep Agency partners throughout North America. Bock also provides their lighting fixtures to end consumers for use in residential settings and 1 off projects.
Good Features: >> Varnish Tool >> Nginx server >> Google Analytics >> New Relic >> Product builder >> Jenkins: Performed steps - installing docker, DB upload, Config Import, Clear cache