Alpha Omega Digital is a small business Wordpress specialist agency.
Our core offering is a Wordpress website with full marketing automations. This is the way we setup clients for success. Your site will not only generate leads with a strong call to action, but it will integrate all contact forms to your CRM , and setup marketing automations to nurture and close deals. We can work with all budgets, and encourage you to book a free discovery call.
We are a WPEngine agency partner, and can offer you 3 months FREE hosting when you sign up to a 12 month plan.
We love small business, and would love to speak with you.
Featured portfolio items.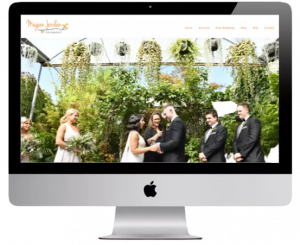 Megan Jordan Celebrant
Megan Jordan is a local celebrant who needed her site rebuilt from Wix. She wanted Wordpress so she had control over her intellectual property and so she could also make use of the blogging features, which are very limited in Wordpress. Her site is builtin Genesis with custom post types and custom CSS.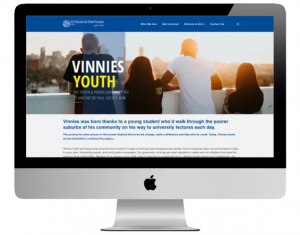 Vinnies Youth
Vinnies are a renowned local charity in Australia, and they have multiple micro sites to service all of their divisions. This site was built for Vinnies Youth, which focuses on youth outreach and education programs for schools. The site has booking functionality with conditional approval, and is built in a user friendly way to ensure the team can easily use and manage their site.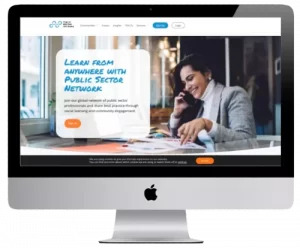 Public Sector Network
Public Sector Network is a peer to peer social media platform and event company, that specialises in the betterment of government processes. We needed to make sure the sign up process was easy and fluid, and that all sign ups were automatically joined to the social media platform as well as into the right lists in Hubspot.
Talking Respect
Talking Respect is an initiative by Maree Crabbe as well as others to promote respect and prevent violence amongst youths in Central Australia. This project has had successful reach so far, and was feature on the ABC news. The site is built in Genesis, with Genesis blocks.