<a href="https://amazemedia.com/" target="_blank">Amaze Media</a> is my website development freelance company specializing in WordPress, e-commerce websites and SEO / SEM campaigns. I have over twenty-five years of experience producing websites, print and multimedia projects for numerous clients from an array of industries. I'm an active Codeable.io WordPress developer for 5 years. I'm based in New Orleans and love to serve local businesses.
Featured portfolio items.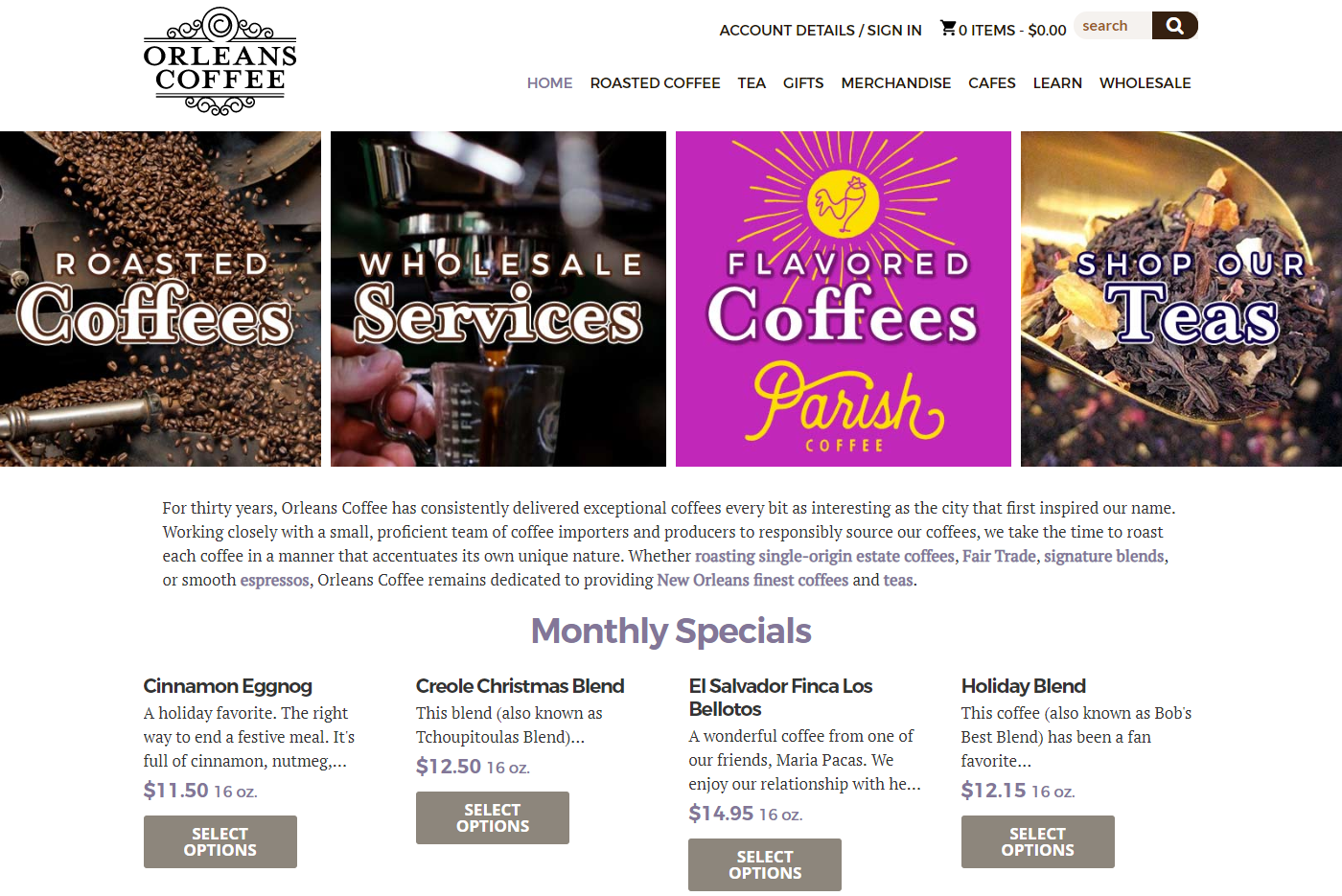 Orleans Coffee WooCommerce Store
For thirty years, <a href="https://www.orleanscoffee.com/">Orleans Coffee</a> has consistently delivered exceptional coffees every bit as interesting as the city that first inspired our name. Working closely with a small, proficient team of coffee importers and producers to responsibly source our coffees, we take the time to roast each coffee in a manner that accentuates its own unique nature. Whether roasting single-origin estate coffees, Fair Trade, signature blends, or smooth espressos, Orleans Coffee remains dedicated to providing New Orleans finest coffees and teas.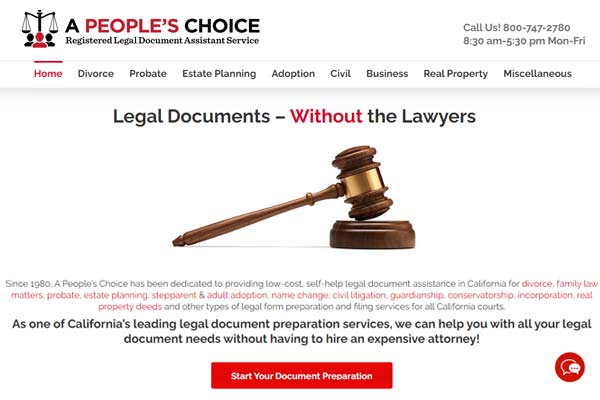 A People's Choice
<a href="https://apeopleschoice.com/" target="_blank">A People's Choice</a> is dedicated to providing low-cost, self-help California legal document assistance for divorce, family law matters, probate, estate planning, stepparent & adult adoption, name change, civil litigation, guardianship, conservatorship, incorporation, real property deeds and other types of legal form preparation and filing services for all California courts. As one of California's leading legal document preparation services, we can help you with all your legal document needs without having to hire an expensive attorney!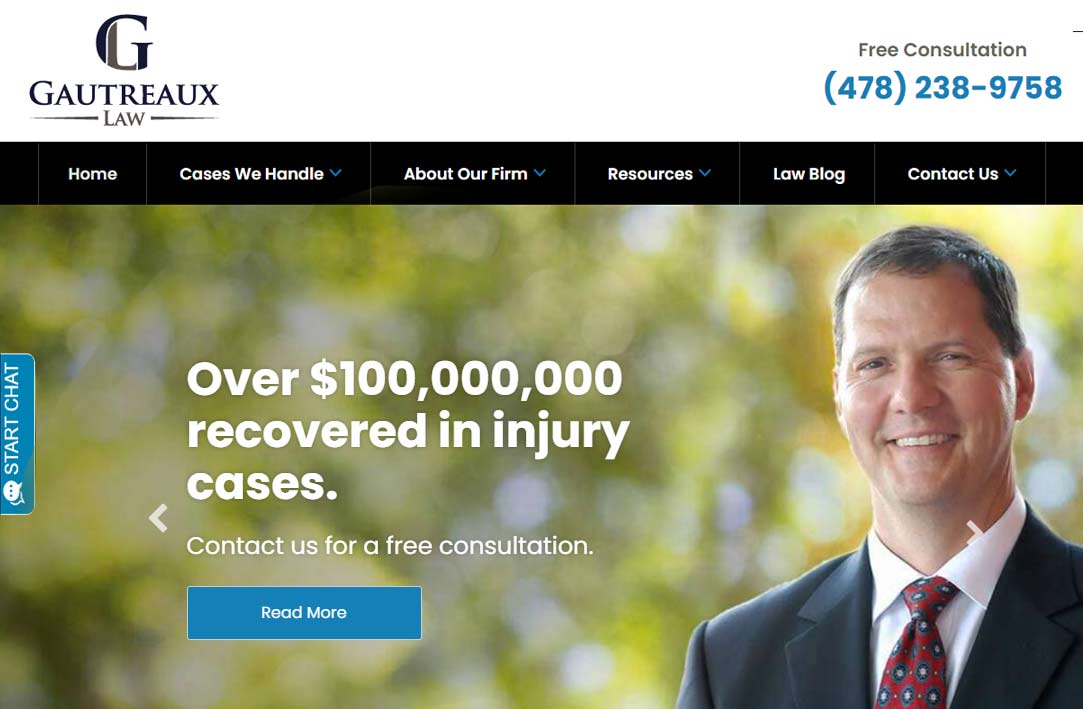 Gautreaux Law, LLC
<a href="https://www.gautreauxlawfirm.com/" target="_blank"><strong>Gautreaux Law, LLC</strong></a> is a Macon, Georgia Law firm that focuses on Personal injury and wrongful death cases. Firm is lead by Jarome Gautreaux - lawyer, author and professor - who literally wrote the book on Personal Injury cases. <a href="g.page/gautreauxlawfirm" target="_blank"><strong>g.page/gautreauxlawfirm</strong></a>