Amaze Media is my website development freelance company specializing in WordPress, e-commerce websites, PPC and SEO campaigns. I have over twenty-five years of experience producing websites, print and multimedia projects for numerous clients from an array of industries. I'm an active Codeable.io WordPress developer for 9 years. I'm based in Louisiana and love to serve local businesses.
Featured portfolio items.
Elephant Lifting Products
ElephantLifting.com is proud to be family owned and operated. We are committed to providing the finest quality manual chain hoists, electric chain hoists, pneumatic chain hoists, and applied products. Elephant hoists are known globally for their superior design, advanced safety features, and constant reliability. The manual chain hoists, lever hoists, and electric chain hoists are furnished with our proprietary load chain. We service an array of industries including shipyard, petrochemical, power, pulp / paper, construction, mining, offshore, and automotive industries. Elephant Lifting Products also offers a variety of lifting clamps to accommodate various rigging applications.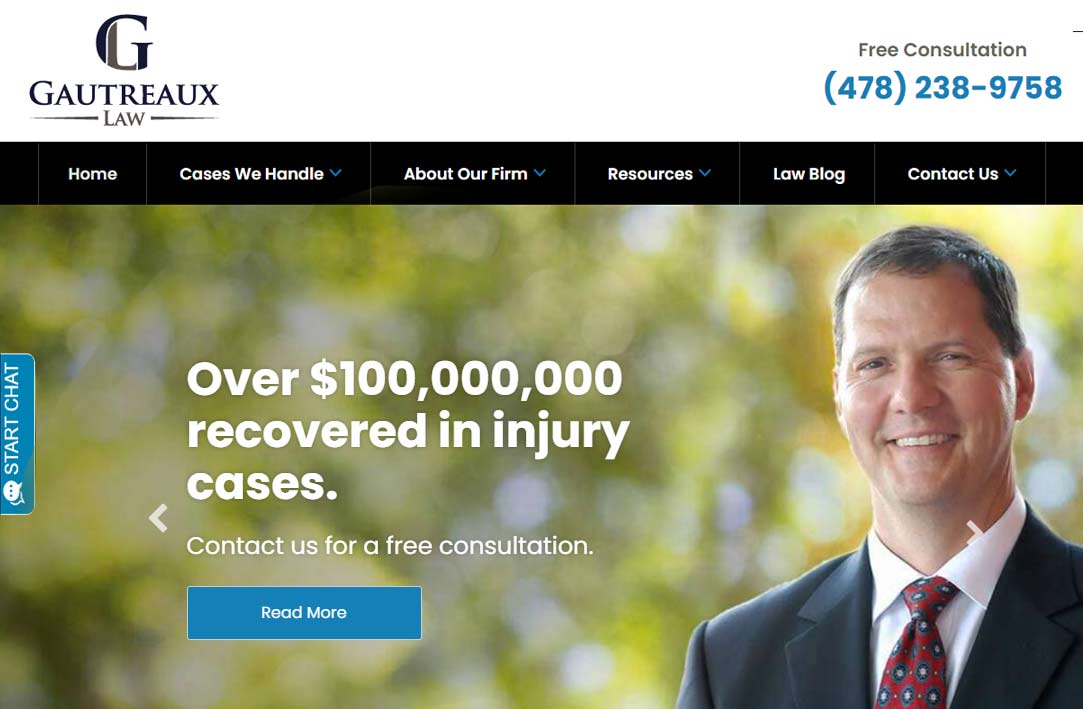 Gautreaux Law, LLC
GautreauxLawFirm.com is a Macon, Georgia Law firm that focuses on Personal injury and wrongful death cases. Firm is led by Jarome Gautreaux - lawyer, author and professor - who literally wrote the book on Personal Injury cases.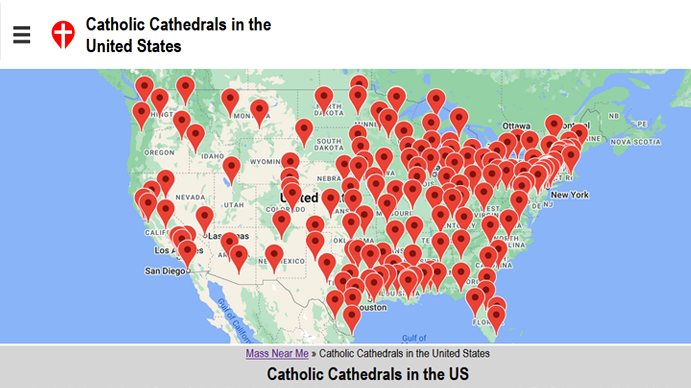 MassTime.us
MassTime.us is a directory listing of Catholic Churches, Adoration Chapels and Mass times throughout the United States and Canada. Church listings include Mass times, parish address, phone number and website.