Anomaly is a full service creative agency. We offer Branding, Web Design and Development, Digital Marketing and Video Production services. We have an array of clients across Australia from many different industries.
Our goal is to continue to grow our roster of clients and help businesses gain more market share and more revenue - regardless of their industry, size or planned outcomes. We're nimble, proactive and responsive. We have extremely talented people, and the smaller size of our agency is one of our biggest strengths.
Featured portfolio items.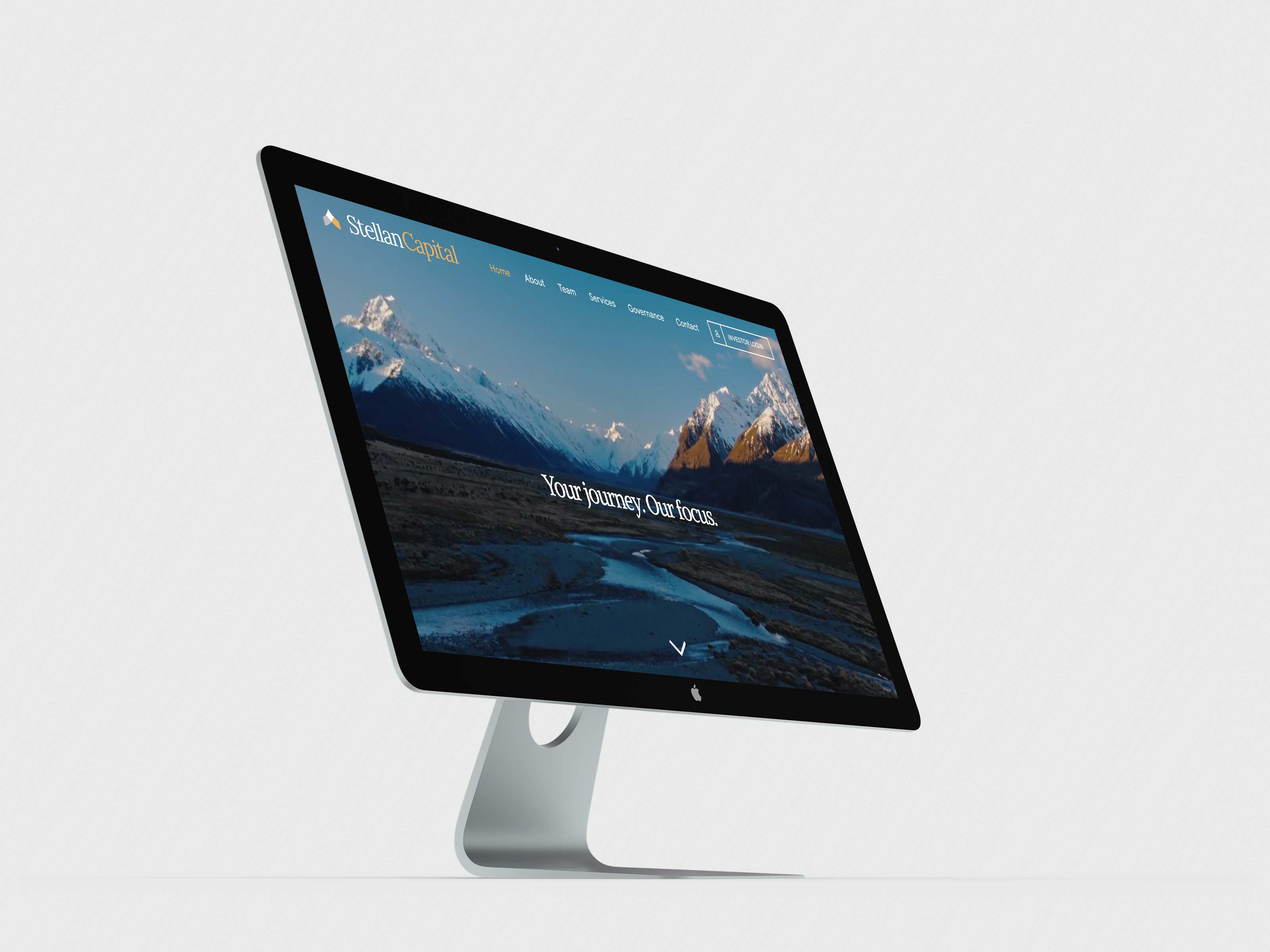 Stellan Capital
Stellan Capital are a new boutique wealth management firm based in Adelaide. The founders all came from working for big banks and wanted to create a more bespoke and conflict-free approach to advising their clients. They began with no collateral whatsoever and needed everything created from scratch. Anomaly created their name, branding, website, video content, photography and all of their digital collateral.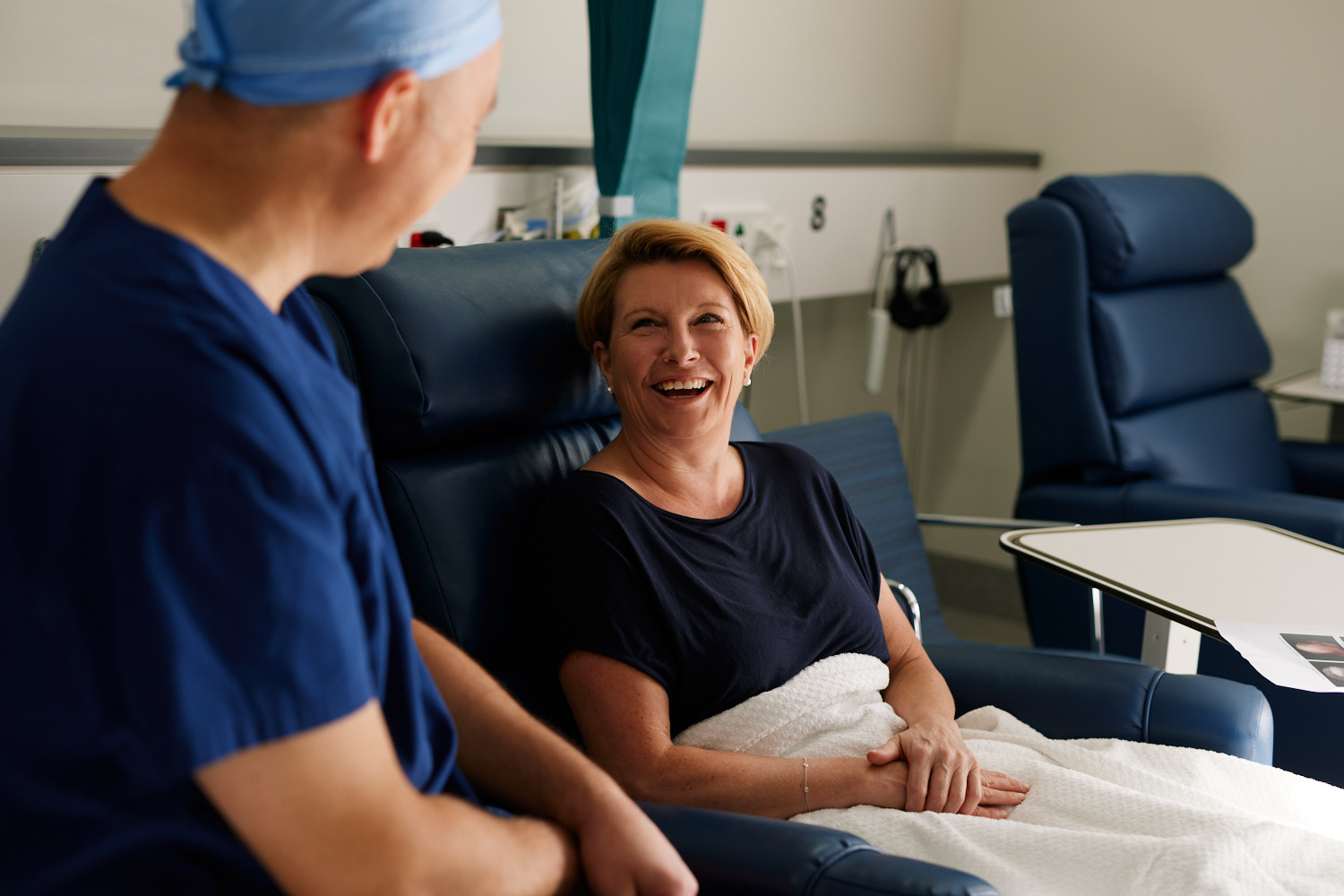 Sportsmed
Sportsmed is an industry leading healthcare provider with a private orthopaedic hospital and specialist clinics across a number of locations, we offer patients access to modern and innovative healthcare in state-of-the-art facilities. Anomaly created their photography, new website, and continues to handle it's PPC advertising and SEO, with a 400% improvement in results across the board from their previous agency.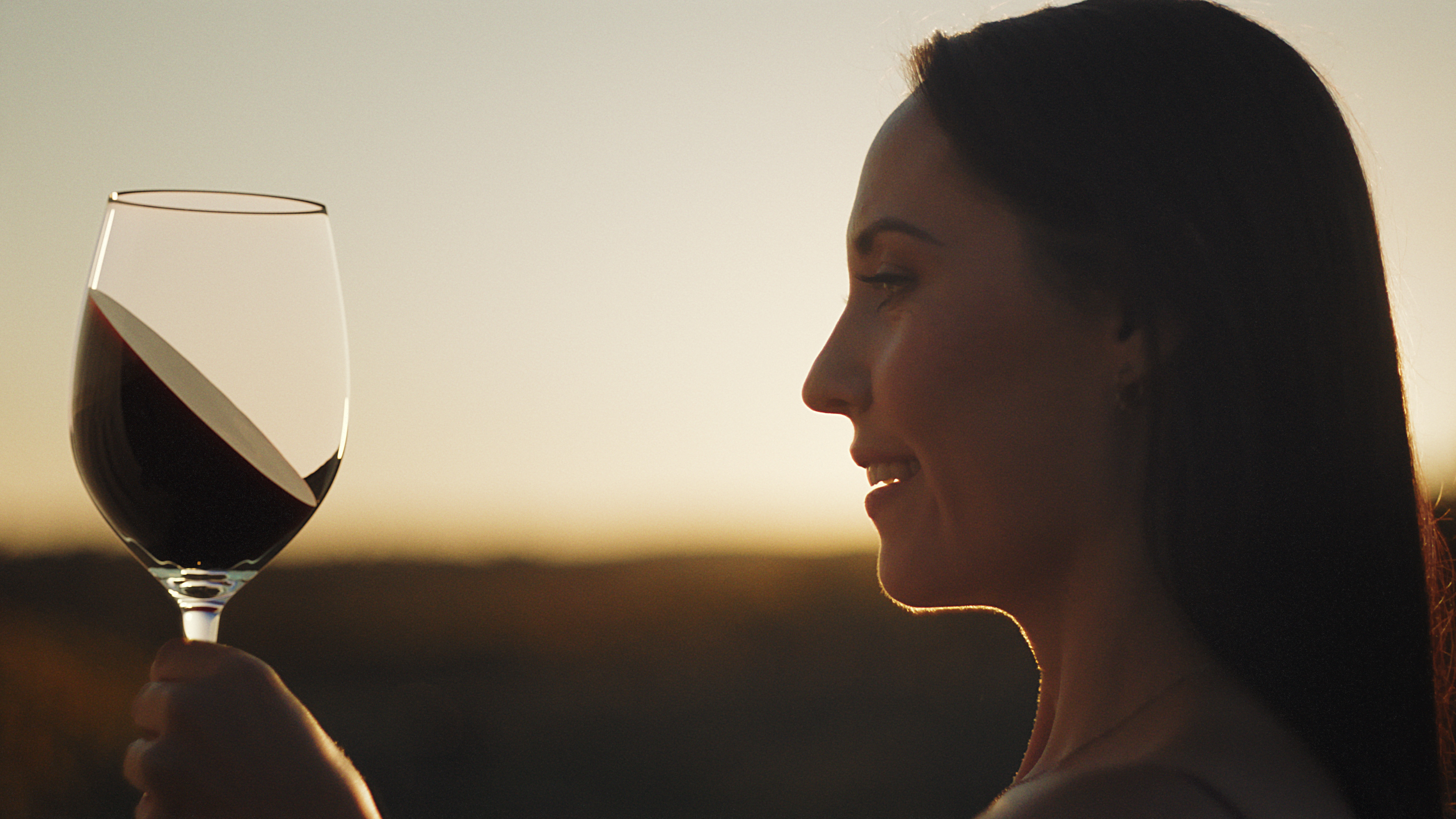 d'Arenberg - Make an Impression Video Campaign
The d'Arenberg Cube is one of the most impressive building's in Australia. Inspired by the complexities and puzzles of winemaking, each of the five levels have been carefully designed to entice and excite the senses, including features such as a wine sensory room, a virtual fermenter, a 360degree video room, and many other tactile experiences. Anomaly were tasked with creating a series of videos that promoted the Cube and it's experiences, encouraged to come up with a creative concept as quirky as the Cube itself.