Antarctic is a group of designers, technologists and digital strategists focused on helping, nonprofits, E-commerce brands and startups innovate and grow. We embrace growth as a central theme as well strategic planning, thoughtful design and a robust understanding of web technologies to help place our clients ahead of the competition.
Featured portfolio items.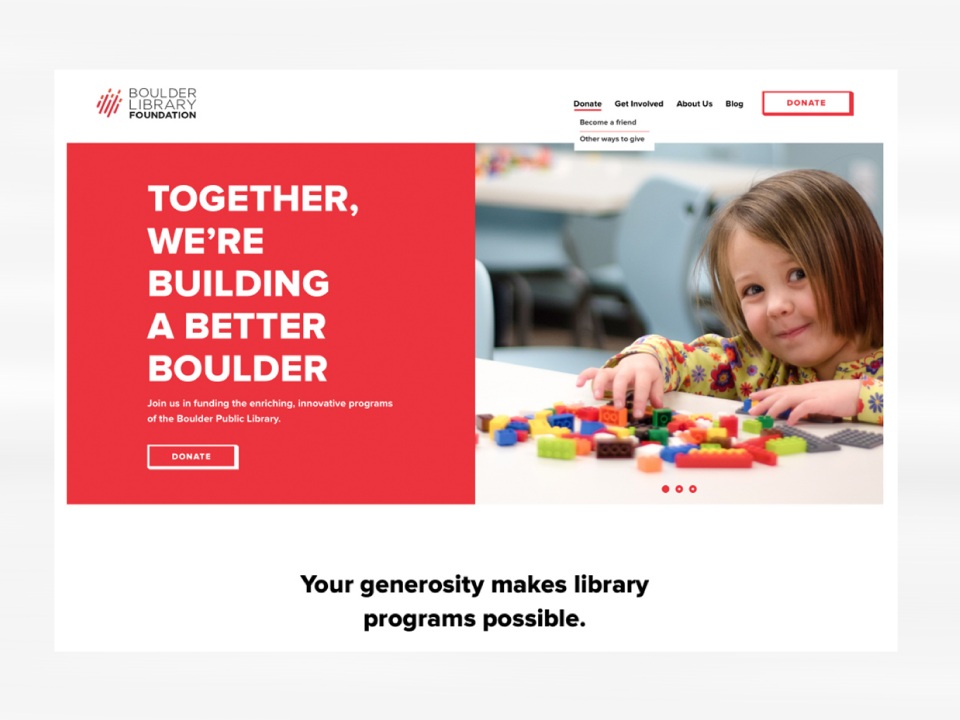 Boulder Library Foundation - Wordpress Development
We worked hand in hand with the dedicated team at the Boulder Library Foundation to create a new look and feel for their foundation as they embarked on their new 5-year strategic plan.
Our team was responsible for the overall visual identity of the Boulder Library Foundation keeping the goal of preserving the 30+ year heritage of the Foundation intact. We also designed and developed their website using Wordpress and integrated the site into Kindful as their CRM.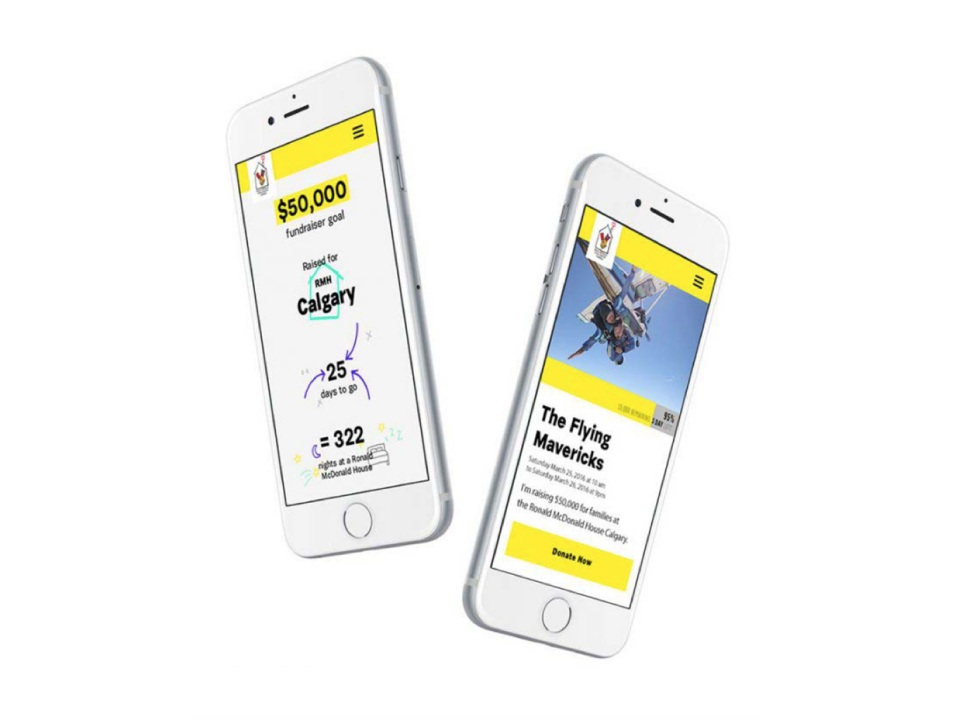 Ronald McDonald House Charities - Make Fun Matter
By revolutionizing an old, conservative charity. Shaping its reputation as a leading Cause Brand through a digital, peer-to-peer fundraising platform, which also acts as a vehicle for curating user generated storytelling to create the ultimate form of PR; A community of real people advocating on behalf of the brand.
We led the development of Make Fun Matter, a storytelling and crowd funding platform to increase awareness and enable advocacy for Ronald McDonald House Charities.
Our team developed the brand, visual identity, web presence, and recommended the name "Make Fun Matter."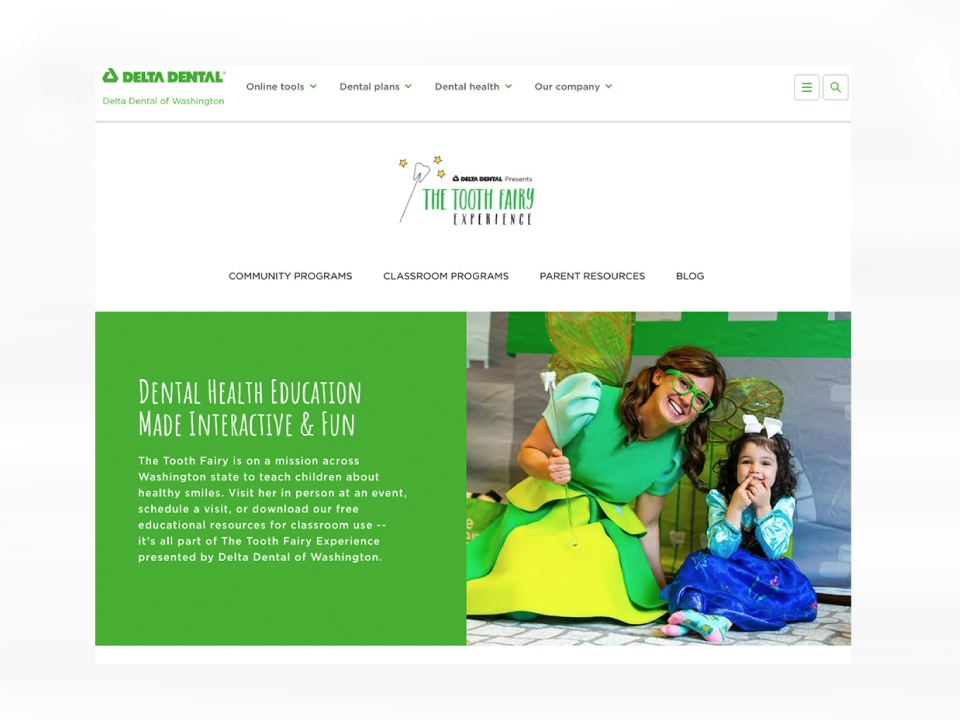 Delta Dental - Tooth Fairy Experience
Web design and development for Delta Dental of Washington's new Tooth Fairy Experience program.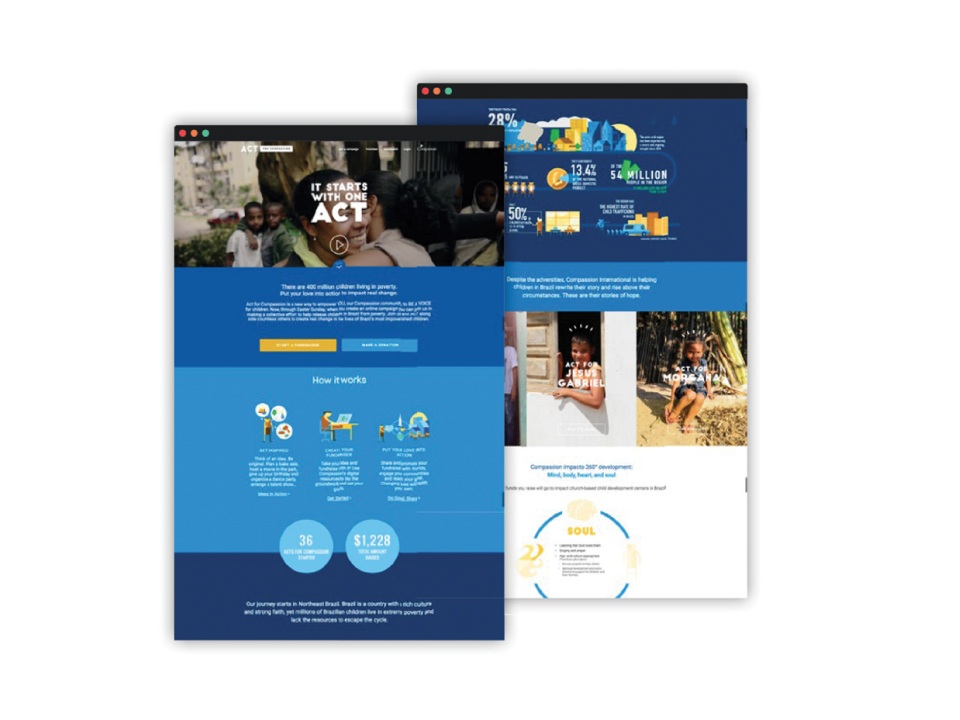 Act for Compassion - Nonprofit Web Develoment
Compassion International, the second fastest growing charity in the United States needed a way to reach a younger modern audience. With over 1.7 million children in their Sponsorship Database, we knew their work wasn't done. Antarctic engineered a peer-to-peer fundraising platform integrated with a content strategy that allows for direct participation between advocates and the brand.
At the heart of the project is an always-on 360 storytelling philosophy worth listening to.
Our team developed the brand, visual identity, website and recommended the name "Act for Compassion."