Ari Integration is a premier system integrator for IT services in the Southeast. We believe that technology shouldn't be another tool that costs you money; instead, it should bring value to your business. The engineers at Ari Integration are well-versed to help you make the best of the products you choose for your small or medium business or enterprise. Merging our expertise with your processes and bringing solutions that meet your needs, we give you the tools and support to make technology work better for you.
Featured portfolio items.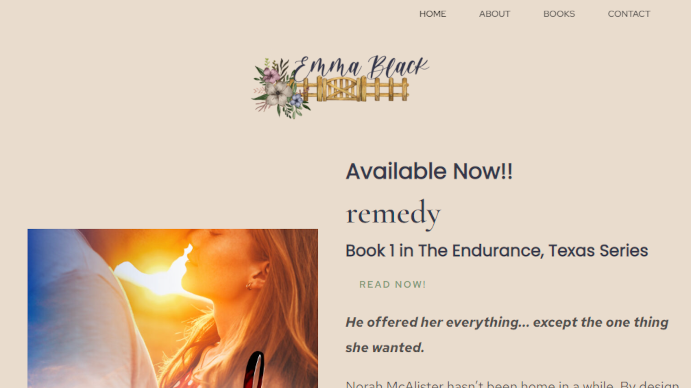 Author Emma Black
Ari Integration handles the implementation and web hosting as well as integration with Postmark and Mailer Lite for newsletter delivery.