Betlace is a speed-growing digital agency in Ukraine which develops & designs unique and fascinating websites. They help our clients to set their goals and achieve them. We always listen, break down a topic and do it.
Services:
- Branding
- UI/UX design
- Web development
Betlace was founded in 2019. Till 2022 we have more than 15 qualified specialists. Our team has worked with over 50 clients from 20+ different countries. Moreover, with some of them, we still have long-term relationships.
We aim to build dynamic, esthetic, and working sites. Our team can calmly help you make, upgrade and maintain the site. If you want to create or scale up the development & design side with reliable, friendly, and hard-working experts, definitely contact us.
Why should you work with us?
- fast and qualitative job
- friendly and responsive team
- 50+ projects done in 20+ countries
Featured portfolio items.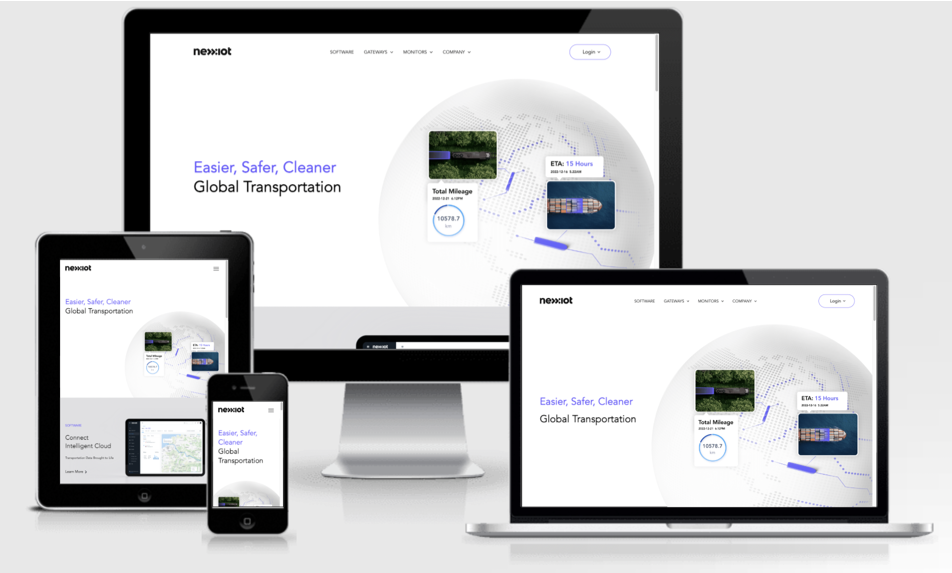 Nexxxiot WordPress website development project
Betlace developed this website from scratch, based on custom WordPress template, with ACF and advanced front-end practice.