britecode is a digital marketing company providing clients with fresh ideas that grow results.
We believe that it is our job to provide not only a website that is attractive but a site that is user-friendly, search engine optimized and easy for clients to navigate in order to generate positive results.
Our goal is to develop long-term relationships with our clients so that we can always provide ways to improve their business goals.
Through our array of design, development and support services, we help your business keep up with the fast-paced web environment and stay on top of results-based strategies for continuous improvement and success.
Contact us today for a free consultation.
We speak English, Spanish and Italian.
Featured portfolio items.
Coastal Coffee Dist: Branding, Website Design & Development and eCommerce
Costal Coffee Distributors serves coffee service operators in the southeast United States. The company began in 2015 to bring Reunion Island Coffee to the southeast and has since gained traction as a leading coffee distributor in this area of the country. CCD houses many brands of coffee, including Hurricane Coffee, Authentic Donut Shop Coffee, Single Cup Coffee, Wolfgang Puck Coffee, and of course Reunion Island Coffee. Each brand is available in a variety of formats, including K-Cups, coffee pods, whole beans, and grounds. While primarily a coffee distributor, CCD also has a variety of teas, sweeteners, creamers, and equipment in stock.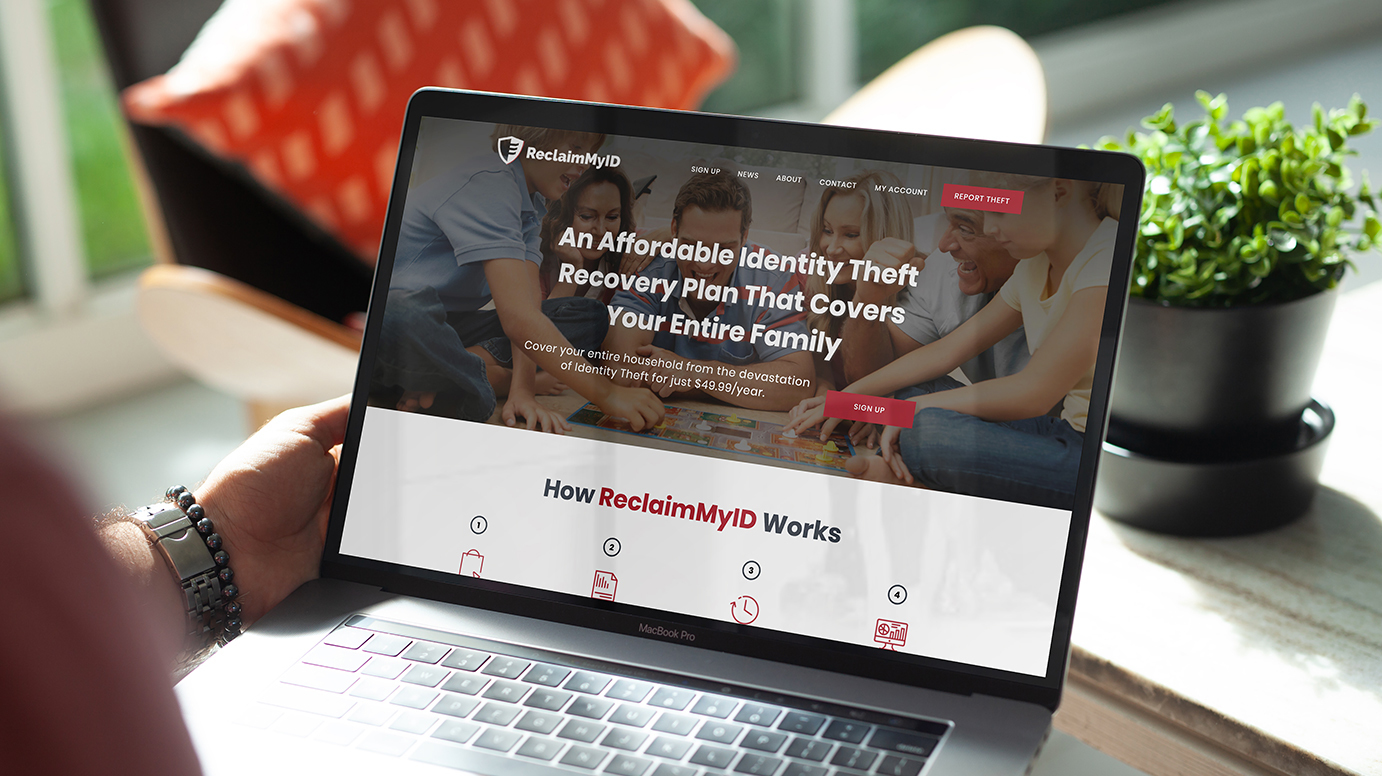 ReclaimMyId: Branding, Website Design & Development and eCommerce
Reclaim My ID provides identity monitoring and identity theft recovery services. When you're covered under Reclaim My ID's identity coverage and you suspect some form of identity theft, they will provide expert case management by a certified recovery expert which includes a complete identity assessment, assistance in filing a police report, guidance on freezing credit or submitting fraud alerts, a full credit review, lost wallet assistance, and post-recovery monitoring. Reclaim My ID is trusted by millions of individuals and families across the globe, and they provide coverage for all nine types of identity theft: financial, medical, child, social security, driver's license, criminal, employment, insurance, and synthetic. Reclaim My ID offers peace of mind before identity theft occurs and recovery solutions in the event that identity fraud does happen.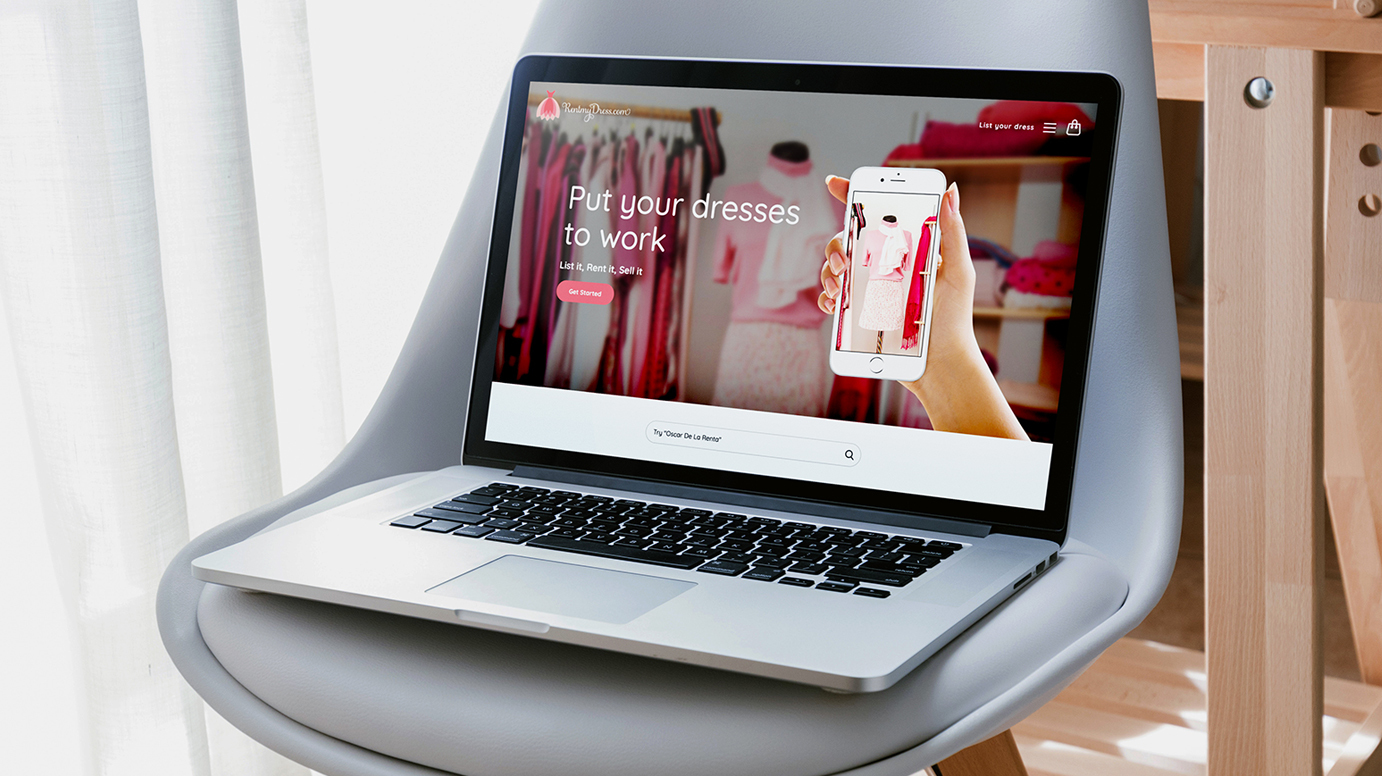 Rentmydress: Branding, Website Design & Development and eCommerce Marketplace
RentmyDress is a marketplace where sellers can rent or sell their dresses for any occasion. Husband and wife Miguel and Yumi, Rentmydress' co-founders, were searching for websites where Yumi could list dresses that she no longer wore for rental. When they weren't able to find the service they were looking for, they decided to pursue Yumi's desire to start an online business, and Rentmydress was born.
Put your dresses to work, or find the perfect outfit for your next event a fraction of the cost – choose from cocktail dresses, wedding dresses, prom dresses, and more.
Listing an item for vendors is free, with the platform charging a 10% service fee whenever an item is rented or sold.
Smartcare: Branding and Website Design & Development
SmartCare is a business intelligence solution that offers billing, reporting, staff management, and more for early education childcare centers. SmartCare was designed to create solutions to common challenges that childcare providers face, and the ultimate goal is to streamline the entire logistical side of running a childcare center, from managing child and family information to communicating with parents and more. SmartCare is a comprehensive system that allows childcare center directors, staff, and parents easy access to a variety of innovative solutions, including online billing and payment capabilities, real-time updates between parents and staff, attendance reporting, electronic record keeping, and so much more. The entire system is easy to use, fully accessible, and incredibly functional.