Briteweb is an award-winning creative agency partner focused on enabling the change we wish to see in the world. We build and strengthen brands and co-create digital experiences that tell impactful stories—encouraging advocacy and inspiring action.
Unlike most creative agencies, we combine a nuanced understanding of the impact sector with an uncommonly collaborative, deeply empathetic, people-first approach.
Featured portfolio items.
Ocean Wise - Website
Briteweb worked with Ocean Wise to consolidate a series of microsites into one cohesive digital experience that truly captured the scope of their ocean conversation and protection activities, and empowered their audiences to engage more and take action.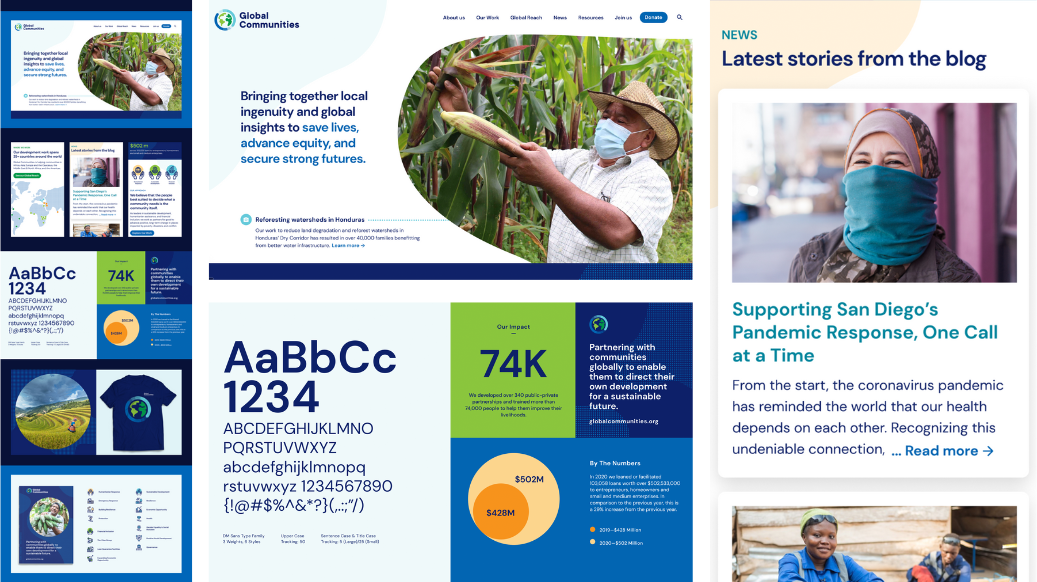 Global Communities - Brand and Website
Global Communities partnered with Briteweb to design and develop a new website after their recent merge with Project Concern International.
The new website features interactive maps, infographics, compelling data visualizations, and a brand new searchable resource library that highlights the best content from both sources.
On the backend, Global Communities team members around the world can now access a vast library of templates to create their own country-specific subsites.
Accion Opportunity Fund - Brand and Website
Accion Opportunity Fund is the largest nonprofit small business lender in the United States. The team from AOF approached Briteweb to design and develop a new modern and responsive website.
"They are quick thinkers and great listeners and loaded with talent. Everyone from project manager, to strategist, to designers and coders, took the work seriously [and] delivered results that delighted our team."
— Gina Harman, CAO, Accion Opportunity Fund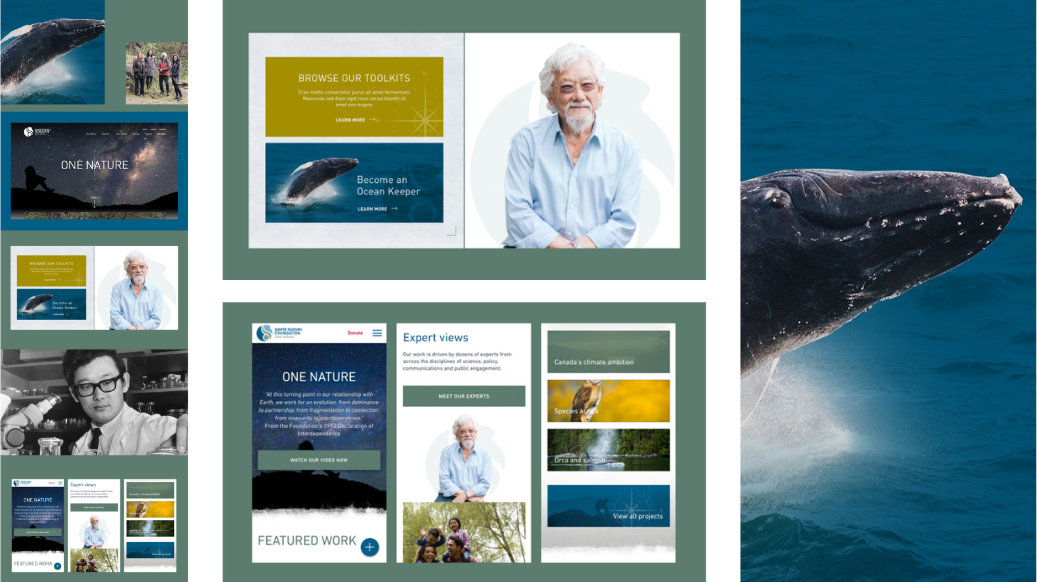 David Suzuki Foundation - Website
Having recently refreshed their logo, they were in need of a new digital presence that matched their updated look. DSF partnered with Briteweb to completely overhaul their digital ecosystem and combine over 30 microsites into a single, brand-forward website.
"[…] this project, moving as quickly as it did and delivering in such a beautiful way, has done so much to lift spirits and morale at the foundation […] To the DSF team, to the Briteweb team, I really just want you to know that you had that kind of impact with your work. Thank you." - Georgette Parsons, Deputy CEO, David Suzuki Foundation