We are web and mobile software designers—artists of the 21st century. Our canvases are smartphones, desktop computers, and tablets. We develop websites, web apps and custom applications for small and middle market companies. What can we design/develop for you?
Featured portfolio items.
Fortune Title Agency - Website
Project was to refresh logo and create an entirely new website (desktop + mobile).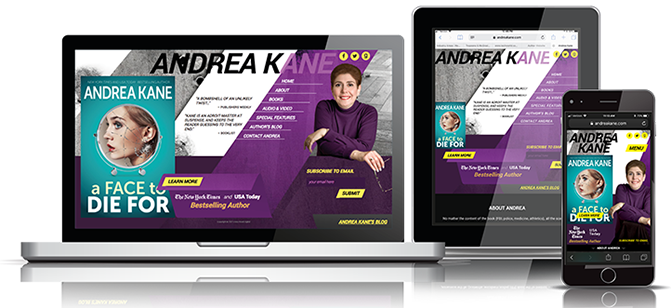 New York Times Bestselling Author Website
This client had an established brand and asked us to create a whole new look (desktop + mobile) to showcase her books.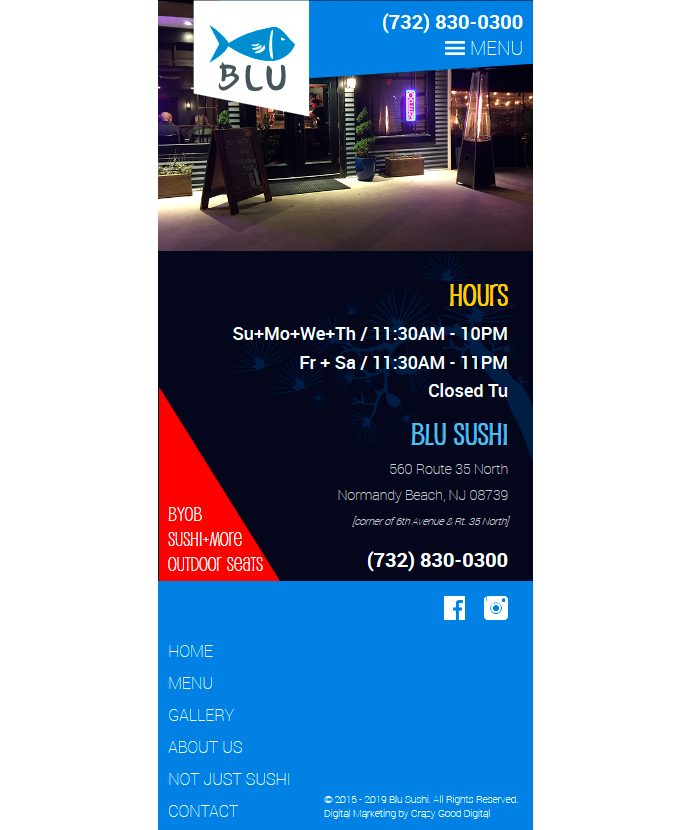 New Jersey Sushi Restaurant
This project involved creating a logo, developing a custom desktop and mobile website to showcase the various sushi dishes prepared. In addition, we created an animated directions feature that would use a swimming fish to guide patrons to some of the best sushi on the Jersey Shore!