At Digital Dames, we design, test & manage high-converting digital experiences to increase your business's bottom line.
Our proprietary optimization model has been refined to produce rapid growth over the course of tens of thousands of tests and more than a decade of testing experience. As a conversion optimization agency, we can help drive revenue in three ways:
Ads & landing page optimization: Optimizing your ads is only half the battle, the other half is a well designed custom landing page and marketing funnel to achieve high ROAS.
Conversion-focused website design or redesign: We design a custom sites that are not only beautiful, but also engineered to increase your AOV, conversions and sales.
Full site and/or app optimization program: We help you reach your sales goals with a comprehensive, site-wide conversion optimization and A/B testing program.
Featured portfolio items.
Luxe Bar Cases E-Commerce Website
Digital Dames partnered with Luxe Bar Cases to design and develop their e-commerce website.
https://barcases.com/
Our Roles: Website Strategy, Design & Development Data & Analytics Strategy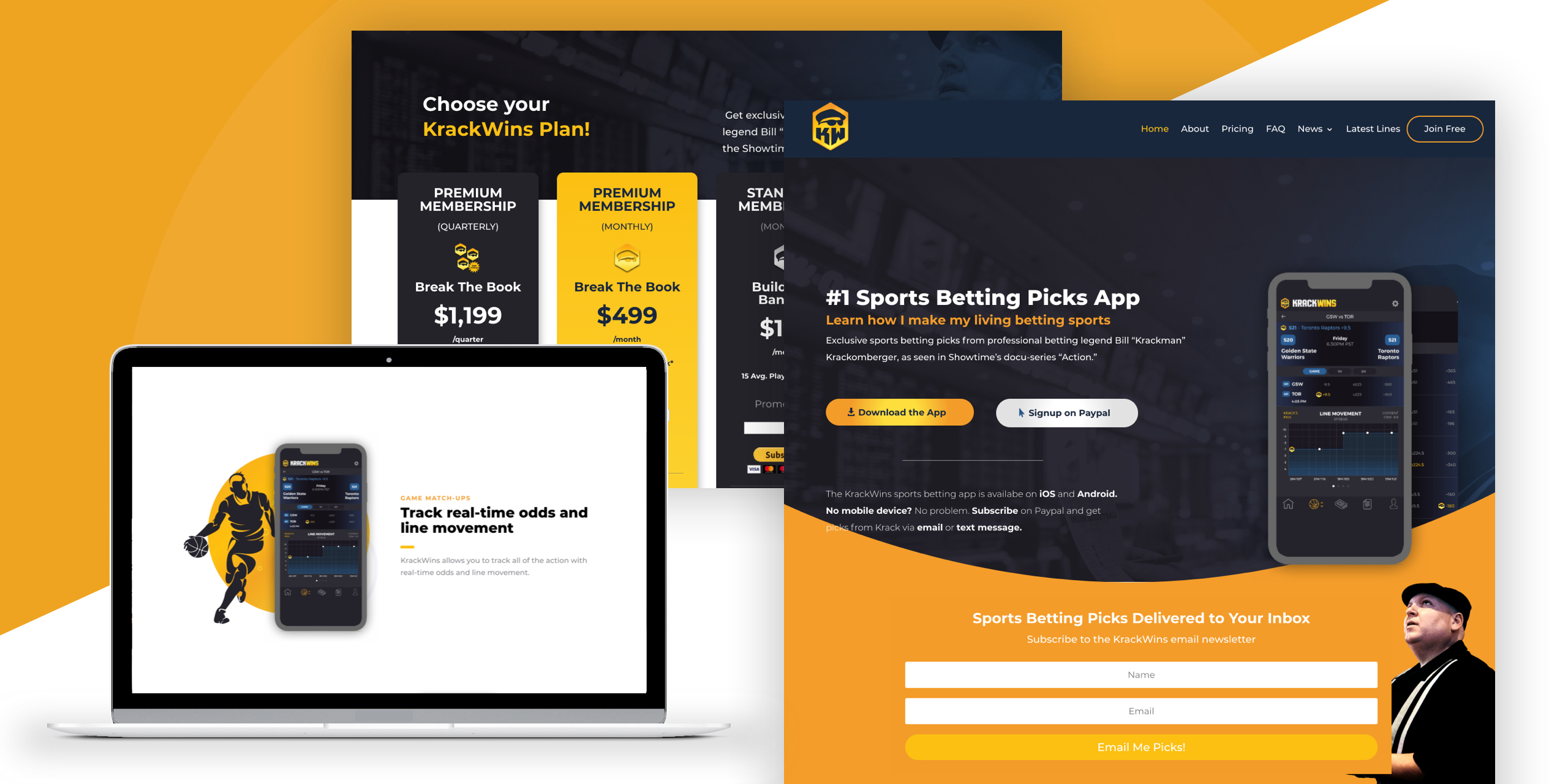 KrackWins Sports Betting App
Digital Dames optimized iOS app downloads via Apple Search Ads for KrackWins, ultimately reducing their cost-per-download by 69%. This was achieved over a 6-month period through a three-prong strategy that included setting up the right data and goal-tracking foundation, split-testing ads & profile settings, and optimizing keyword bidding based on analytics.
https://krackwins.com/
Our Roles: Data & Analytics Optimization Marketing Website Design & Development Ads Management (Bidding & Keywords) A/B Testing Optimization SEO Optimization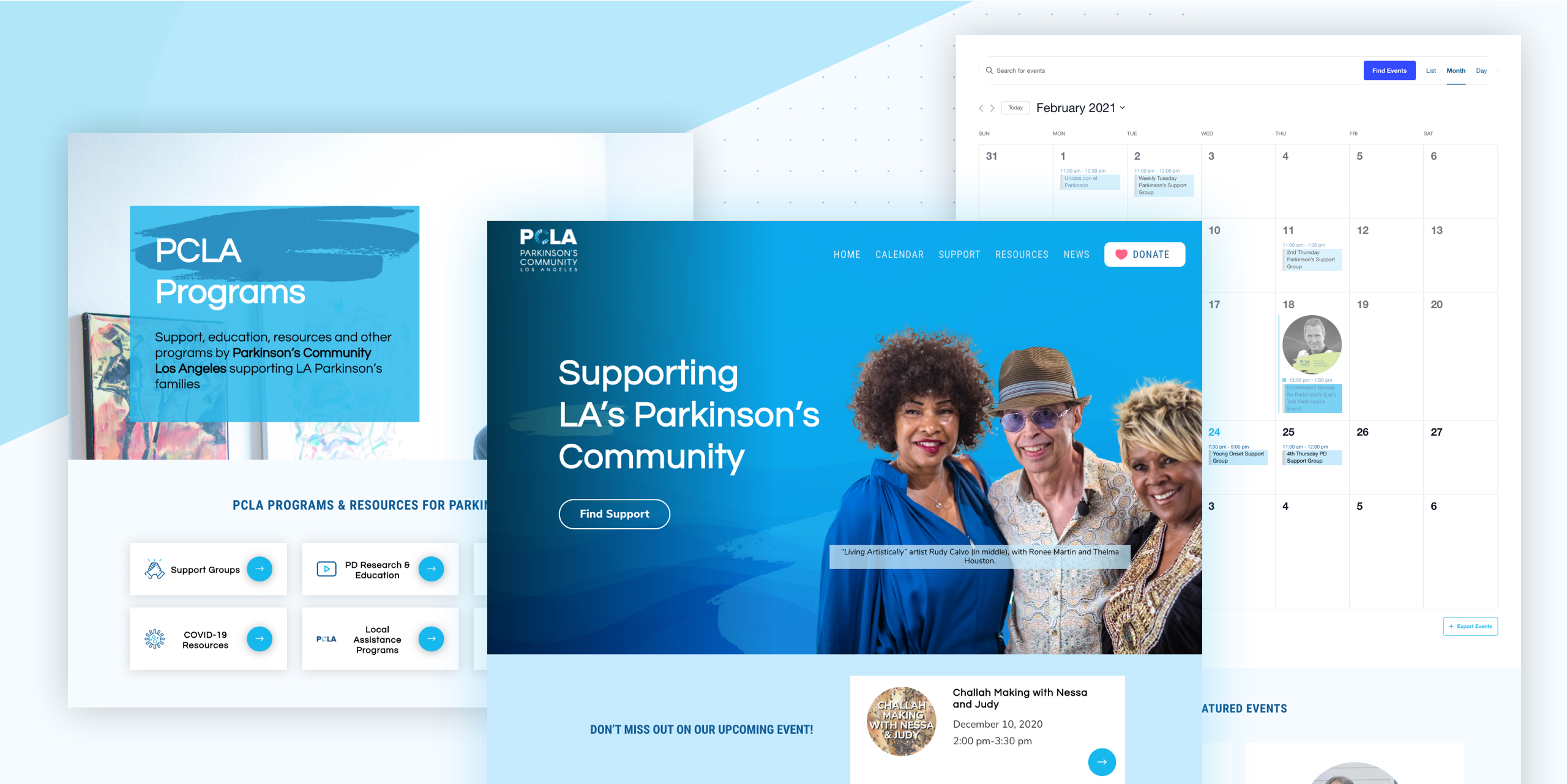 PCLA (Parkinson's Community Los Angeles)
Digital Dames partnered with non-profit organization Parkinson's Community Los Angeles (PCLA) to increase awareness of and drive attendance to their annual fundraiser event, Living Artistically with Parkinson's, featuring artists with PD.
https://pcla.org/
Our Roles: Event Branding Graphic Design Digital Strategy Digital Advertising Website Design & Development Email Strategy, Design & Development
Ronstadt Law
Digital Dames improved conversions across multiple touch points in the marketing funnel for Ronstadt Long-Term Disability Law, from ad click-through rates to on-page form completions and phone calls, ultimately reducing cost-per-lead and increasing qualified leads for the law firm.
https://ronstadtlaw.com/
Our Roles: Analytics Strategy Goal Tracking Google Tag Manager & Google Analytics Design and Engineering Paid Ads Management Website Design & Development A/B Testing Optimization