Dizzain is a full-service digital product agency helping companies develop effective digital presence and build innovative products. We develop concepts, design experiences, build products, and grow businesses through digital marketing. Our team marketers, engineers, designers and project managers are fully capable of running the entire lifecycle of your project either on our own or in collaboration with your in-house teams.
Our key services are:
– Product Development
– WordPress Development
– E-Commerce Development
– UX/UI Design
– Growth Marketing
We helped to launch web and mobile solutions, scale development, design, and digital marketing capabilities for dozens of fintech & adtech enterprises, ecommerce stores, media holdings, governmental organizations, and non-profits. Our relationships on trust, сlear communication, and proactive approach.
Find out more about our projects at https://www.dizzain.com/portfolio/
Featured portfolio items.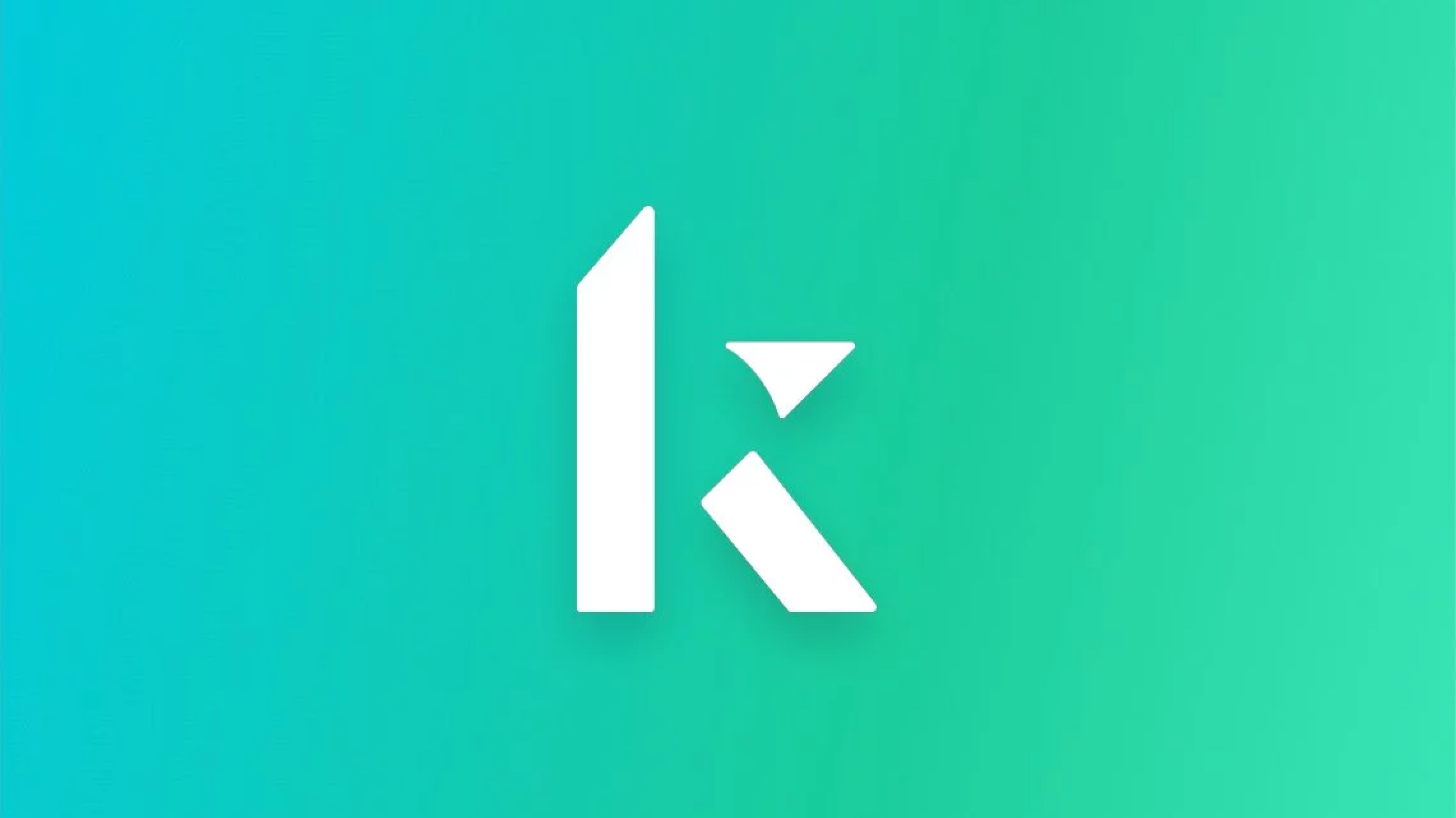 Kenshoo
Kenshoo is a global advertising software company that provides large and medium business across the globe with award-winning cloud-based solutions for ads distribution and predictive media optimization technology.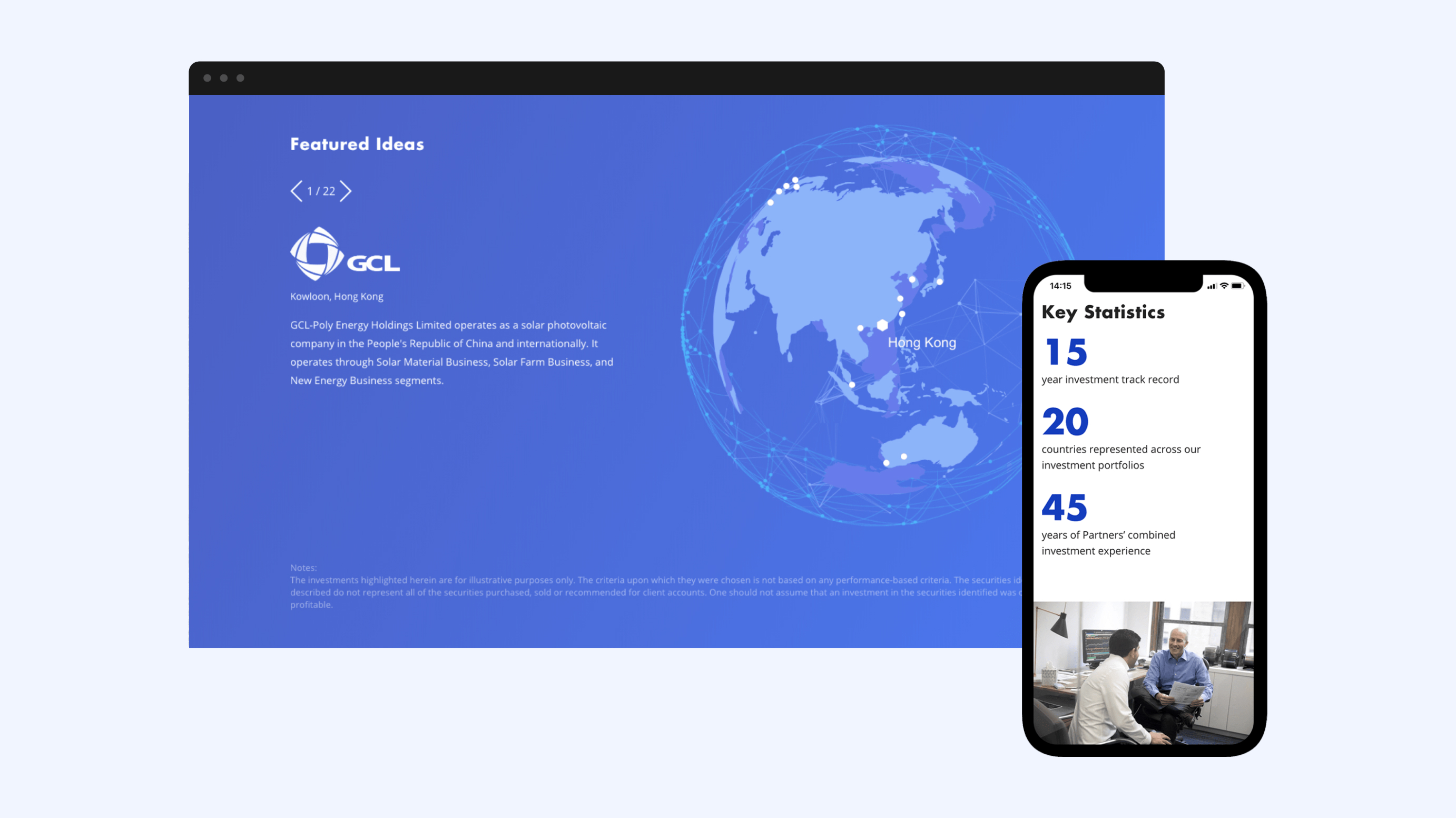 Apis Capital
Apis Capital Advisors is a privately-owned financial investment advisory firm with a 15-year investment track record. With offices in New York and Minneapolis, the company operates on global markets investing into small- and mid-cap securities.
Korban Studio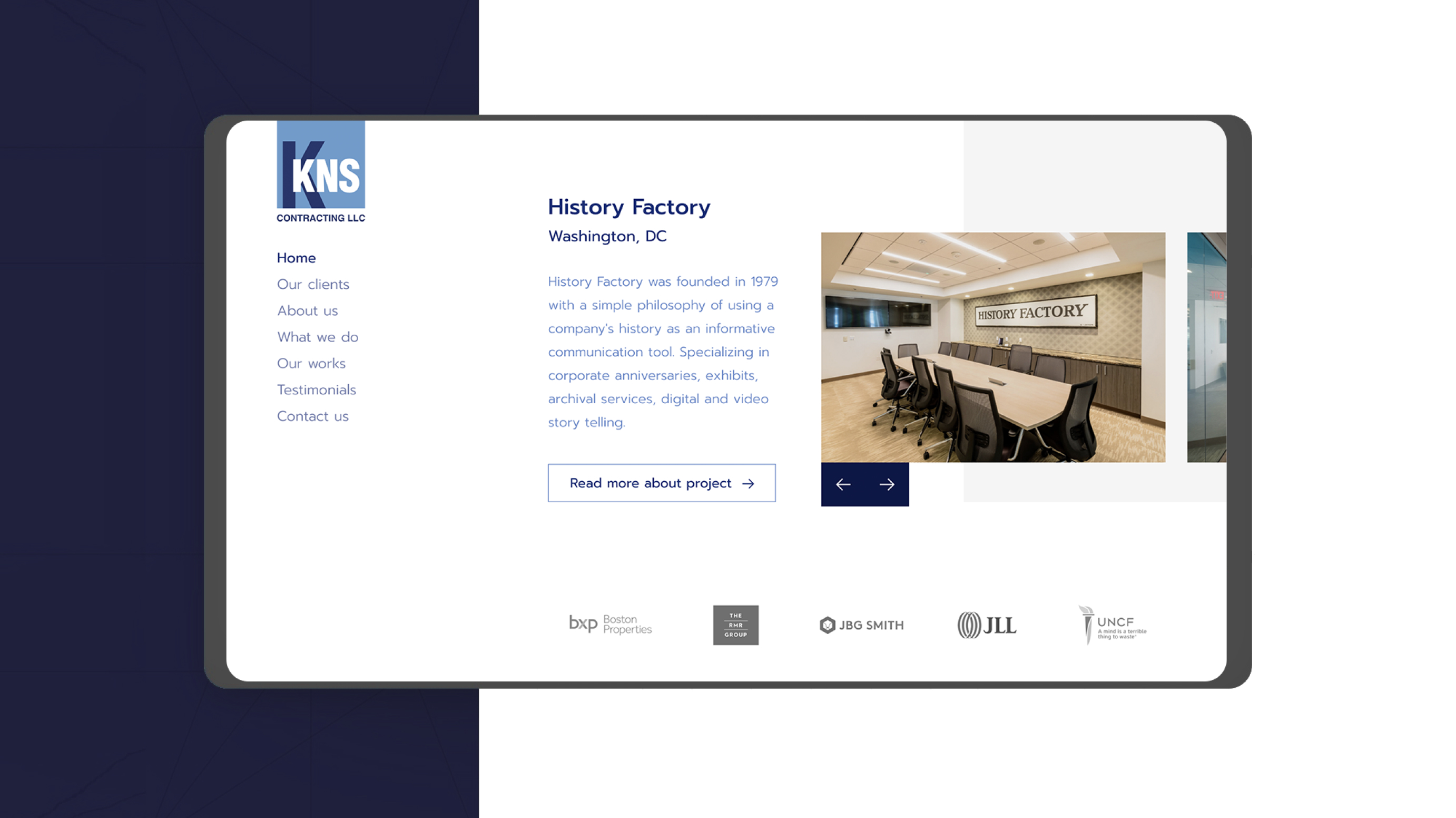 KNS Contracting