ELMNTL is a full-service marketing and communications agency serving innovative brands, both global and local. We tell stories, touch audiences and drive business growth.
ELMNTL employs a goal-oriented strategic process focused on clearly identifying measurable outcomes, and building a roadmap to achieving those goals using any channel necessary. Constant collaboration between our organization and our client is critical for the success of every engagement.
Our practice can be broken down into 3 Primary Areas:
- Creative: Branding, Design, Writing, Strategy
- Communications: PR, Influencers, Experiential
- Marketing: Social, SEO, Advertising, Email
We pride ourselves on the diversity of our team members. Hailing from all over the world, our team truly has a global perspective on message clarity for an international audience and storytelling from a local point of view. Our staff are located in New York, Dallas, Sao Paolo and Manila.
Our sectors include:
- Hospitality
- Tourism & Travel
- Fashion
- Leisure
- Healthcare
- Food & Beverage
- Construction
- Real Estate
- Finance
- Technology
Our clients include:
- UFC
- Stoli
- The Bazaar by Jose Andres
- Bonchon
- The Halal Guys
- Hakkasan
- LG
- Katz's Delicatessen
- Chang Beer
- Tourism Authority of Thailand
- Chaffee Industrial Roofing
- Mad Radish
Featured portfolio items.
Mad Radish
Visit Southeast Asia
The Cork 1974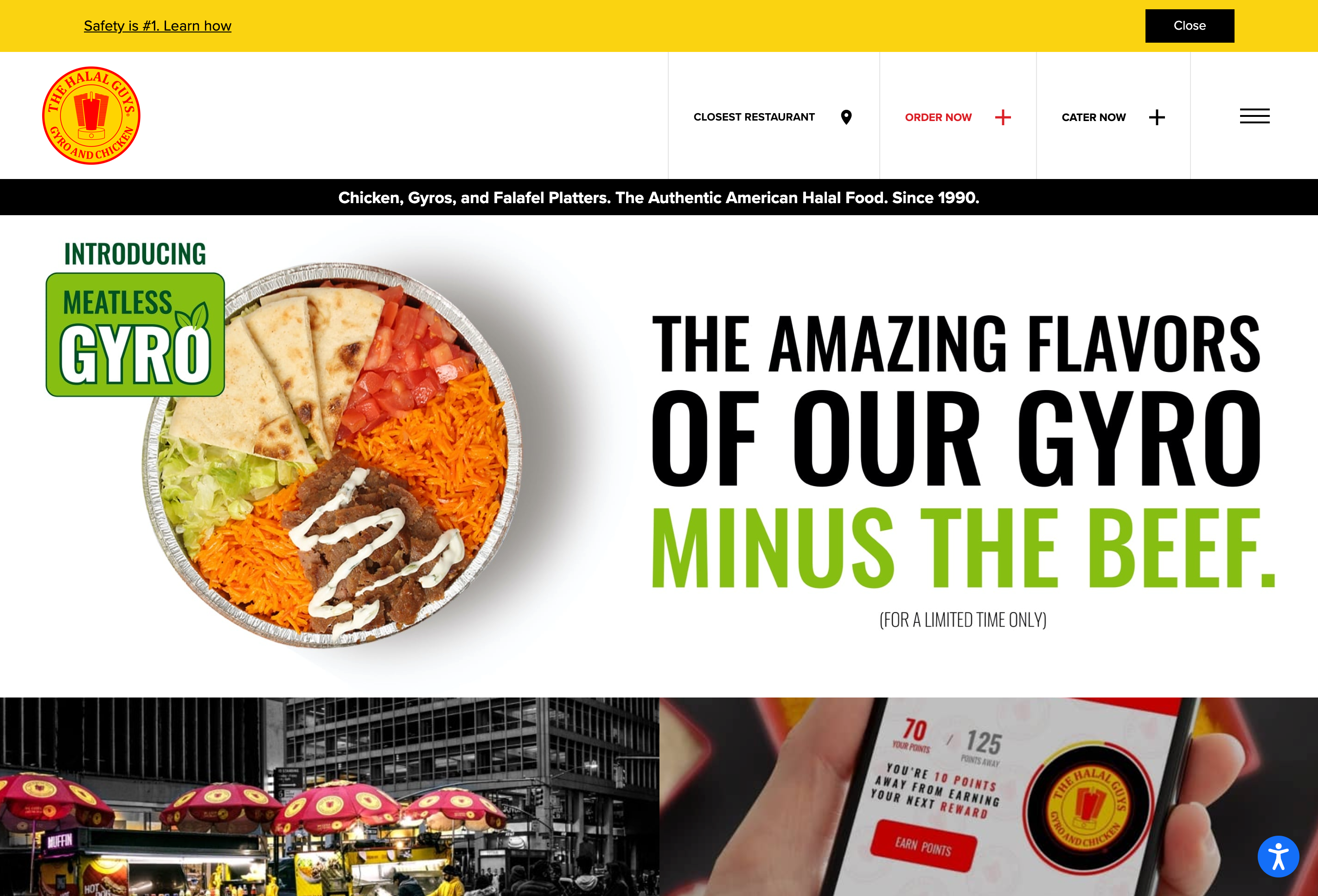 The Halal Guys