Entice Website Design is based in Castlemaine Victoria, and we provide web services to businesses all across Victoria including Bendigo, Melbourne and beyond.
With over 15 years of experience building and developing premium websites and custom online applications, we provide a comprehensive web services strategy, to help ensure your business is successful online.
We place a strong emphasis on a personalised service and understanding our customers needs. Our multidisciplinary approach to site structure, design and performance ensures our clients are provided with a robust, reliable and appealing web presence.
From updating and tweaking already existing websites, to complete redesigns, we have the knowledge and experience to help your business flourish online.
Featured portfolio items.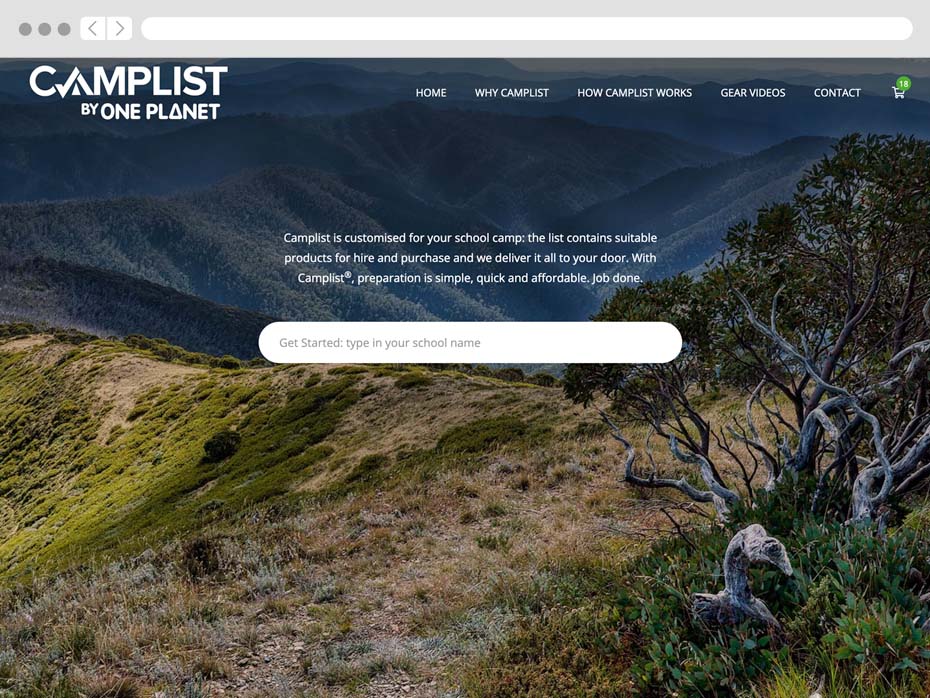 Camplist by Oneplanet
Full redesign of their Camplist website, including custom built Wordpress plugins. Camplist specialise in premium camping gear for Australian school camps.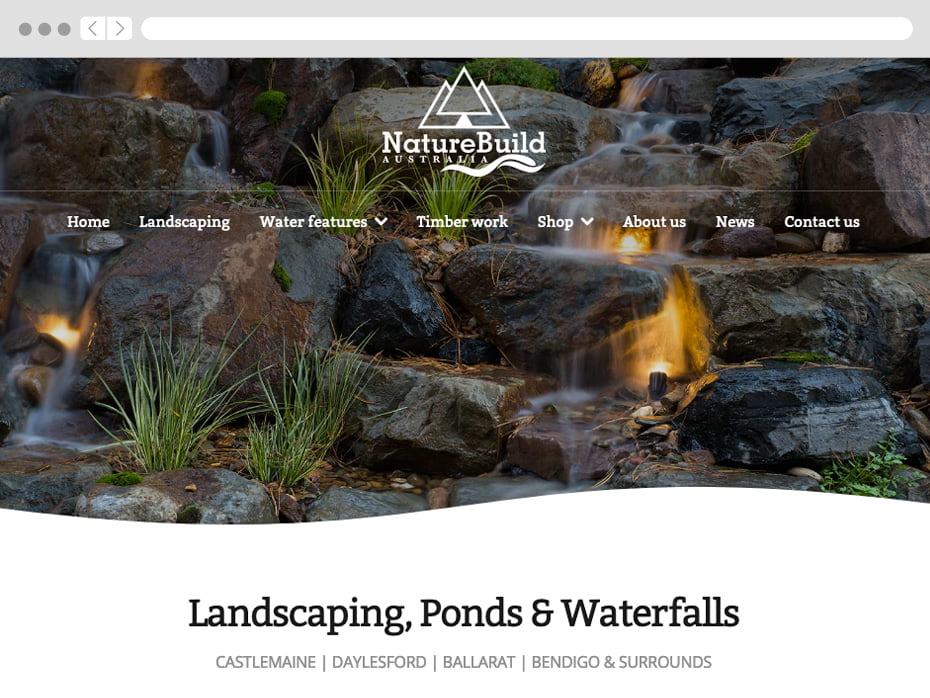 NatureBuild
NatureBuild required a new website that was optimised for search engines (SEO) from the ground up, as well as providing a platform to showcase their fantastic work.
The new design not only aims to attract more visitors but also to encourage those visitors to make contact.
FairAir by AIRAH
FairAir is the leading source for calculating cooling, heating, energy & noise for your home heat pump air conditioning units.
Entice developed a set of plugins to create the custom online calculators, and put it all together on an easy to use WordPress platform. The site also needed re-designing, along with the need to be able to manage the calculators and advertising banners themselves.
Polperro Winery
Polperro winery one of the most highly regarded wineries on the Mornington Peninsula. Their website is a mix of a brochure style layouts for showcasing their bistro, villas, and cellar door, but also to allow for online sales of wine, including the wine club, gift vouchers & picnic hampers.