We help your business stand out from the crowd. The internet means your competitors are literally inches away from your offer in any Google search.
Work with our expert team of designers, developers, and marketers to take your business to the next level of growth. We develop creative, impactful solutions for your web design and digital marketing needs right here in Tampa, Florida.
Featured portfolio items.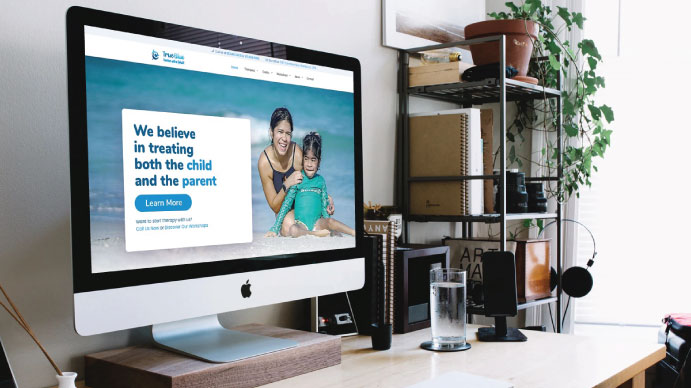 TrueBlue Pediatric Therapy
TrueBlue Therapy had been in business for decades with so much referral business that they've never needed to consider building a proper website. When they decided to open up their therapy training to the general public in the form of free webinars and on location workshops, they decided to structure their online presence. https://truebluepediatrictherapy.com
Highway Systems Inc.
Highway Systems Inc's old branding was costing them business. We launched a redesign of the entire brand to focus on a more modern, mobile friendly, and easy to navigate design. https://highwaysystemsinc.com
Email Design - Injury 24/7
Injury 24/7 ideal clients are people who need an auto accident attorney, presenting an interesting challenge: how do you win over a customer during a terrible experience? Our team was fortunate enough to build Injury 24/7's online presence from scratch – developing their website, social profiles, and email marketing campaigns.
Package Design - Coldfire Distributors Coffee
With CBD products rising in popularity, Coldfire Roasters and Coldfire Distributors needed to make sure their packaging & branding stood out from the crowd. Through powerful package design & 3D mockups, we were able to present an accurate look at the final product to help the management team make informed decisions.