Every website design project is unique. We take the time to learn what it is you are really trying to achieve in having a website created or re-designed. Our custom design will focus on the key marketing areas of your business that are necessary to engage your visitors in an impactful manner and entice them to take action. We will create a website that is user friendly, interactive, optimized and effective in persuading potential customers to become your regular clients.
With over 19 years of experience in website and graphic design, Flying Orange can build a website that best reflects your company's brand with an emphasis on creating a unique one-of-a-kind website to grow your business and make it a success. We are passionate about helping others achieve their goals in and out of business and that passion is reflected in all of the work we do.
Featured portfolio items.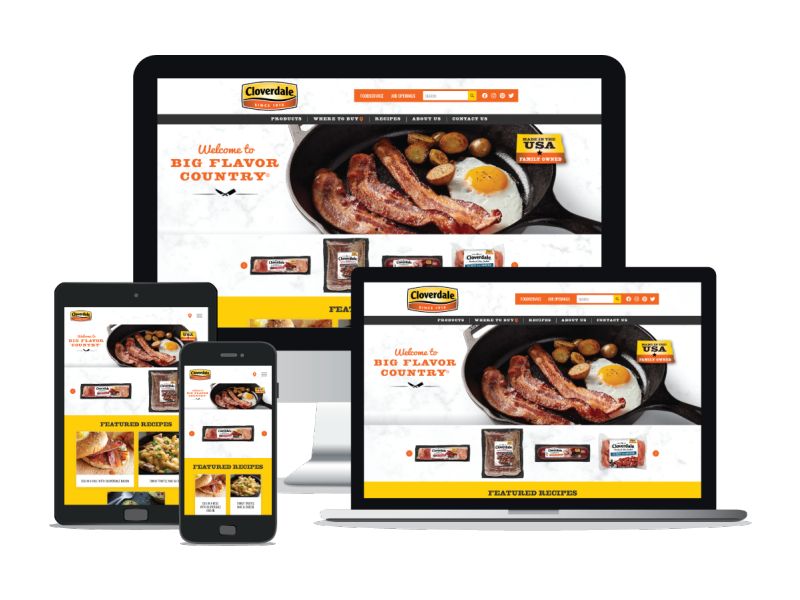 Cloverdale Foods
Creating and crafting premium pork and beef products with our signature smoky and bold "Big Country Flavors" you can't find anywhere else on the market. Cloverdale Foods promise is to delight you and your family with high-quality, flavorful meat products that will help you make delicious memories you'll savor in the years to come.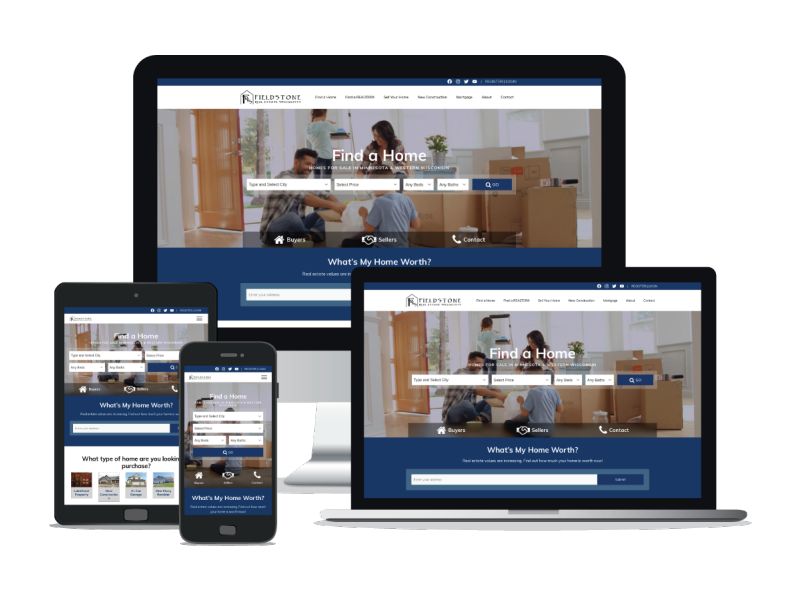 Fieldstone Real Estate
Collectively, the owners and principals of Fieldstone Real Estate Specialists have over 150 years of experience in the business and thus have the knowledge and expertise necessary to handle any real estate situation or request. It is that experience that has taught them the right way to help their clients!
SPR Therapeutics
The SPRINT System is a breakthrough treatment for chronic and acute pain management. Clinically proven, minimally invasive, short-term pain treatment designed for long-term relief
SPRINT is the most rigorously researched PNS system, and is cleared for use up to 60 days. With no permanent implants, SPRINT PNS is intended to provide significant and sustained relief from chronic pain and works by selectively stimulating targeted peripheral nerve fibers.
That Organic Mom
Helping Moms Transform the Health of their Families
I help families get and stay healthy by teaching others how to create a toxin-free home environment, choose whole foods over processed foods, practice good sleep hygiene, get enough movement as a daily healthy habit, and use natural products.