A friendly Auckland-based digital media and marketing company for SMEs, providing web solutions designed to convert, photography, videos and Internet marketing consultancy. We help you focus on what you do best as a business owner and entrepreneur. We have worked with WPEngine for over 8 years, and rely on them for the best web support available.
Featured portfolio items.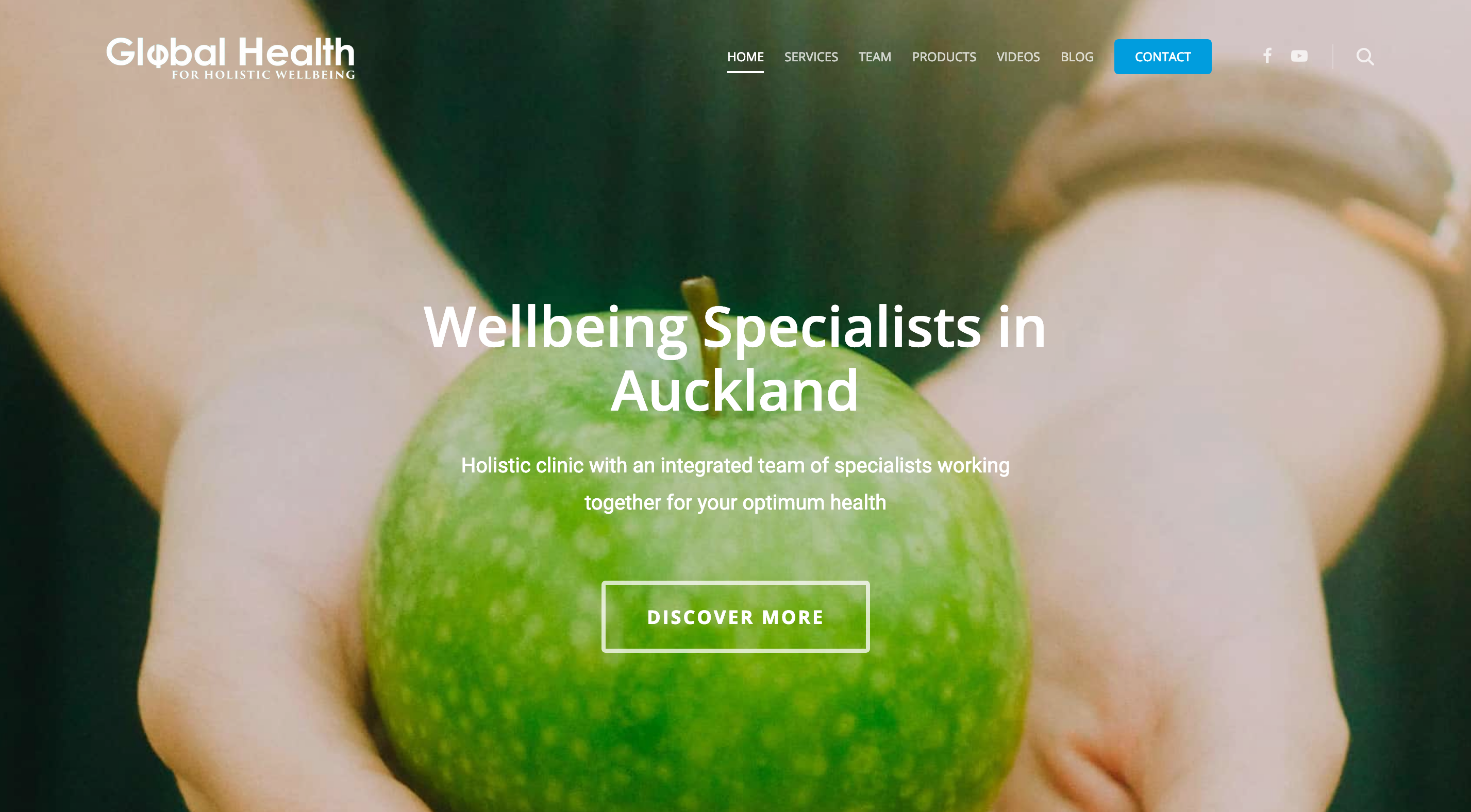 Design and UX of Clinic Website
A 400-page website was rationalised to improve user experience and conversion pathway, while enticing the visitor with bright images and elegant animation.
Updating a Business Consultancy Website
A dated website needed to be updated while improving user experience and conversion.
A Bright Inspirational Website
A dated website was spruced up with colours chosen by the client.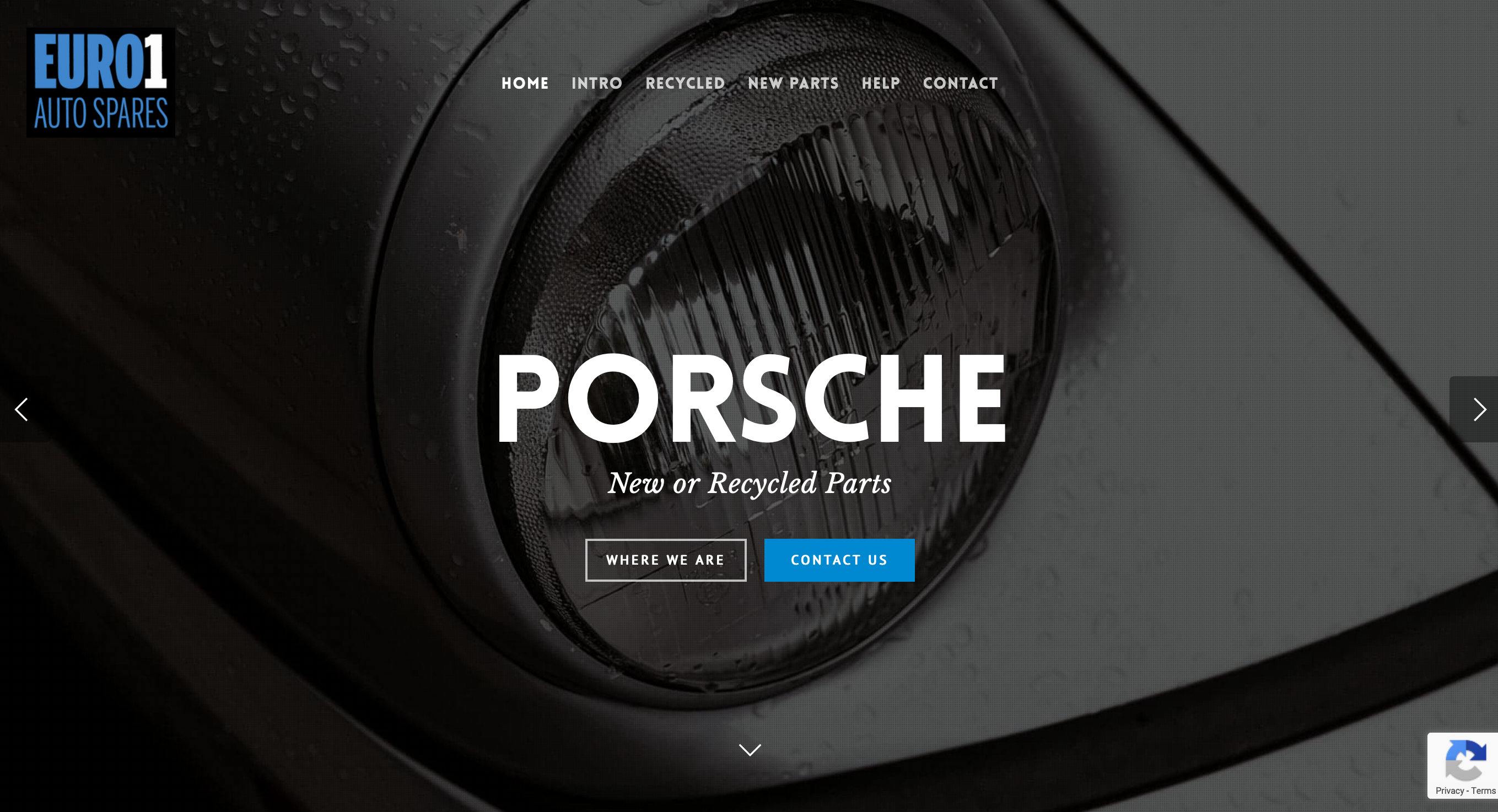 Elegant One Page Website
This elegant website has taken the lead in the market, supported by attractive design, simple user experience, and tight copywriting.