GK Web Agency creates websites designs and promotional styles unique to the web development and web marketing industry. We lead the progression of communication and its implementation by working closely with brand representatives to deliver effective results that are measured by analytical data and overall sales. We integrate marketing techniques into each design, as it is designed, with a modern look that speaks to your target market.
We offer a full variety of services, this allows you a central point of contact for the growth of your brand. Services include but are not limited to:
Graphic Design
Corporate stationery design
Brochure / profile design
Presentation folders design
Publication design
Flyer / invitation design
Annual report design
Catalogue design
Packaging design
Signage design
Marketing / Advertising / Brand Development
Coding and Application Integration
E-commerce Store Fronts
Social Media Management - Facebook, Instagram, Pinterest, YouTube, Snap Chat...
Newsletter Subscriber Acquisition and Design
Google Analytics Service
Remote Services
Email Marketing Campaign Services
We understand how to create and develop an online presence while working with your staff to generate definable results. We listen and communicate to create an atmosphere that drives both invention and creativity in design and marketing.
Featured portfolio items.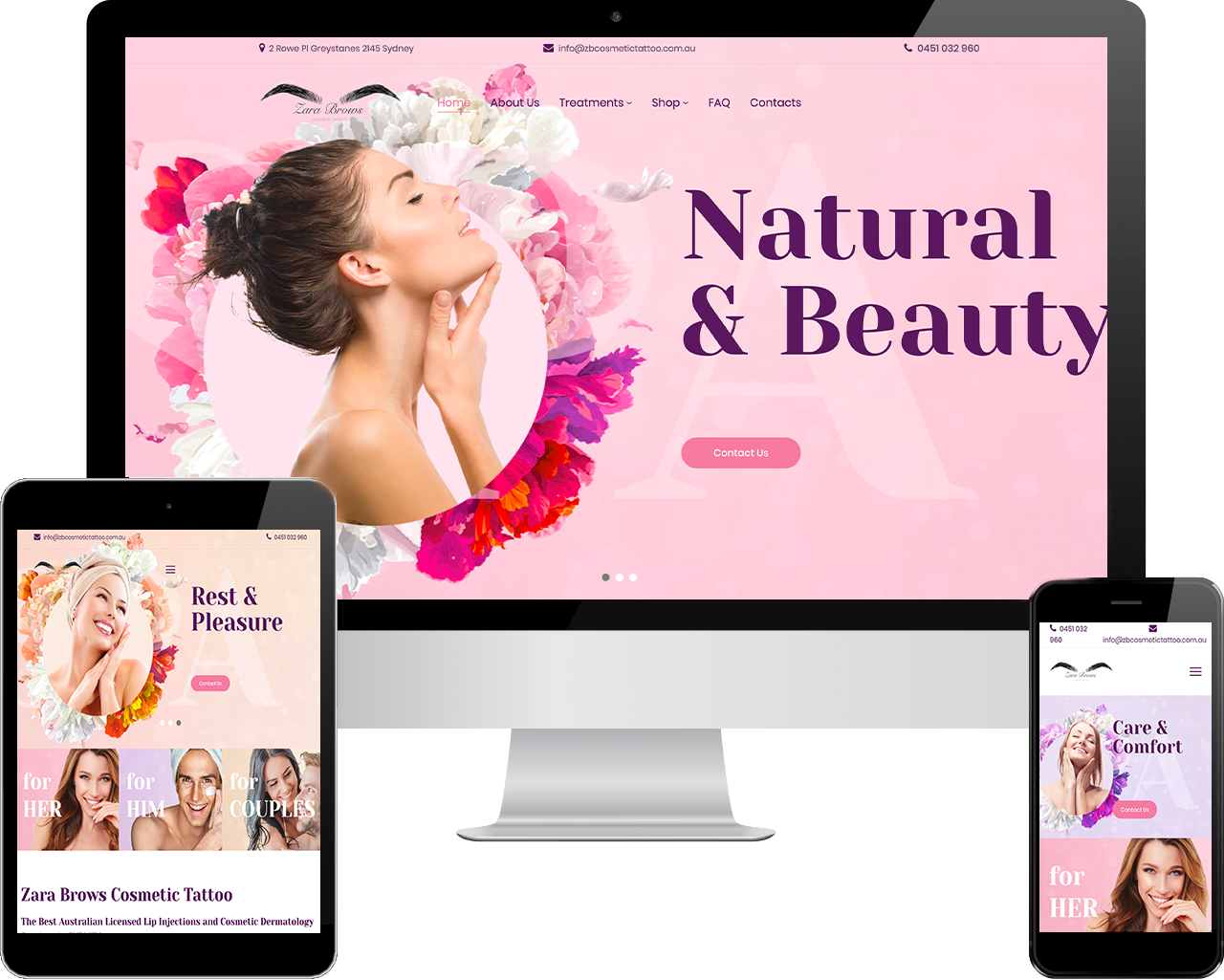 Web Design & Development
Services provided
Responsive Website Design & Development E-commerce - Online Shop Appointment Booking Content Marketing Website Hosting Google Analytics Google Business Google Tag Manager Local SEO (Search Engine Optimisation)
Web Development
Website Development Content Marketing Website Hosting Online Marketing Google Analytics Google Business Google Tag Manager Local SEO (Search Engine Optimisation)
Responsive Website Design & Development
Services provided
Responsive Website Design & Development Drag & Drop Listing Builder 100% Mobile Ready Page Statistics Appointment Booking Content Marketing Website Hosting Online Marketing Google Analytics Google Business Google Tag Manager Local SEO (Search Engine Optimisation) multi language
Website Development
Services provided
Website Development Appointment Booking Content Marketing Website Hosting Online Marketing Google Analytics Google Business Google Tag Manager Local SEO (Search Engine Optimisation)