GoElite is a creative and technology agency devoted to helping you perform at an elite level.
With our modern hiring process, we can scale our projects up and down dynamically while retaining top talent for you. With our analytical user experience and data analysis process, we can make and save you money and time by getting it right the first time. With our devotion to communication and support, you can be sure we are always thinking about your needs.
Start working with us today and see your solutions exceed expectations.
Featured portfolio items.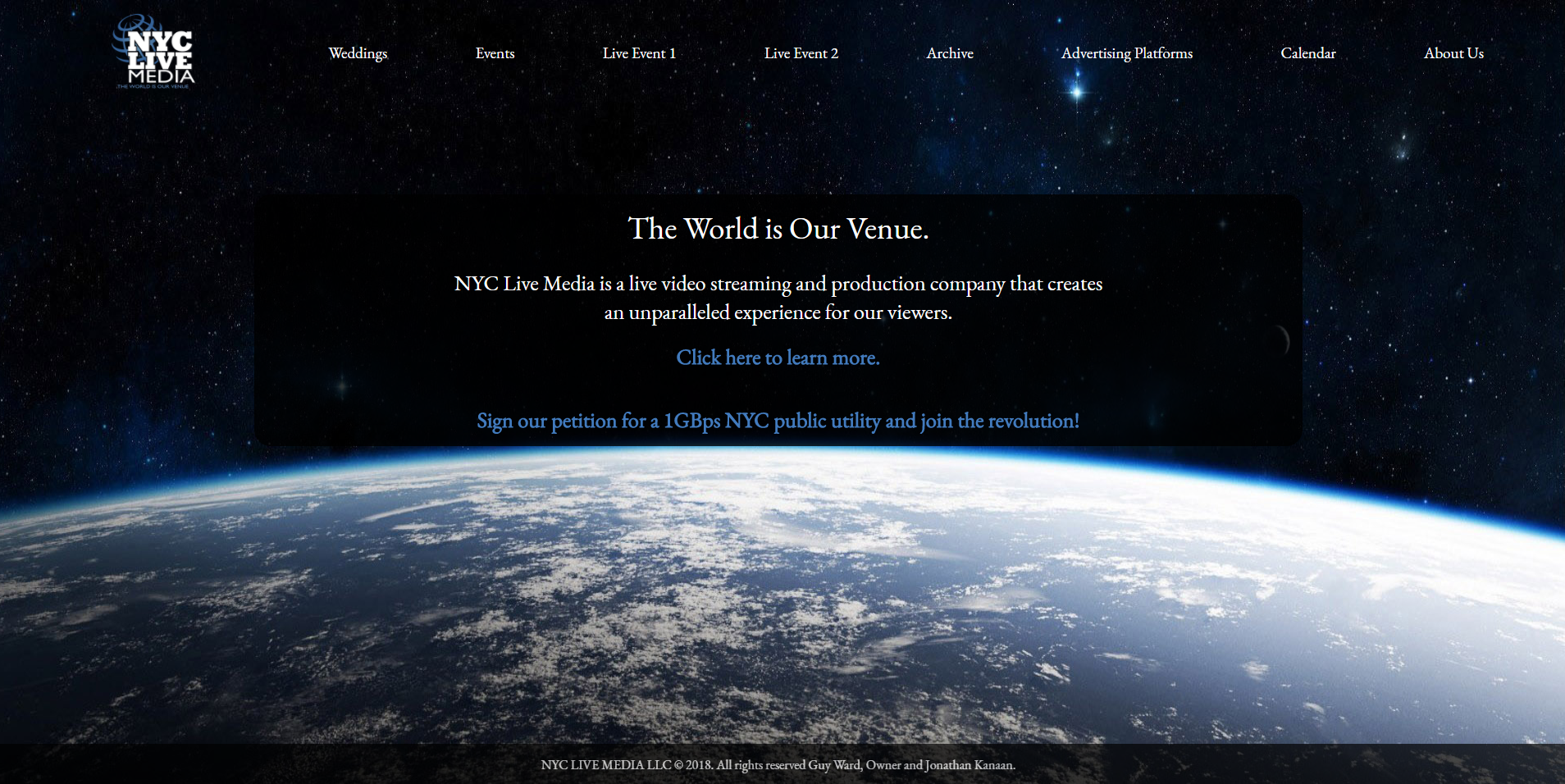 New York Live Media