What sets us apart from other B2B marketing firms is our belief that success begins with deep insights about your buyers, in every phase of their unique purchase process. Our B2B lead generation strategies combine research, responsive data and sophisticated software to deliver exclusive programs that deliver real, well-qualified leads.
As seasoned marketing pros, the entire HELLO team brings proven expertise, a results-focused mindset and a passion for their work to companies that are ready to accelerate their growth by engaging with a digital marketing services company.
Featured portfolio items.
Customer-Centric Marketing Success Story
Like most companies in New York City, Arista Air Conditioning had their business ground to a halt by the pandemic. However, unlike many others, Arista had a key advantage: they knew their customers extremely well.
Facing extreme uncertainty and the inability to maintain business as usual, many businesses floundered because they had no idea what it would take to keep their customers loyal and maintain their business when the pandemic subsided.
customer-centric marketing success storyBy quickly developing a proactive plan and adjusting their process, see how Arista was able to:
~Fill their pipeline ~Take advantage of upsell opportunities ~Get employees back to work before expected ~Build customer retention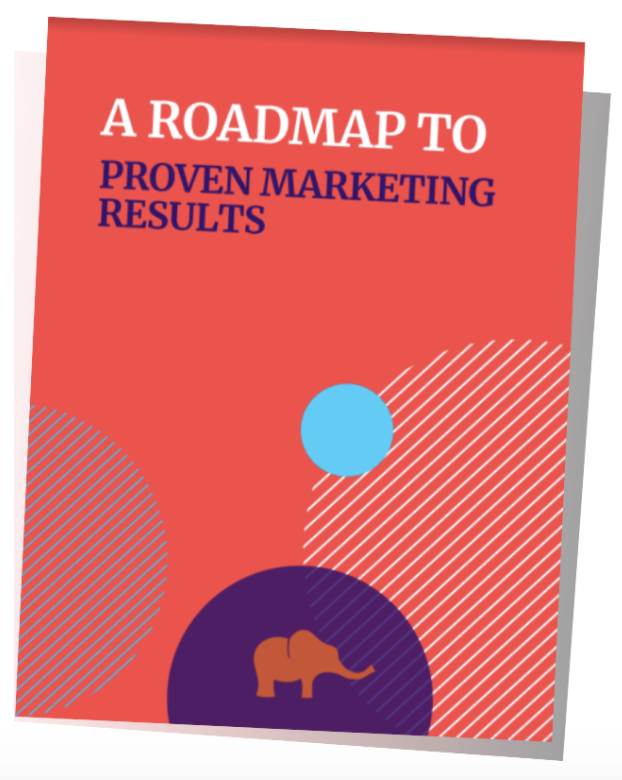 The Roadmap to Proven Marketing Results
Marketing can achieve great things for your business, including filling a pipeline with leads, building awareness of your brand, increasing sales, and keeping customers loyal. But without the right plan, it's easy to waste time and effort on random tactics that do nothing to build business success.
There's a better way: learn what it takes to do effective marketing with a custom plan based on your needs, your goals, and your target audience.
Roadmap to Proven Marketing Results Guide In this guide to getting marketing results, you'll learn:
~Why random, cookie-cutter marketing tactics are doomed to fail ~How to establish appropriate and measurable goals ~The critical information you need about your buyers ~How to decide where to focus your marketing efforts for the biggest impact ~Recommended strategies for different stages in the customer lifecycle ~How to measure results and ROI