Highforge (est 2001) is an award-winning digital marketing and development collective headquartered in Orlando, FL that helps successful businesses build powerful brands online. We specialize in helping professional services, tech companies, health organizations and eCommerce businesses lead and succeed online.
If you need a team of experienced professionals in messaging, branding, design, digital marketing, online Ad campaigns, social media, WordPress and Shopify, Highforge is your agency.
Featured portfolio items.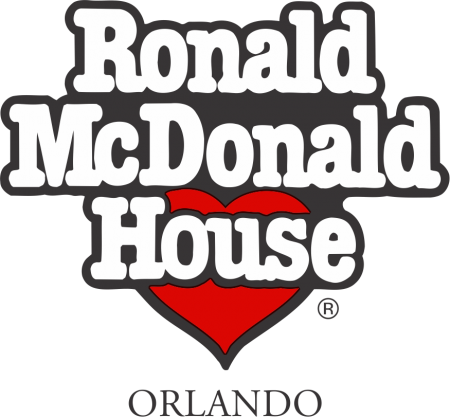 Ronald McDonald House Charities
Code and theme development.

Stetson University
Business PaCE division WordPress lead gen site.
Nightlight Chiropractic
Full custom brand, design and site theme build.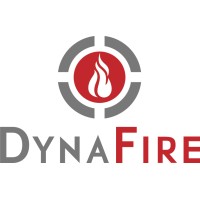 DynaFire
Custom WordPress theme design and build.