House of Giants is a three person collective with the sole purpose of crafting creative, thoughtful, long lasting web experiences.
Over the past decade, we three friends took our agency experience and, by way of a sacred blood pact, vowed to remain small but with a giant purpose.
We use every ounce of our creative passion to remain flexible and knowledgeable so that we can choose the right technology for your project. We're tech stack agnostic, and not afraid to speak confidently about what you need, and what we're capable of.
We don't enjoy the traditional web agency model that prioritizes sales metrics over your needs. Too often will an agency push a technology that is not the right fit for your project only because that's what their team is familiar with. We built House of Giants with the intention of being tech agnostic thought leaders so that we can work with you to choose the right technology for your unique needs.
Featured portfolio items.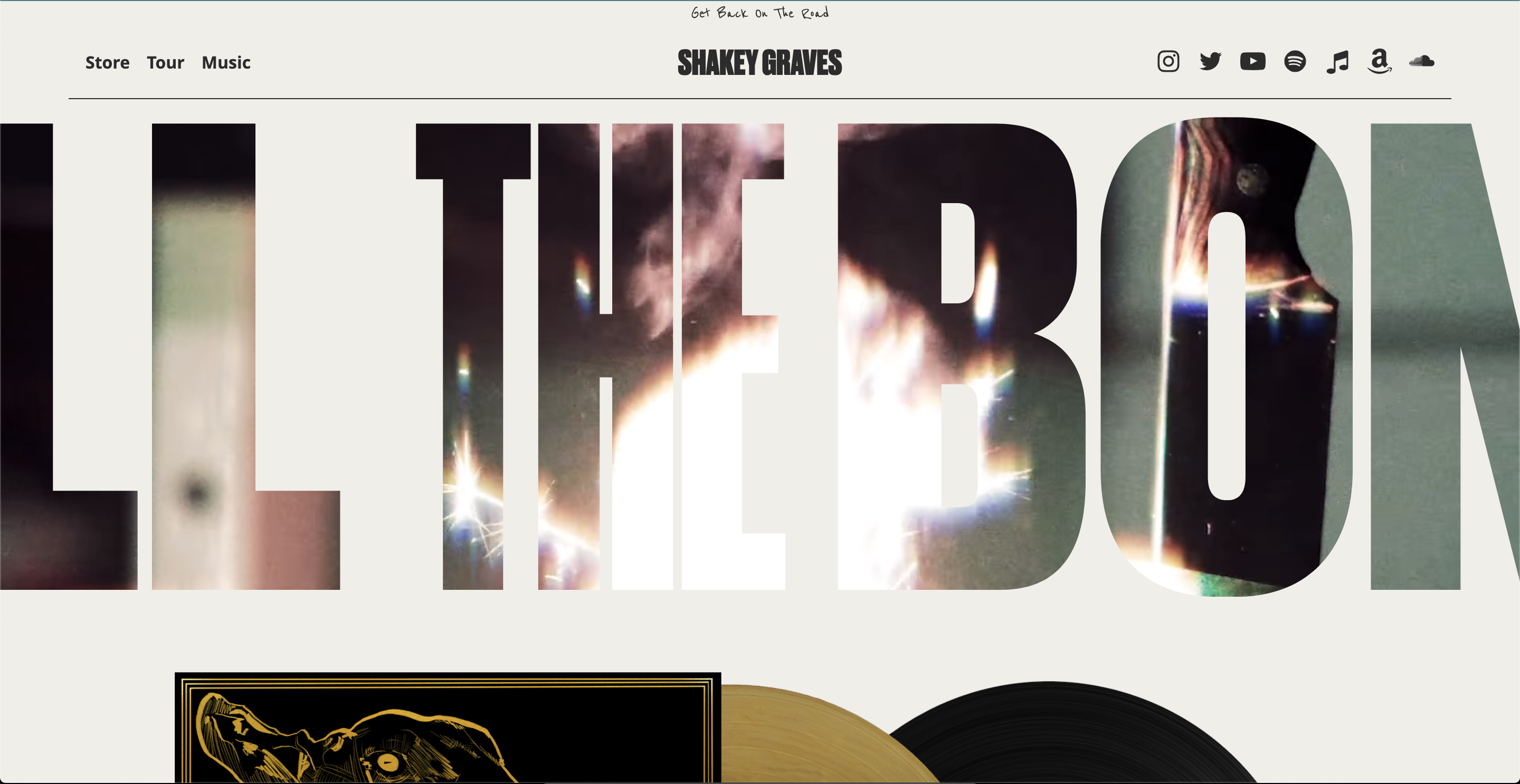 Shakey Graves - Roll the Bones X Website Design & Development
House of Giants collaborated with Shakey Graves to design and develop a website to showcase his Roll the Bones 10th Anniversary album release. HoG used inspiration from interviews and music videos to capture Shakey's personality in an interactive website that engages users, and keeps content simple and easy to find. Developed with Next.js and Strapi, this site is lightweight and focused on user experience.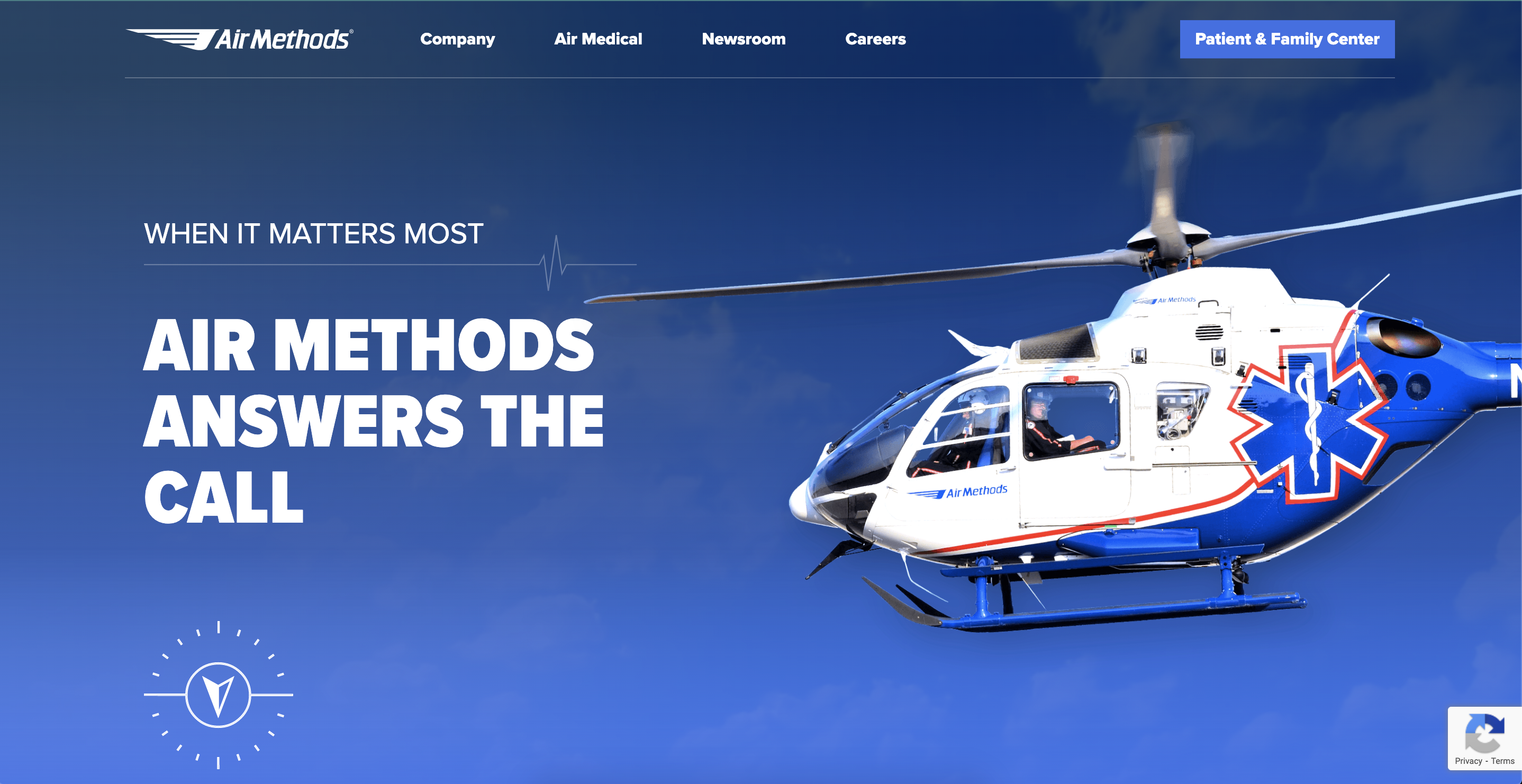 Air Methods & United Rotorcraft custom WordPress theme
House of Giants developed a custom WordPress theme extending default Gutenberg for intuitive and easy content editing. We worked with the Air Methods team to determine the existing site's pain points and created a streamlined, clean, easy-to-use website so users can find the information they need quickly. HoG has also worked on new functionality additions since launch, including an interactive career salary calculator.