Huckleberry Branding is a branding and SEO agency in Nashville, TN that specializes in graphic design, web design and development, and organic search engine optimization (SEO). Our team fuses one-of-a-kind creative solutions with proven growth marketing strategies to help businesses grow, better connect with their customers, and stand out among their competition. Our agile approach involves continuous feedback to progressively refine brands, channel digital marketing efforts, and help bring businesses'​ stories to life.
Featured portfolio items.
Modern, Nashville Law Firm Website
The goal of this WordPress website design and build was to clearly showcase the practice areas, key differentiators, and attorney expertise of our client. The client was interested in taking a fresh, modern approach to their web design to stand out from the wealth of traditional, templated sites in their industry. The result was a clean, modern, and user-friendly law firm website that our client was proud to show off.
WordPress Ecommerce Site for Haircare Brand
We worked closely with this client to consider every detail of the design and functionality of this WordPress e-commerce site, and the end result turned out beautifully! In addition to showcasing the brand's key differentiators, its mission, and its natural, pre- and post-workout haircare products, we armed the client with the know-how to edit the user-friendly site directly. The site continues to grow and evolve as the startup makes waves among its audience.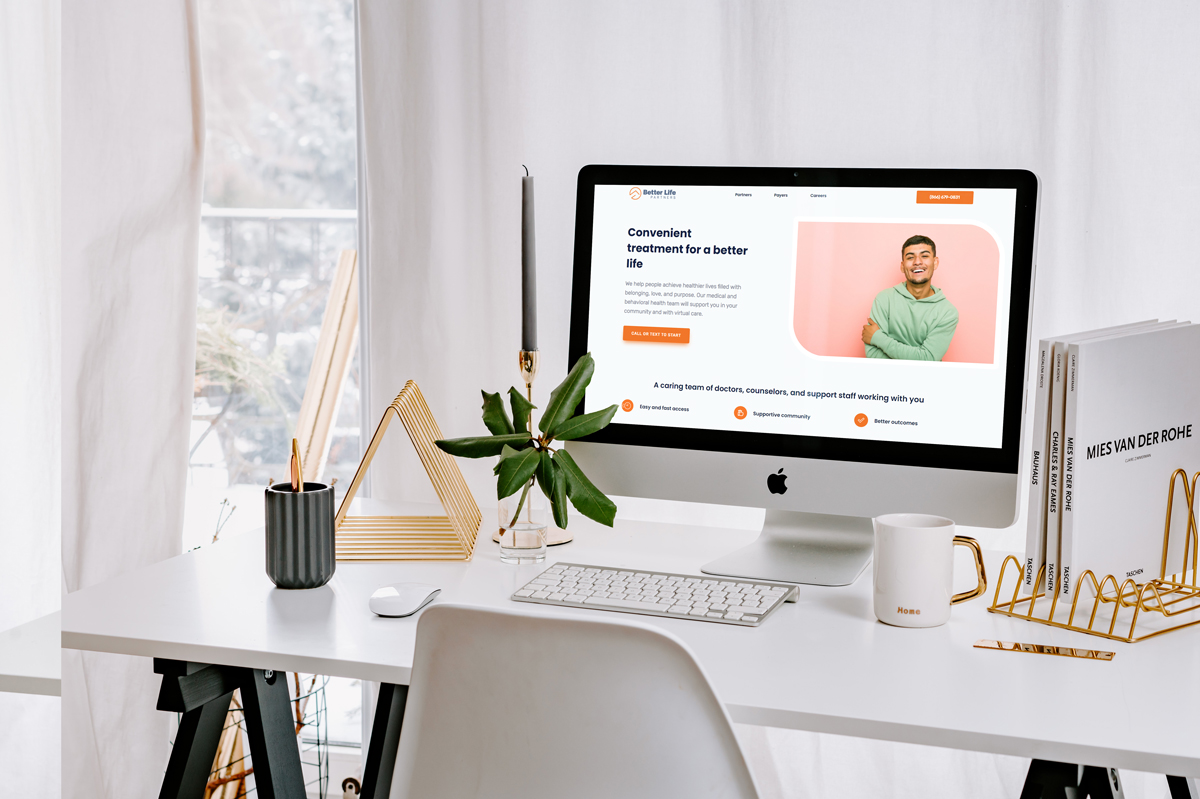 WordPress Website for an Addiction Treatment Service
This client's mission is one we could easily stand behind. The addiction treatment program helps people recovering from opioid use disorder achieve healthier, purpose-filled lives. In addition to its thoughtful design and intuitive UI, this WordPress site is well-optimized to serve even more people within their communities as their business and service areas continue to grow.
Commercial Office Furniture Ecommerce Site
This longstanding client was in need of a clean and professional, yet robust, e-commerce site to showcase its commercial office furniture products and services. The commercial furniture dealer also required an intuitive shopping experience for its customers, including a custom GSA-authorized membership portal and "build your own" furniture pieces. We worked closely with our client to ensure every product, feature, and design element lent itself toward a seamless user experience.