Freelance web developer based in Chattanooga, TN. Specializing in custom WordPress theme and plugin development. Experience with PHP, MySQL, Node.js, MongoDB, React, Redux, HTML, CSS and JS
Featured portfolio items.
First Things First
We provided a more robust option for Fist Things First with some custom plugins to expand functionality to meet the specific needs of the client.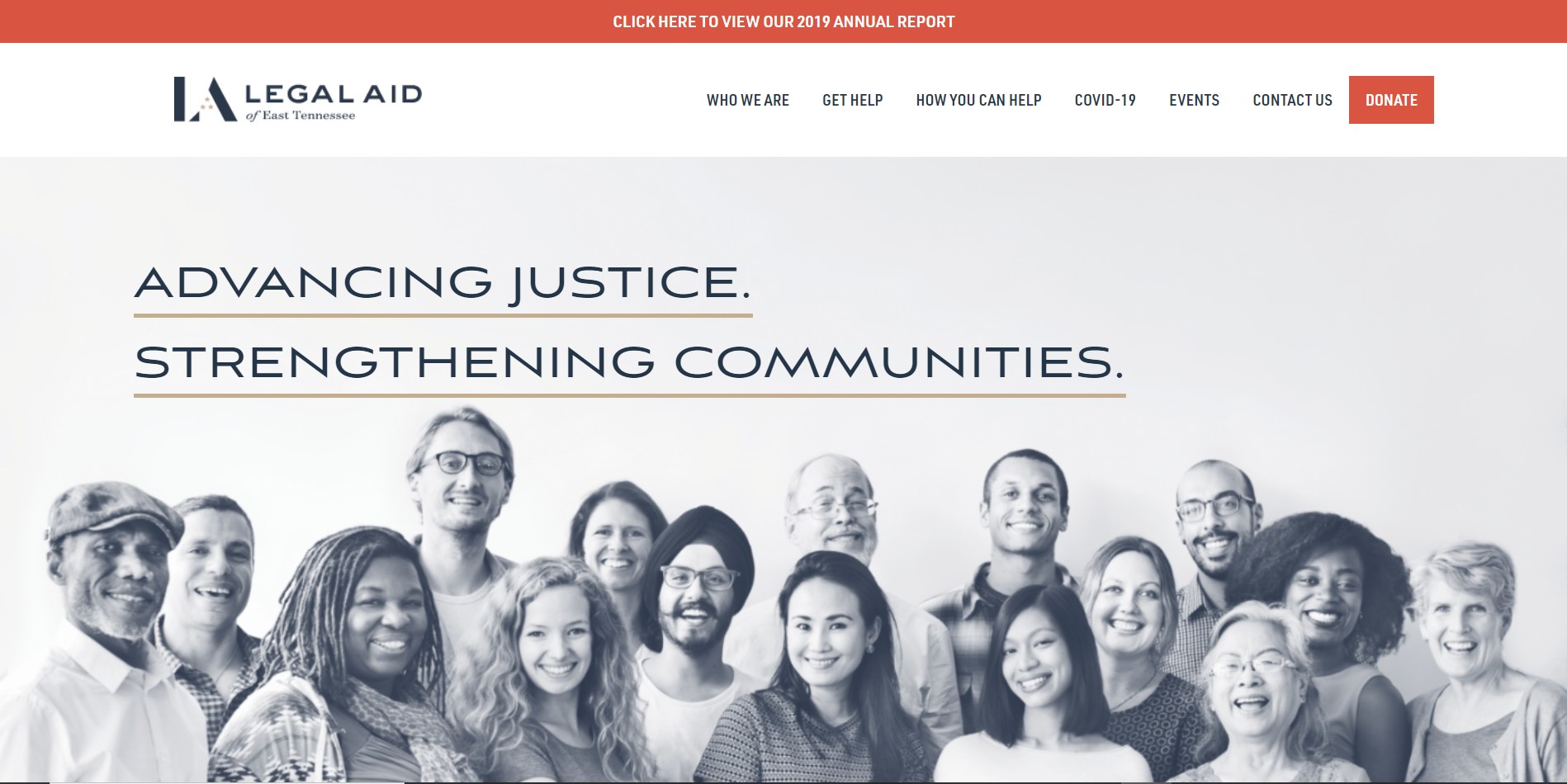 Legal Aid of East Tennessee
We provided an updated design with the ability to support lots of resources for the site's users in a more searchable and navigable format.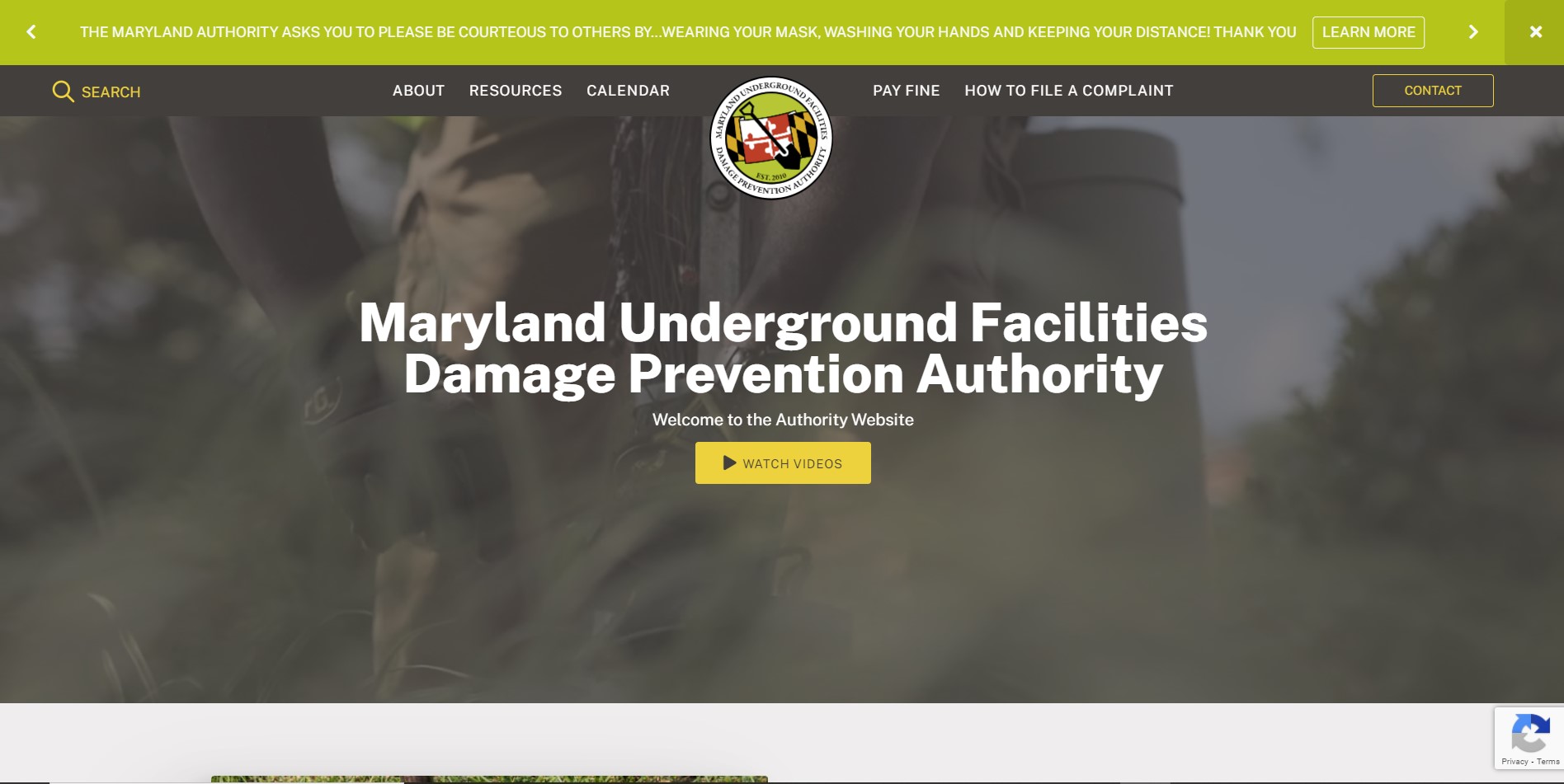 Maryland Underground Facilities Damage Prevention Authority
We worked with MDDPA on a new, more modern look and feel for their website while including all the documentation and assets they've gathered over the past years. We also reduced the complexity of the back end for the employees managing the site.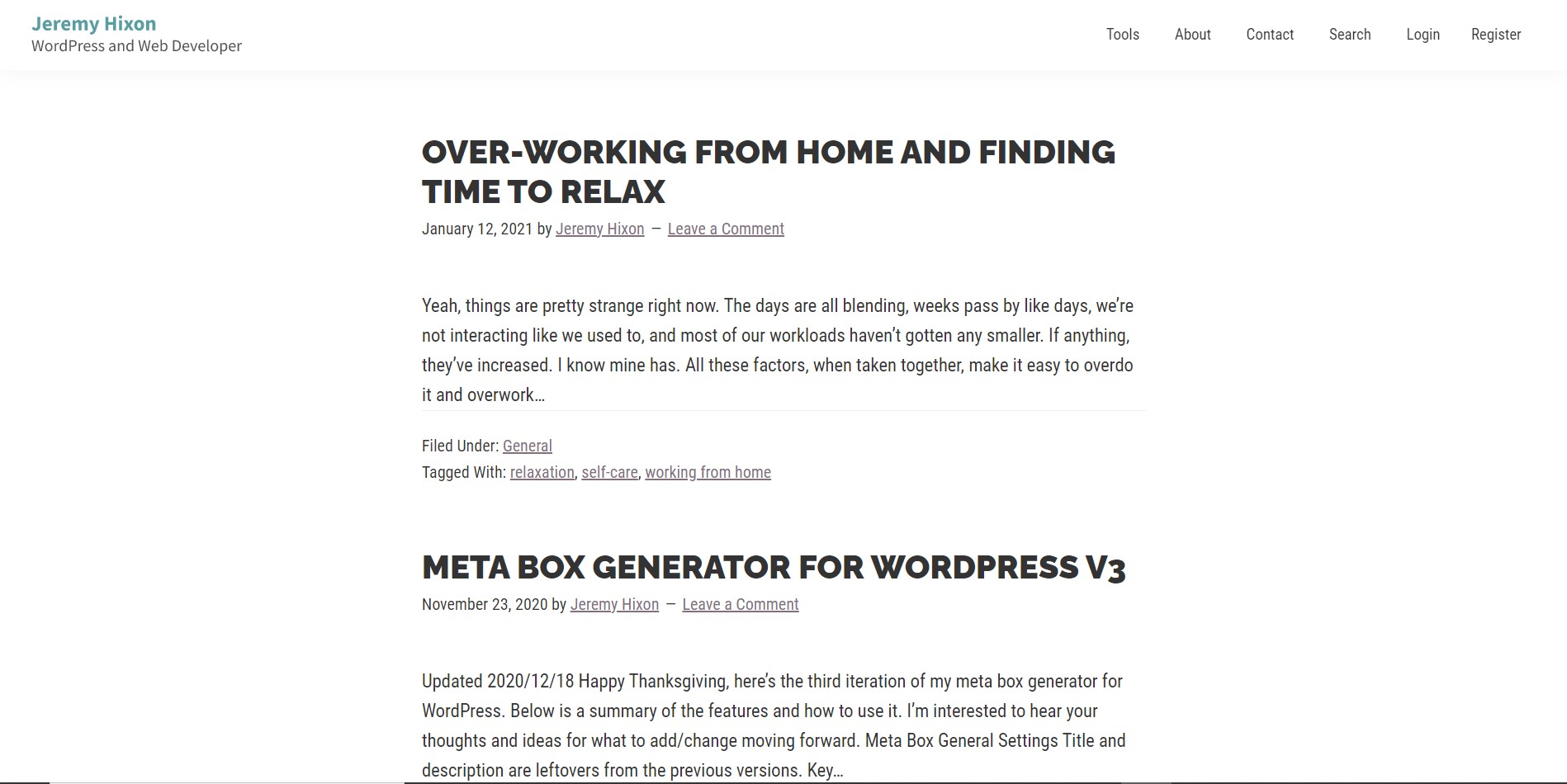 Jeremy Hixon - WordPress and Web Developer
I needed a website update and wanted to test out the StudioPress themes. It uses Genesis Sample and has lots of customization to support my "tools" that I build for others.