Joe 2 Joe is a loosely organized group of passionate creators from around the globe. Our talents range from video production to social media marketing. Our combined skills enable us to provide you with a diverse team of professionals focused on your business goals.
Featured portfolio items.
Dent Busters | Professional Services Business
Design currently in Development for Dent Busters. A professional PDR(paint-less dent repair) company for Tri-state area.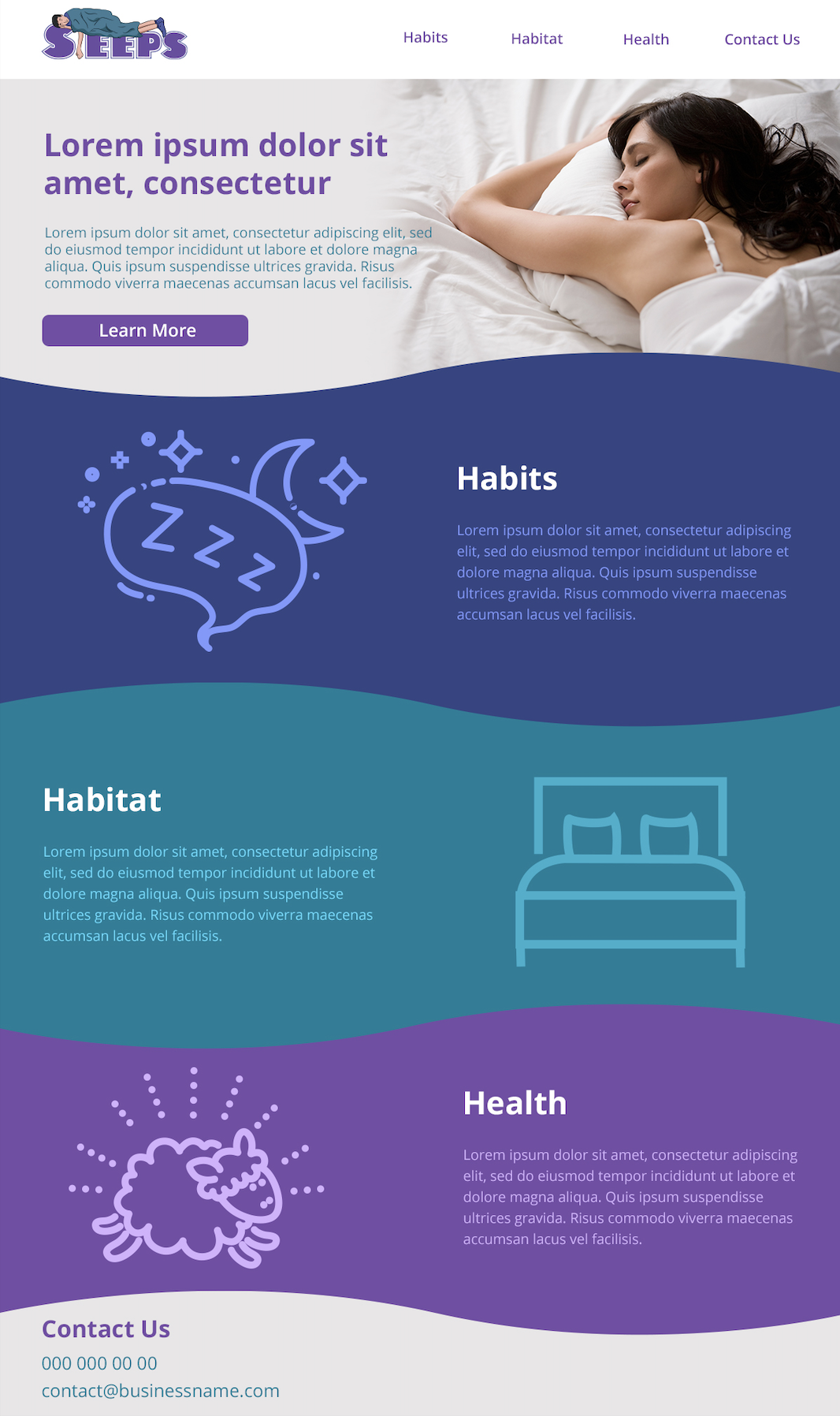 Sleeps | Global Project
Sleeps provides updated resources for those seeking solutions to a better life. Sleep deprivation is a huge problem.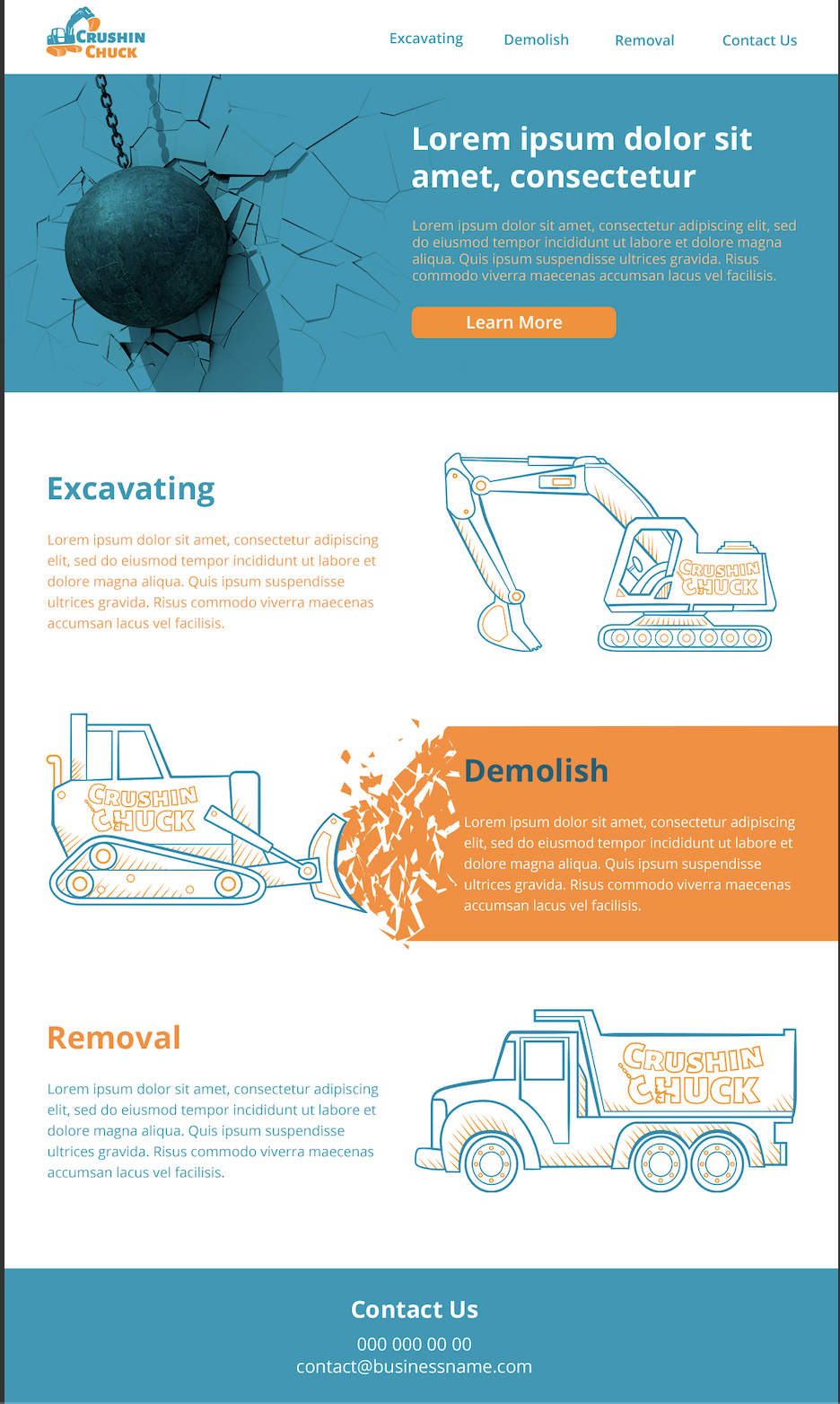 Crush in Chuck
Recent project for Excavation company - Crush in Chuck