Left Right Media is a branding and marketing agency in Austin, Texas, founded in 2014.
The firm specializes in branding and positioning, visual identity, web development, and digital marketing. With diverse backgrounds in journalism, design, advertising, and engineering, Left Right Media has a rare formula for producing engaging storytelling and delivering transformational results.
Featured portfolio items.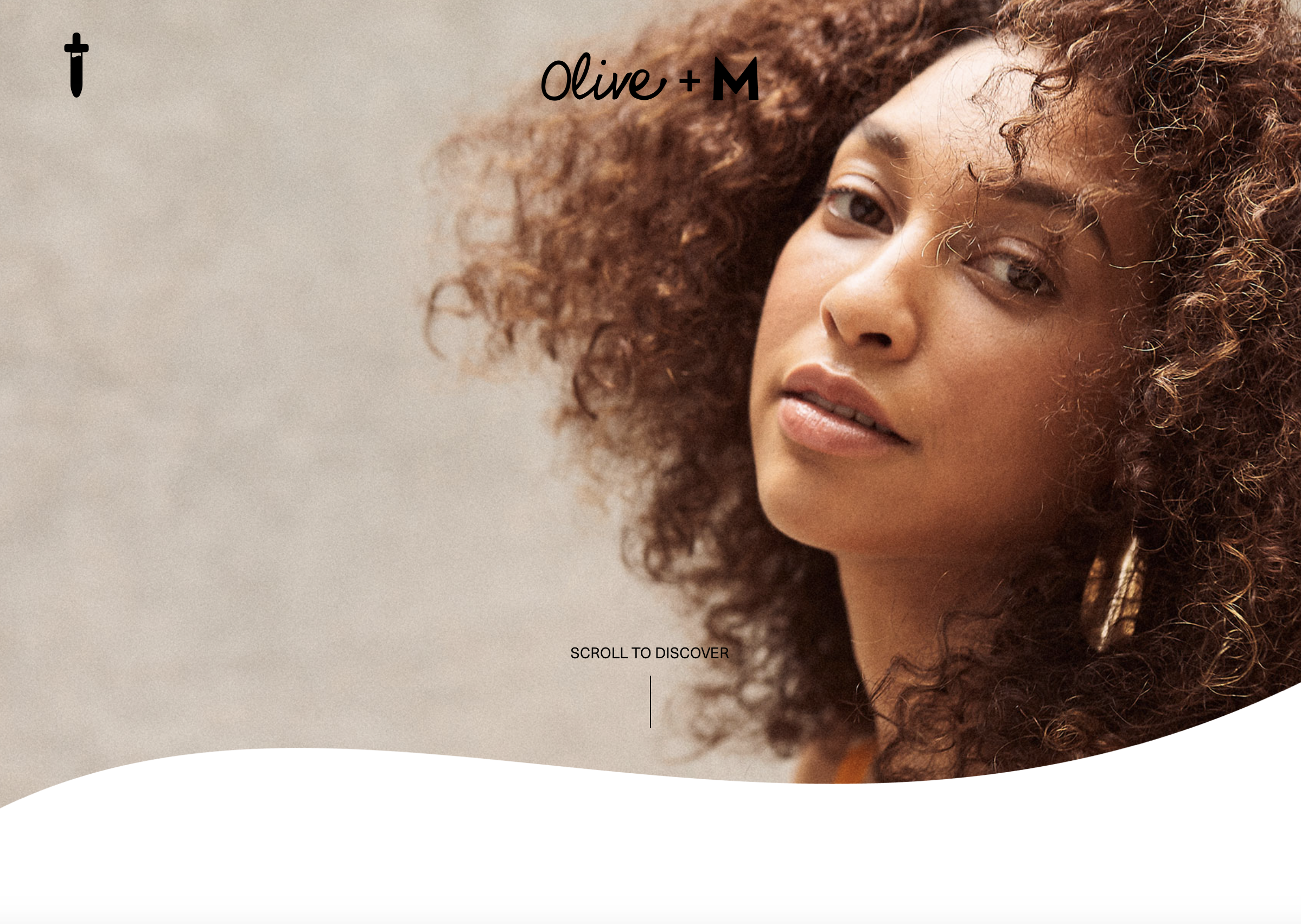 Olive + M
OLIVE+M, an emerging olive-oil based skincare line, contacted us when they were looking for a fresh perspective and approach - compared to the agency they previously had on contract. Our full-custom web redesign utilizes Wordpress and a BigCommerce backend for e-commerce, and positions it for scaling to the big box retailers it will launch in this summer. Olive+M utilizes Left Right Media for as its marketing team as we develop ongoing marketing strategies, art direction and design, video and media production, social media and email management.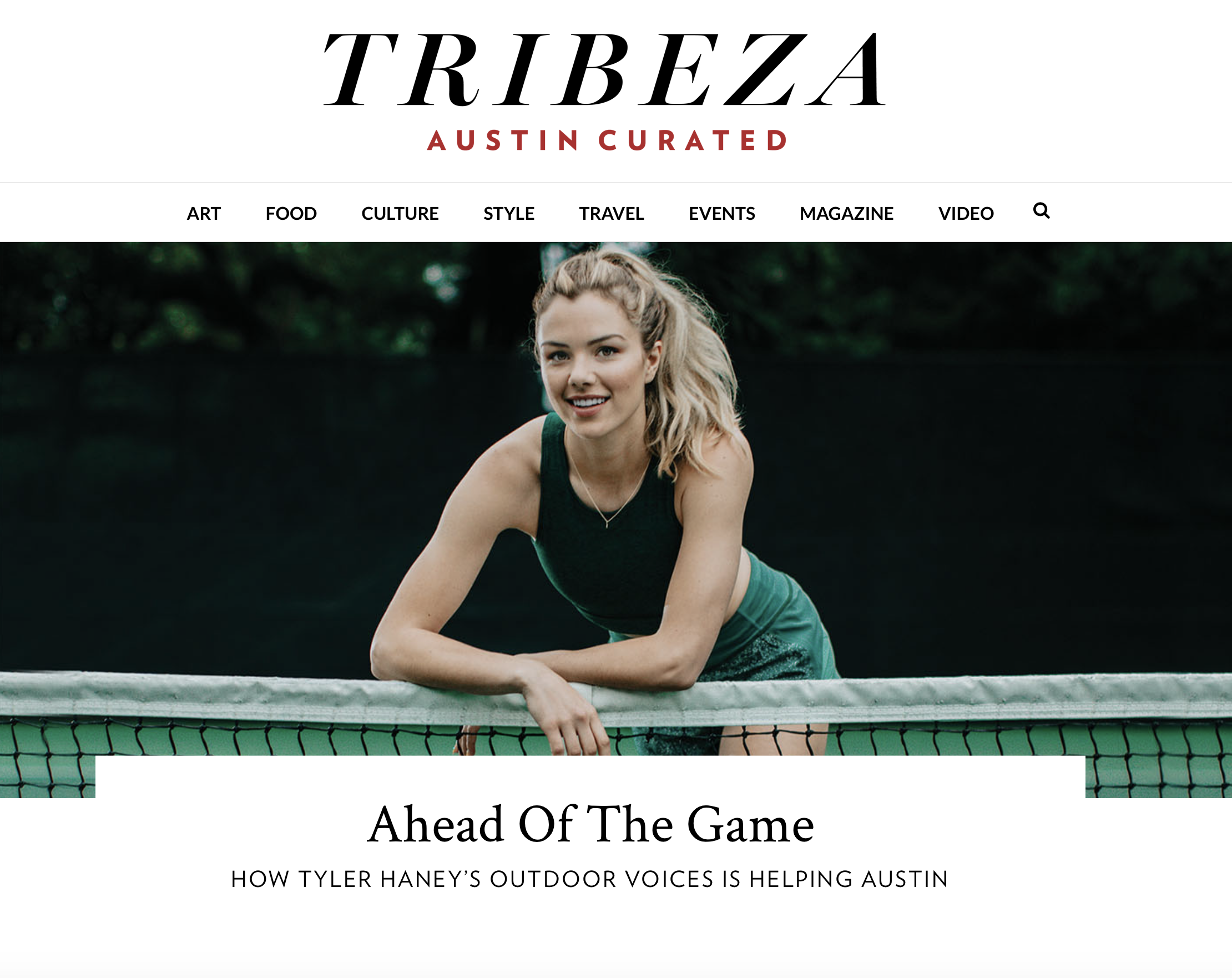 Tribeza
Left Right Media's publishing background has equipped the firm with an extensive knowledge of all aspects of magazine design and advertising. As writers and designers, we know that a great story is made even better by great design.
For TRIBEZA's website redesign, we also utilized our experience developing web banner and tile advertising, which was a critical deliverable for the project. LRM not only developed various tile advertising for many of TRIBEZA's print clients but also defined the advertising inventory (vertical, banner, billboards, interstitials) and framework.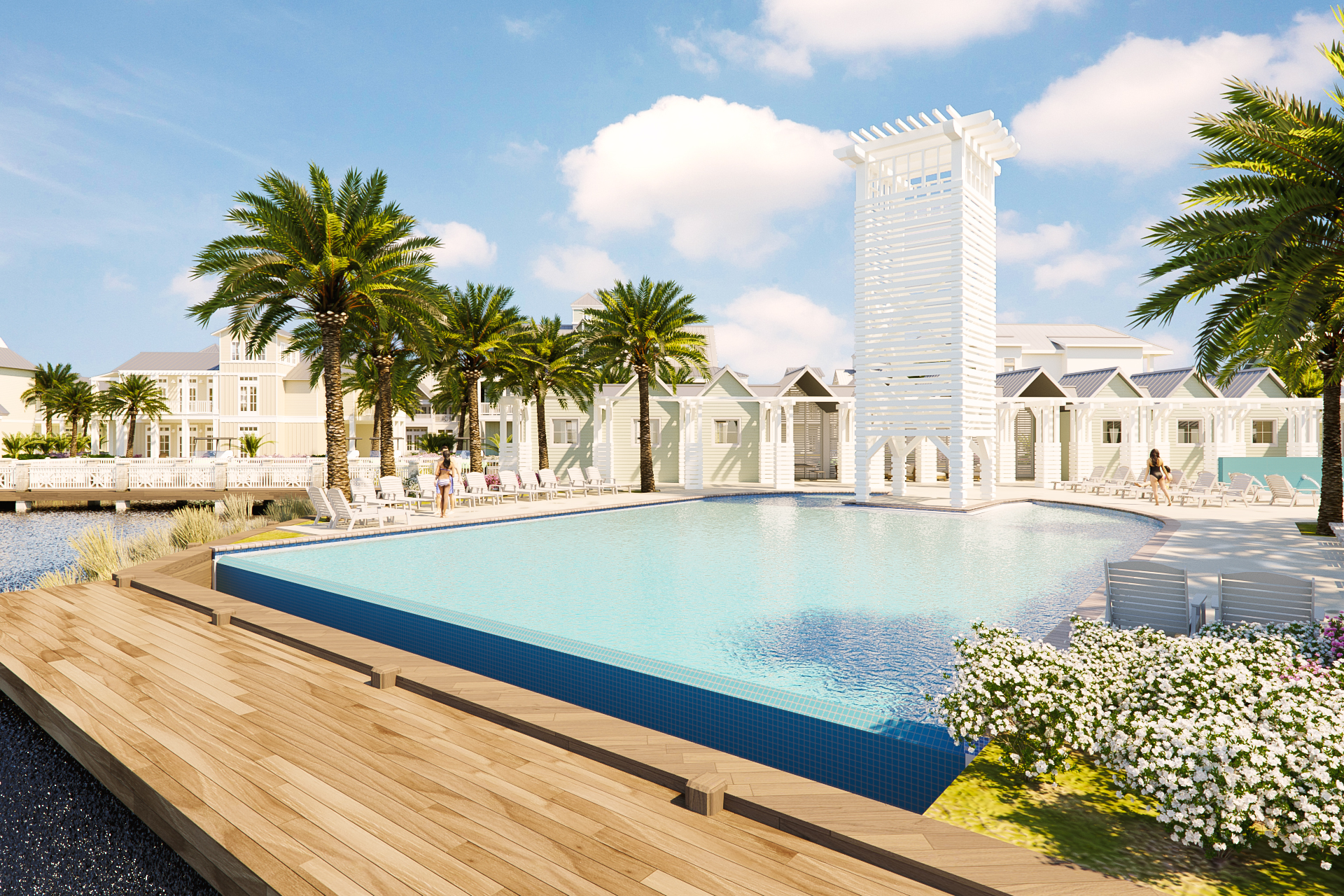 Cinnamon Shore
Cinnamon Shore, a 200-home beachfront vacation rental community in Port Aransas, Texas, has grown steadily over the past 11 years. With a $1.3 billion dollar expansion on the horizon, and further developments to the core community, Cinnamon Shore needed to ground itself with a unified brand, voice, and customer service experience.
Smartwork Insights
Smartwork Insights has been a market leader in predictive employee assessments for 35 years. In the midst of a recent acquisition and the emergence of a new technology climate for the hiring and job placement sector, Smart Work needed to react to immediate needs. A top pain point for the company was their outdated website that no longer effectively communicated the brand's position as an established authority in the industry. In addition, the brand's product portfolio had grown complex over the years, and needed to be simplified and positioned from the perspective of the user personas who would use them the most.