Web design company in Los Angeles offering the best web design service, web development, custom wordpress design, animation, and responsive websites for 20+ years.
Featured portfolio items.
Clay Lacy Aviation Web Design
Clay Lacy, the leader in private aviation partnered with L.A. Design Studio to develop their new website. When a client understands the the value of messaging, imagery and responsive web design, you get an impactful final design and integration that yields results. This visually stunning front-end design with subtle animations and robust database is built on WordPress. The look and feel integrates the shape of wings as geometric masks. The negative space creates a feeling of freedom and lends to a clean, elegant feel. Numbers are used on the home page to create a compelling story of the world's most experienced operator of private jets. The website features a database of jets for charter, as well as a separate category with jets for sale. Users can shop charter pricing through integration with a third-party app.
Endorsement: Thank you so much, again – for going above & beyond and simply knocking this project out of the park!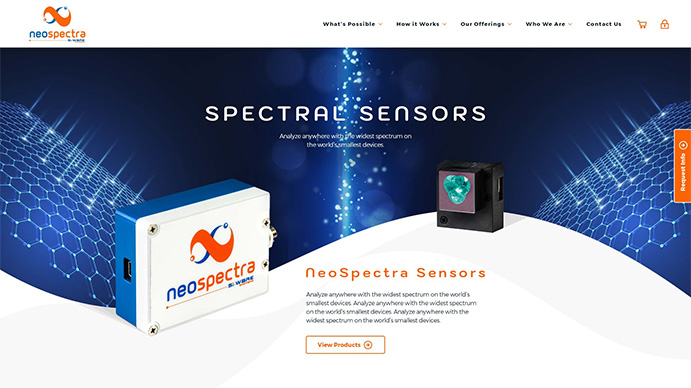 DVO Suspension Web Design
We created a modern, easy-to-use website with subtle animations to engage the user and deliver new products to market. We developed a custom front-end website with a WordPress back-end. We setup and manage hosting and automated backups. The front-end user experience features a dynamic website that is enhanced with video elements. The menu system utilizes a sticky menu. The WordPress system is highly customized on the backend to allow for ease of administration.