An digital agency making good internet works.
LUNCH LADY is an independent digital studio based in Austin, TX, but we create digital goods for people commerce-ing all over the world.
Talents include:
building something from scratch, maintaining what's already there, merging other peoples' work, gifting a more accessible world, arguing a website's load speed, fostering search engine happiness, keeping the bad guys away, selling goods and services, and solving the difficult digital problems. Whew.
Featured portfolio items.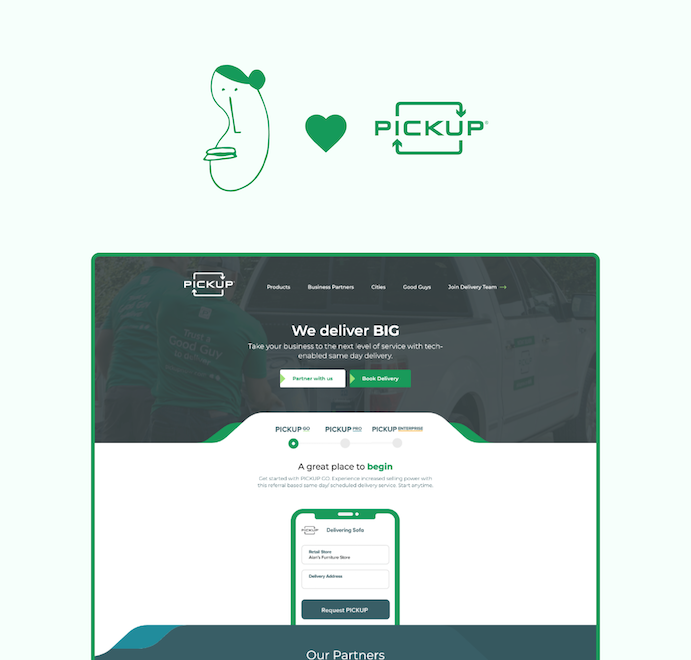 Iteration at the speed of growth
Similar to PICKUP, we've helped companies transition through multiple stages of their digital marketing needs. From founding a startup, growing into an enterprise, & selling to another organization, we've helped facilitate the necessary transitions for the latest digital marketing assets.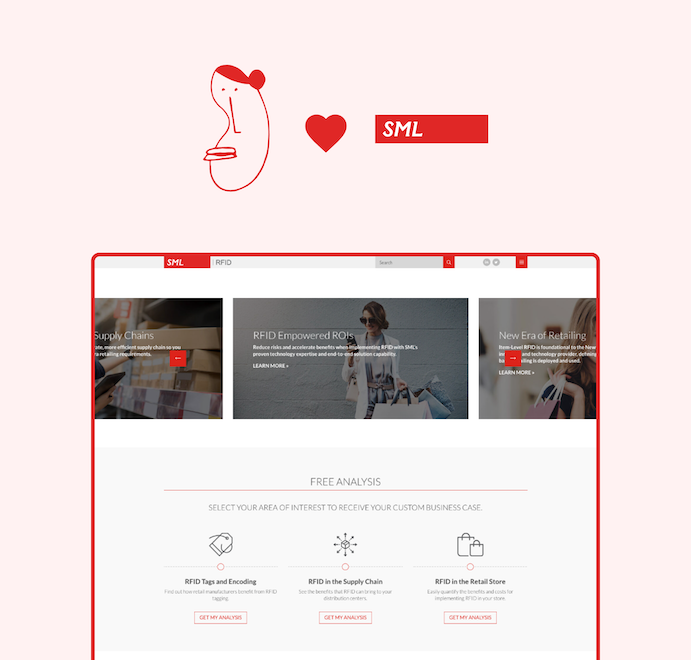 Modern approaches of modulation
Similar to SML, we've helped companies manage their digital marketing needs through best practices & industry standards. From creating custom features, setting page layouts, & establishing digital brand standards, we've helped simplify the most complicated digital marketing assets.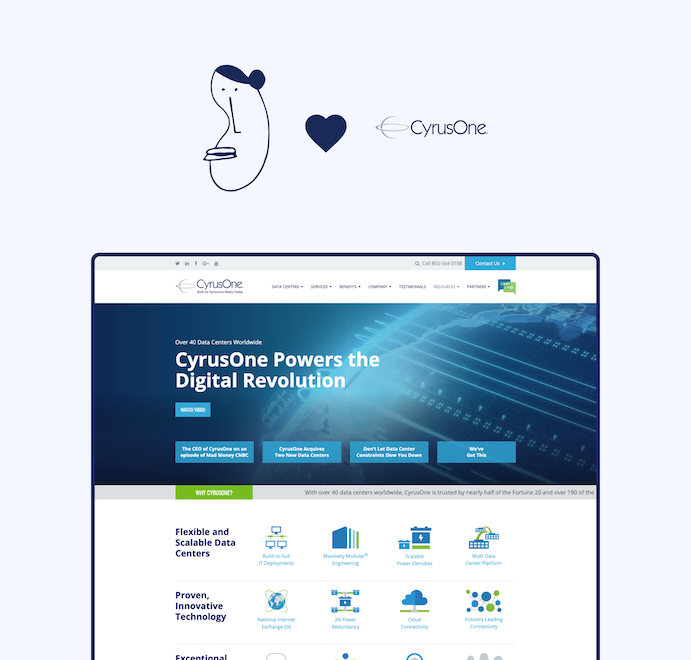 Auditing and optimizing a theme
Similar to CyrusOne, we've helped companies tune up their digital marketing assets for peak optimization. From rebuilding an existing theme, minifying internal libraries, & implementing load hierarchy, we've helped audit & optimize the most complicated digital marketing assets.
Iterating data-driven engagements
Similar to NICE, we've helped companies make data-driven decisions for their digital marketing efforts. From integrated analytical tracking, recorded heat-mapping, & running user experience tests, we've helped iterate to create the most informed digital marketing assets.