As a UX web design agency our difference is that we don't simply make websites and walk away, we seek to continuously improve them. By using data from our own user research, we can design and build websites that meet your user needs, and through our user testing cycle, we can make small enhancements to increase your website's efficiency.
Featured portfolio items.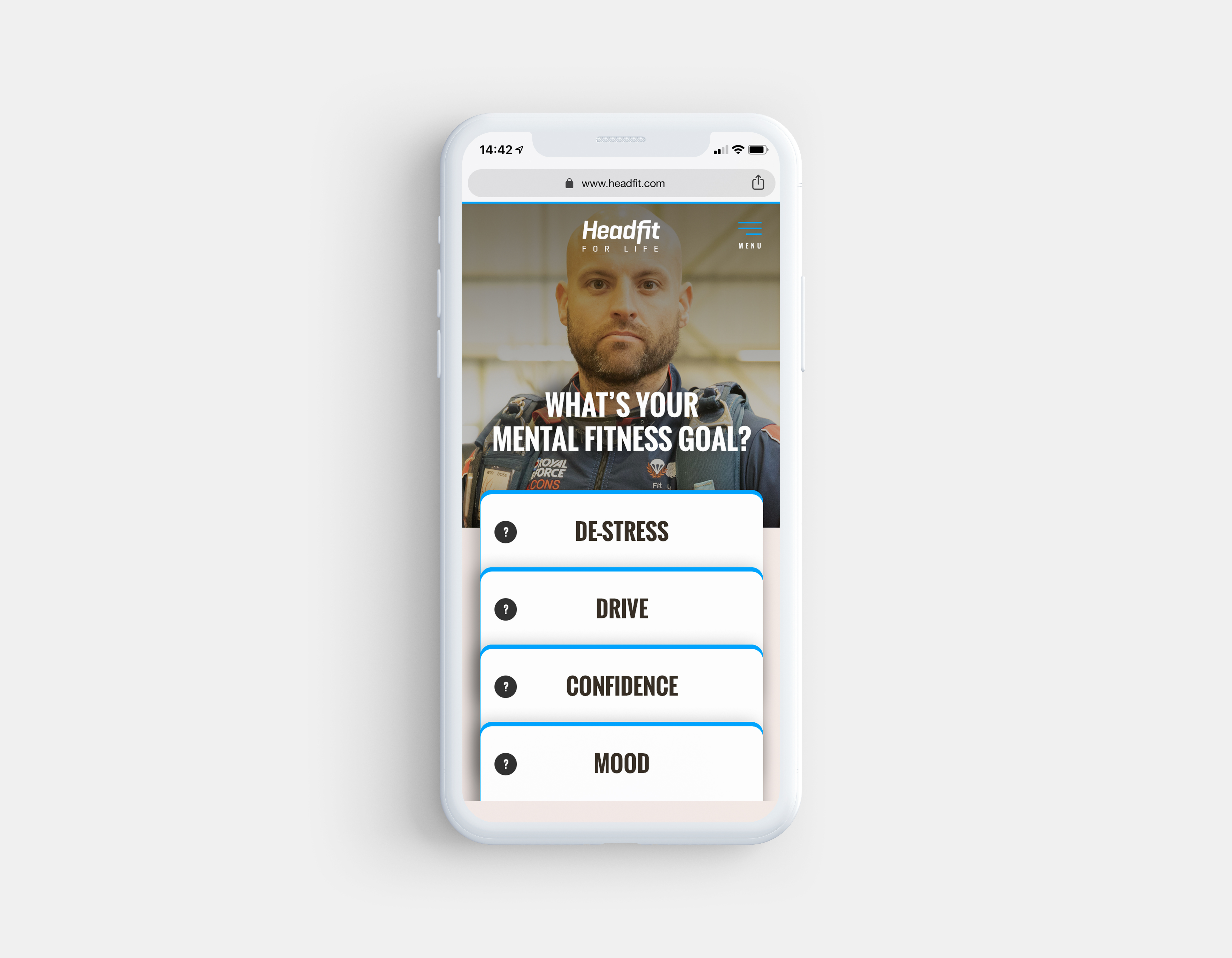 HeadFIT for Life
Design and production of the HeadFIT For Life website, a new mental fitness campaign for defence personnel, spearheaded by The Duke of Sussex.
The James Martin, celebrity chef website
Design and build of a website for celebrity chef James Martin within a six-month timeframe. The site would become a destination for his ever-growing catalogue of recipes, details about his restaurants, cookery schools, books, career timeline, TV shows plus latest news and events. The site needed to carry a classic style, with a focus on James as a chef in the kitchen, rather than just his TV celebrity status.
Venture capital for technology companies
UX / UI design for Amadeus Capital Partners website. Plus brand guidelines for all online and offline media and brand photoshoot.
A complete marketing & design partner for The Yealm
The Yealm, a luxury waterside and woodland home development for an all-encompassing project. As the marketing partner for this commercial property, we have been responsible for creating a strategy that included a wide range of marketing deliverables.