Creating a valued customer experience begins with establishing standards for your brand's identity. How does the brand look, feel, and sound? Our team of creative brand strategists will help you form a cohesive brand presence, from your business cards to your website and everything in-between.
At NerdBrand, we hold the belief that making money is an outcome of passion, not a passion in and of itself. Our task is to uncover the passion behind your business and identify an authentic story that will resonate with your customers.
We then apply our branding, web, and advertising expertise to telling that unique story in a consistent and compelling way.
We're keen to form long-term partnerships with you, fully owning your brand identity and experience, so you're able to focus on important day-to-day operations.
Featured portfolio items.
Hanover College
Higher Education Web Design and Marketing
WordPress Web Design + Google & YouTube Ads + Radio Ads + TikTok Ads
A higher education website design project built on WordPress for Hanover College. We were tasked with moving the site from Hanover's in-house CMS to WordPress.
Now, the website is set to support Hanover's student recruitment efforts and to scale alongside their digital marketing needs.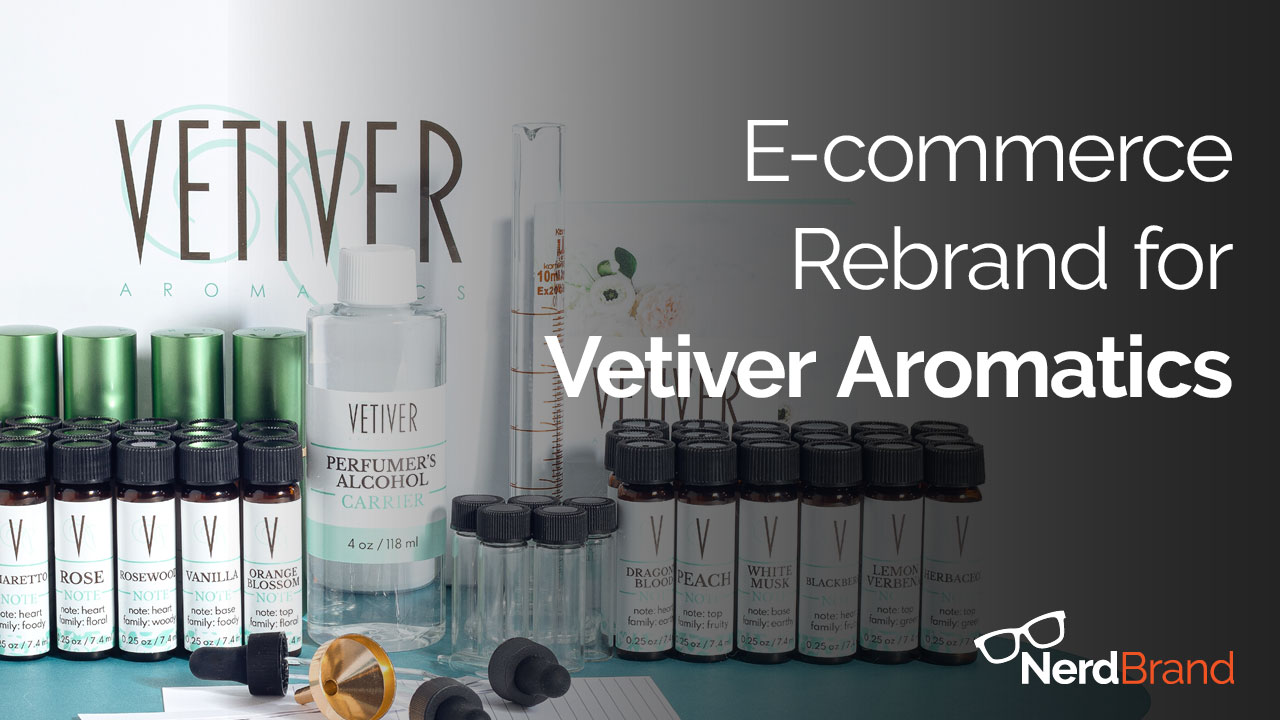 Vetiver Aromatics E-commerce Rebrand
After 18 months of 600 product label designs, a logo redesign that's outfitted with a complete brand guide, new advertising campaigns, social posts, and a Shopify website redesign…