Creating a valued customer experience begins with establishing standards for your brand's identity. How does the brand look, feel, and sound? Our team of creative brand strategists will help you form a cohesive brand presence, from your business cards to your website and everything in-between.
At NerdBrand, we hold the belief that making money is an outcome of passion, not a passion in and of itself. Our task is to uncover the passion behind your business and identify an authentic story that will resonate with your customers.
We then apply our branding, web, and advertising expertise to telling that unique story in a consistent and compelling way.
We're keen to form long-term partnerships with you, fully owning your brand identity and experience, so you're able to focus on important day-to-day operations.
Featured portfolio items.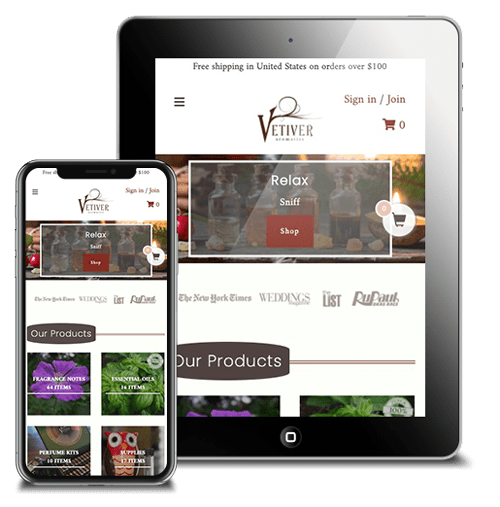 Hanover College
Higher Education Web Design and Marketing
WordPress Web Design + Google & YouTube Ads + Radio Ads + TikTok Ads
A higher education website design project built on WordPress for Hanover College. We were tasked with moving the site from Hanover's in-house CMS to WordPress.
Now, the website is set to support Hanover's student recruitment efforts and to scale alongside their digital marketing needs.
IQpack
In late 2019, we were approached by IQpack for a complete rebranding. The company was operating as PLS (Packaging & Logistics Solutions) at the time. Due to significant revenue growth, internal technology innovations, and strategic partnerships, PLS needed to reinvigorate their audience around a central message and elevated brand identity.
Our first step in rebranding was gaining a deep understanding of the brand vision and establishing the differentiating characteristics of IQpack.
Through hours of personal interviews with IQpack's executive team, we learned the intricacies of how packaging influences costs across an entire supply chain and developed core messaging around IQpack's unique "Packaging-as-a-Service" operating model.
The Spa at Norton Commons
The Spa at Norton Commons contacted us as they sought a well-designed WordPress website, assistance migrating their website off their old provider, and subscribe to ongoing marketing services.
Upon review, we developed a 90-day plan to:
Establish formal brand standards Redesign the website
Transition the website to WordPress for ease of management and improved performance We began the project with revisions to optimize The Spa's logo. While an attractive design, their logo wasn't constructed in a way that worked consistently across all online and offline platforms. A solid logo design is a key consideration with the many marketing channels available to businesses today.
Our creative team was able to recreate the logo and add a few subtle improvements, and then we were off to the races.