Felix Figuereo - Chief Executive Officer, Founder & Managing Director
Felix Figuereo is responsible for setting the strategic direction and product strategy for Nicasio Design while spearheading all efforts towards business growth for the company. Felix oversees the overall design, development, and technology infrastructure; he also works closely with clients and technology affiliates to fully optimize and manage company resources.
Featured portfolio items.
Rockefeller Group
Having already designed and built a custom WordPress website for Rockefeller Group in 2016, we were very happy to have them come back to us for their 2020 website revitalization project.
Optim Health Systems
Overall, from initial concept to final portal this has been one of the most challenging yet rewarding projects for the Nicasio Design Team. Kudos to our client as well for such a strong push to get this awesome new website open for business.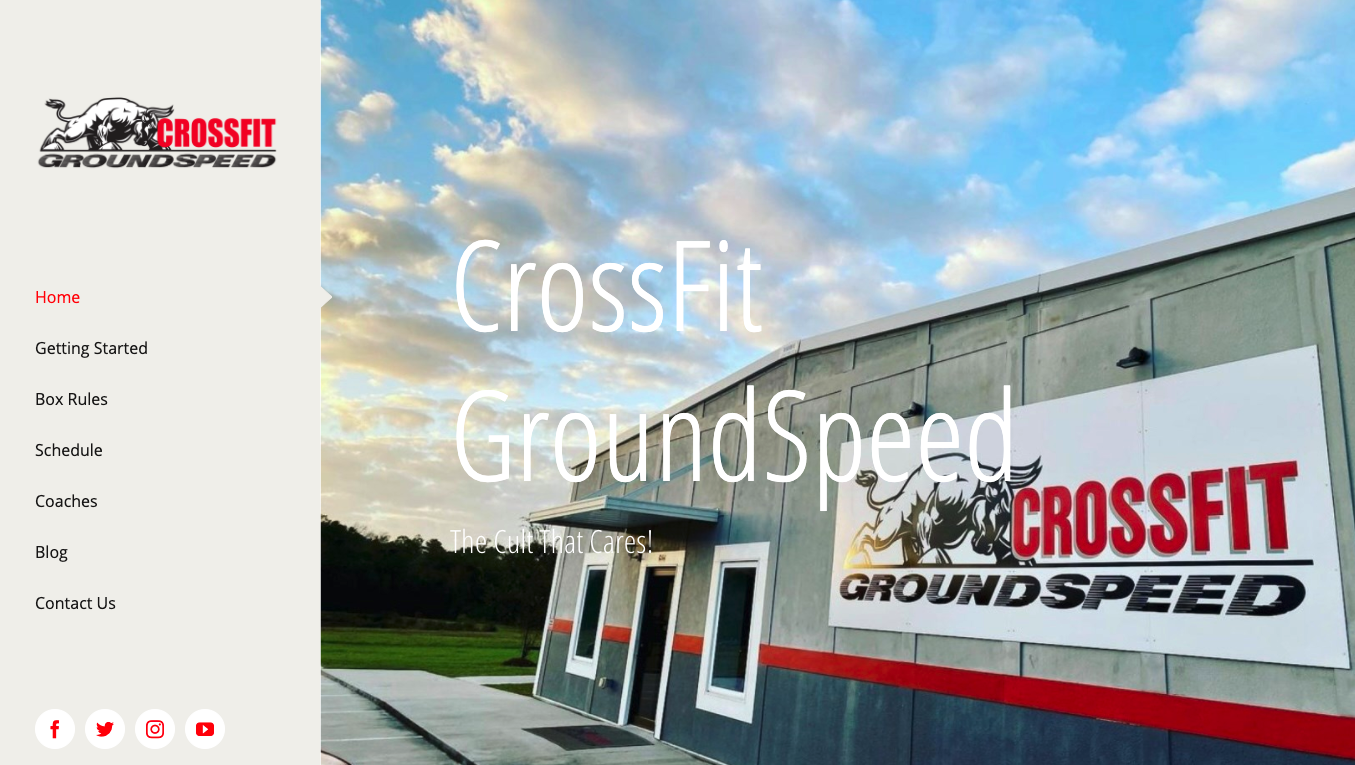 CrossFit GroundSpeed
A great partner in the health and wellness genre, CrossFit GroundSpeed continues as a long time Nicasio Design customer with branding, development, and 3rd party system(s) integrations.