We're a small Dutch Full Service WordPress agency specialized in community sites with BuddyPress, webshops with WooCommerce and Multilingual sites.
Truer than Noth, formerly No One's Rival, has been focused on WordPress in its many facets since early 2006.
Featured portfolio items.
Piratenpartij Nederland
We designed and built the new site for the Dutch Piratenpartij political party. The site includes a very modular approach to how the frontpages are built for the regional sites as well a dedicated party member section.
The site is built with WordPress Multi-site and WooCommerce.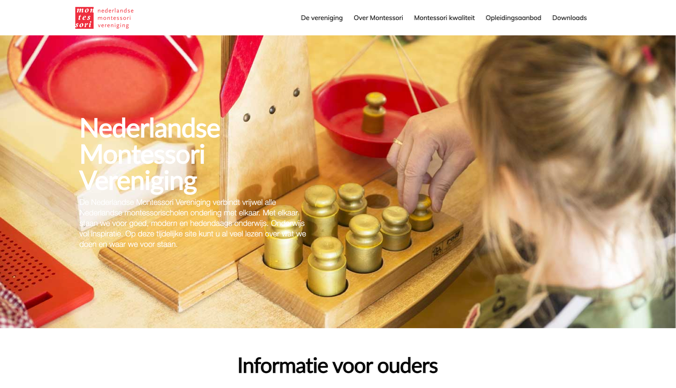 Montessori
The Dutch Montessori foundation came to us to redesign their site and convert it to WordPress. Alongside a migration of their community site from NING to BuddyPress, we made sure their WordPress fully works in this new Block Editor age.
Tekstnet
The site for Dutch content creators Tekstnet has been completely rebuilt on top of BuddyPress and the Events Manager and custom Gravity Forms solutions. Additionally FacetWP was used to power and present their database of educations.