"Strive For Excellence"
We're Digital Solution & Obsessed: We have more than 3 years of digital solutions experience by choice. At this point, we know it better than we know our co-workers
Incorporated Dec 2018
Registered 100% Export Oriented Unit under the STP Scheme, STPI.
Provis is a Partner Agency for WP Engine, specializing in Complex and Custom Website Design and Hosting Solutions that serve the specific needs of the all the Education, Toursim, Profit/Non-Profit & Public Sector Agencies.
Provis is a enterprise and custom development full-stack web development agency in Jaipur, India.
We are very proud to be a Strategic Partner Agency for WP Engine, the leading FedRAMP Certified WordPress Digital Platform offering managed and dedicated hosting and support services for large scale business and government entities all over the world.
Our Vision
Happy customer is our goal. We believe in understanding our customers, listening to their unique ideas and converting them into desired products and services.
Our Mission
We demonstrate integrity by trusting, respecting, empowering our employees and operating every single day with complete authenticity and reliability.
NAICS 115210 Branding
NAICS 518210 Web hosting
NAICS 541430 Commercial illustration services
NAICS 541430 Graphic design services
NAICS 541511 WEB (i.e., internet) page design services, custom
ESD I-0309 Graphic designers and services
ESD I-0402 Logos
ESD I-2447 Website design & marketing
NIGP 91596 Web page design, management and maintenance
Agency Partners : Amazon WPEngine, Periscope, Headless CMS (Atlas & Contentful), AI Chatbot & Livechat , IBM, Kentico, Ektron
Featured portfolio items.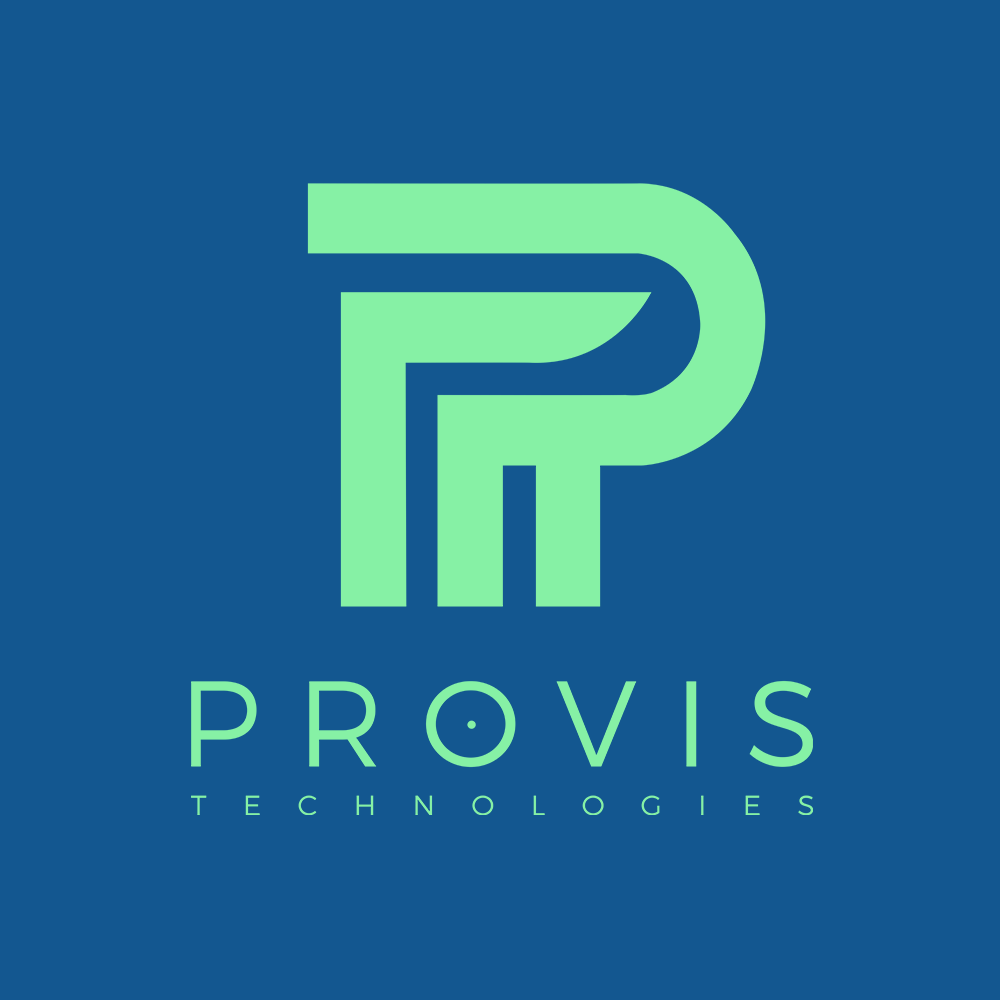 Client References
We put our hearts and souls into making every project we undertake the very best it can be. Explore some of the projects in our portfolio.
https://provistechnologies.com/portfolio
https://clutch.co/profile/provis-technologies#summary
https://www.upwork.com/o/companies/~011b0b0eec3ddcce74/
https://www.upwork.com/freelancers/viveksharma9