We've been called an agency, a studio, consultants, partners, and a heck of a lot worse. We refer to ourselves as a company. Our craft is full-stack creative stuff—more specifically; design, development, marketing, and media. For 20 years, we've worked tirelessly to help companies grow, market products and services, increase revenues, and attract customers.
Relentlessly precise. Expertly strategic. We build brands. We're inventors and investors. We partner with clients to make their companies grow. You can come to us to market your business, design an app or website, engineer a product, buy things, learn things, sell an idea or shoot the breeze over a glass of tequila. We're intentionally different by design. We are a group of smart people who make amazing things happen. We don't think like everybody else—and that's a good thing. We're driven by transparency, honesty and real results. That's our style. It's how we roll.
Agencies are a dime a dozen. The great ones are rare.™
Let's work!
Featured portfolio items.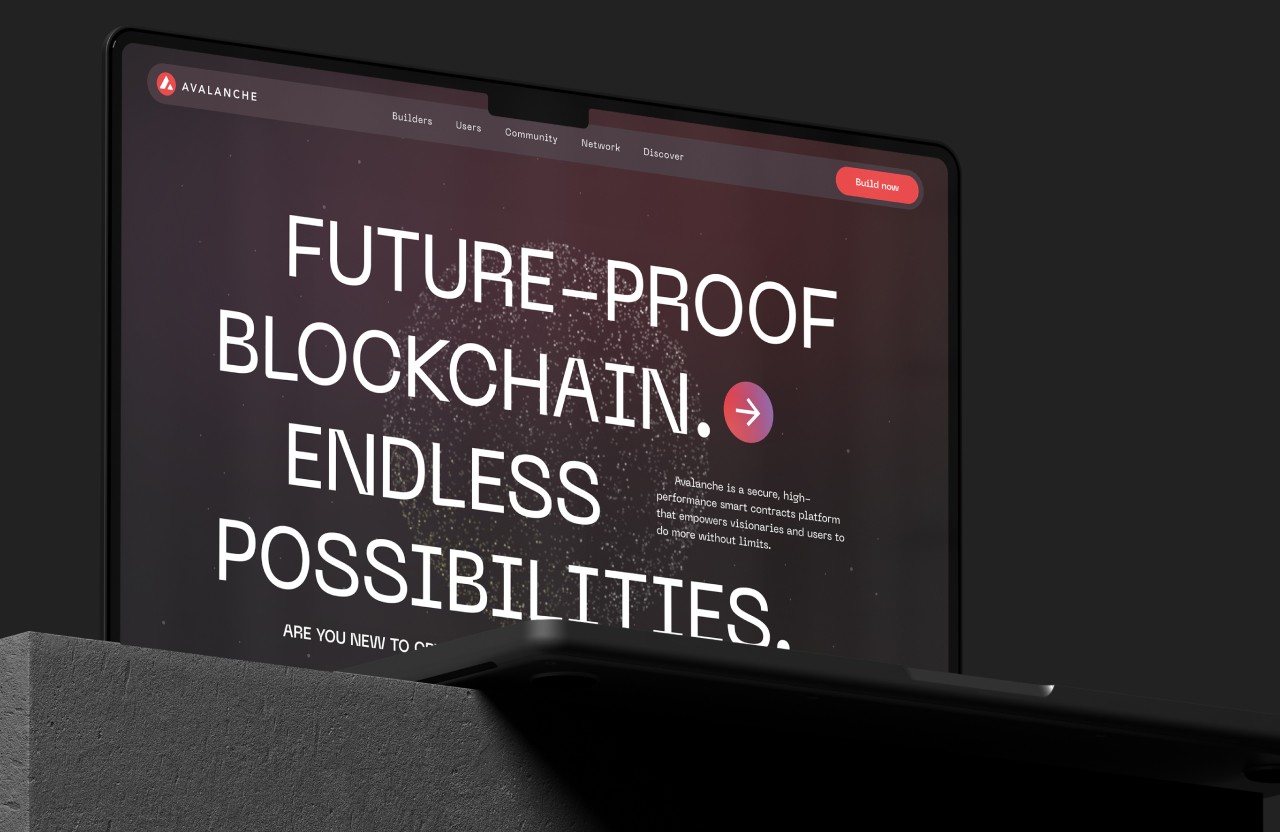 Avalanche
Avalanche (AVAX) is a cryptocurrency and blockchain platform that rivals Ethereum. Rareview was hired to provide a major facelift to their digital presence.
Research Content Strategy Copywriting Design + Art Direction Website Engineering 3D Modeling WebGL Animations Integrations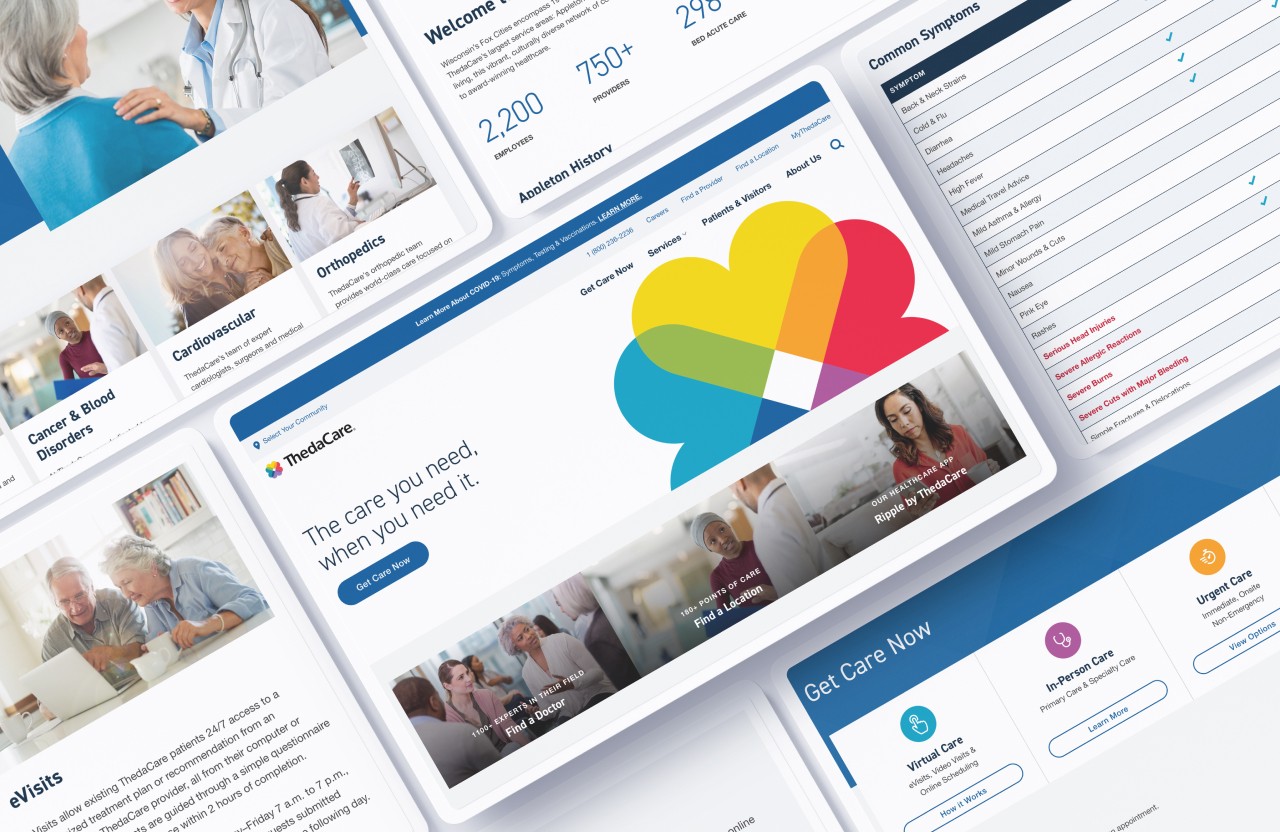 ThedaCare
Our objective was to design and build a first-in-class Healthcare Website for patients and providers alike. ThedaCare is the 3rd largest healthcare employer in Wisconsin with 7,000 employees. We migrated the data from Sitecore to WordPress and designed and built a brand new, best-in-class healthcare website.
Research Content Strategy Copywriting Design + Art Direction Website Engineering APIs/Integrations Natural Language Search Marketing
MUNICIPAL
The clothing company that coined the phrase "Sport Utility Gear" by Mark Wahlberg.
Branding Strategy Marketing Media Design Development Photography / Videography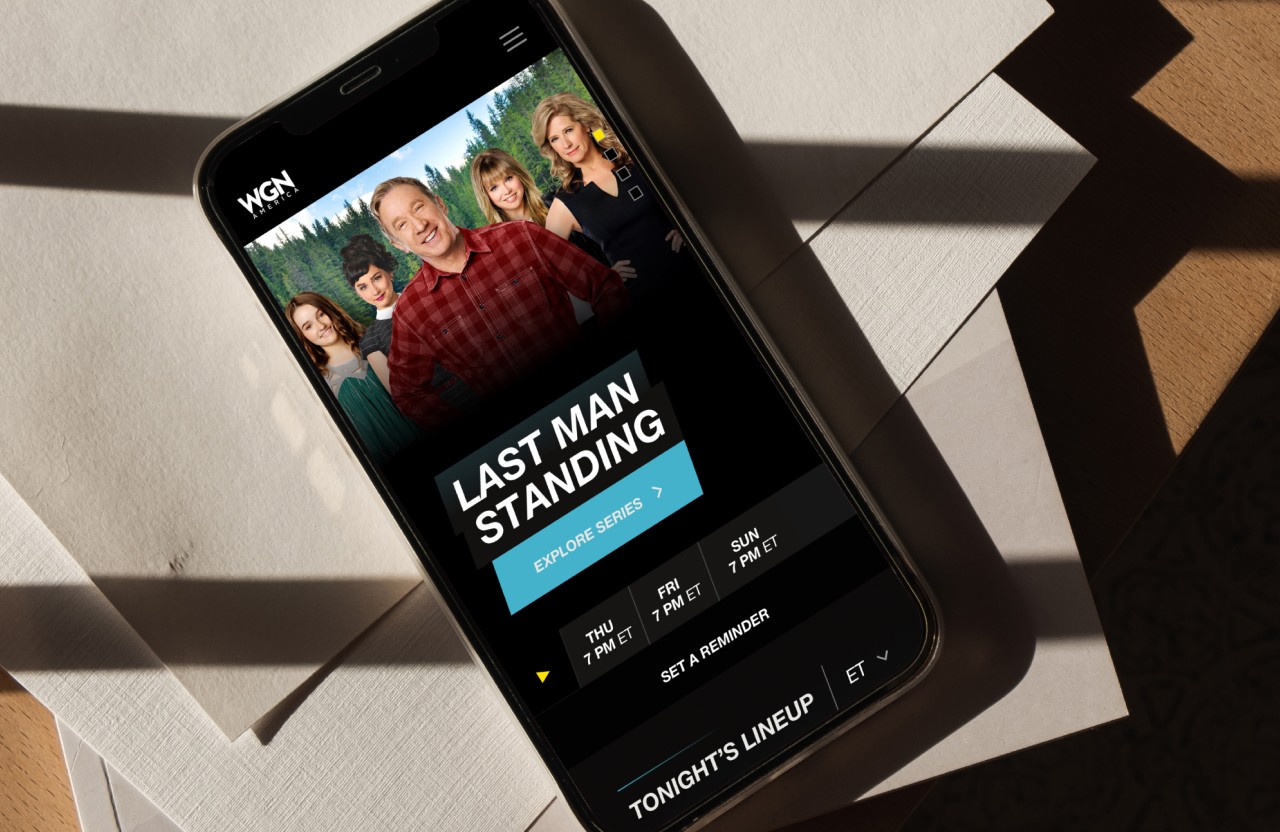 WGN
We partnered to redesign and rebuild the WGN America website.
Strategy Creative Direction UX Wireframes UI Design Art Direction WCAG Accessibility Style Guide WordPress Development Technical Consulting