Reaves Projects is a boutique design firm. We curate content and deliver websites with a clean design aesthetic. We work with our clients to develop a brand that generates maximum engagement for their intended audience. Past clients include fashion brands, health and wellness, and creative professionals such as entertainers, artists, and art galleries.
We work with existing Content Management Systems (CMS) such as Squarespace, WordPress, Shopify, Wix and Weebly. Our focus is on beautiful, clean digital experiences that are easy and affordable to maintain.
Featured portfolio items.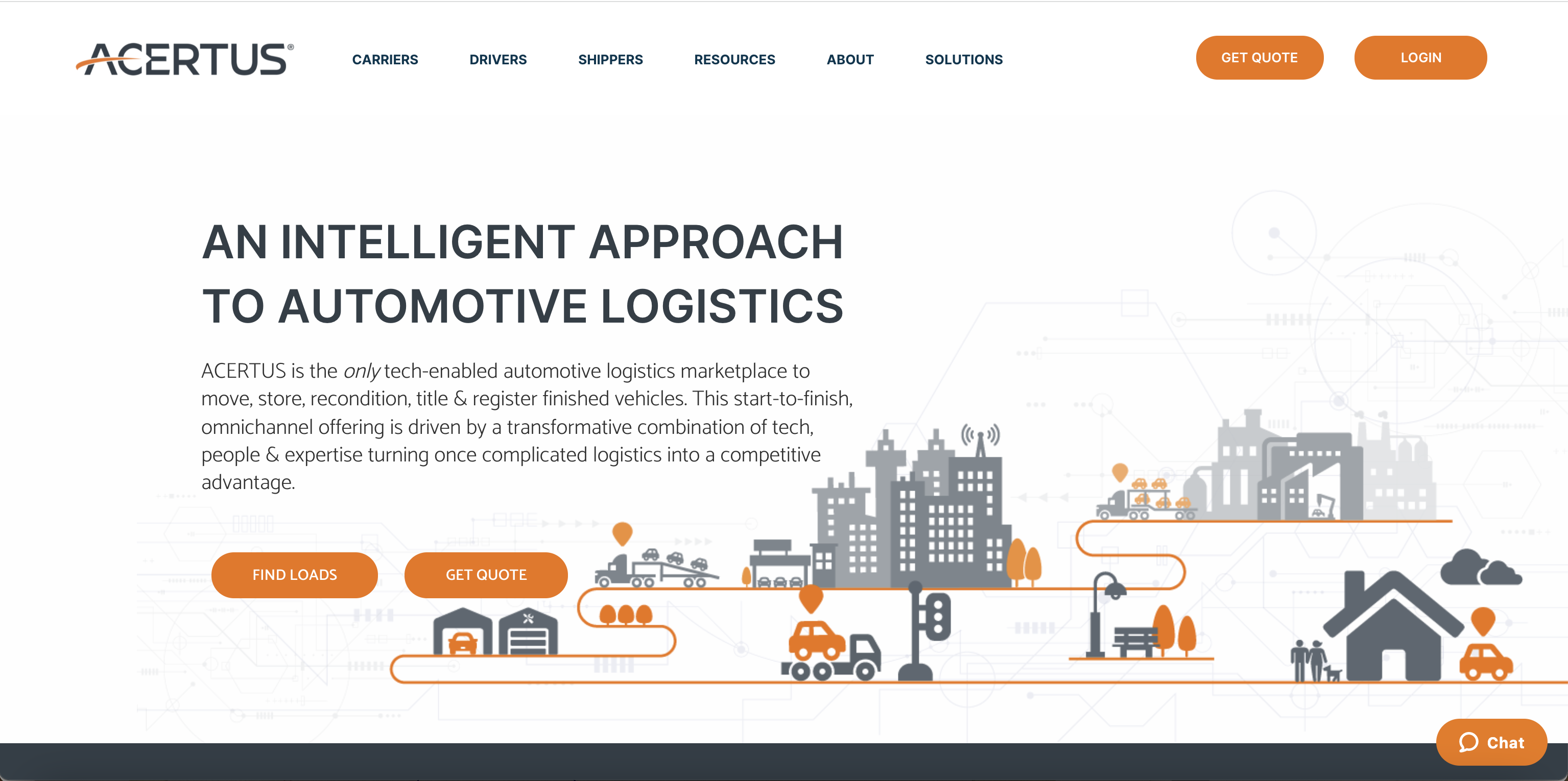 Acertus
We redesigned the home page and multiple landing pages for this client to be more on brand and to improve the mobile experience.
Jason Yoga
The client was struggling with the upkeep of their site. We created a staging link and transitioned them from a hard to use Divi theme to Elementor Pro. We redesigned the home page and secondary pages and setup the blog and podcast pages to create a better user experience. We provided training and the client is THRILLED to finally feel in control of their site.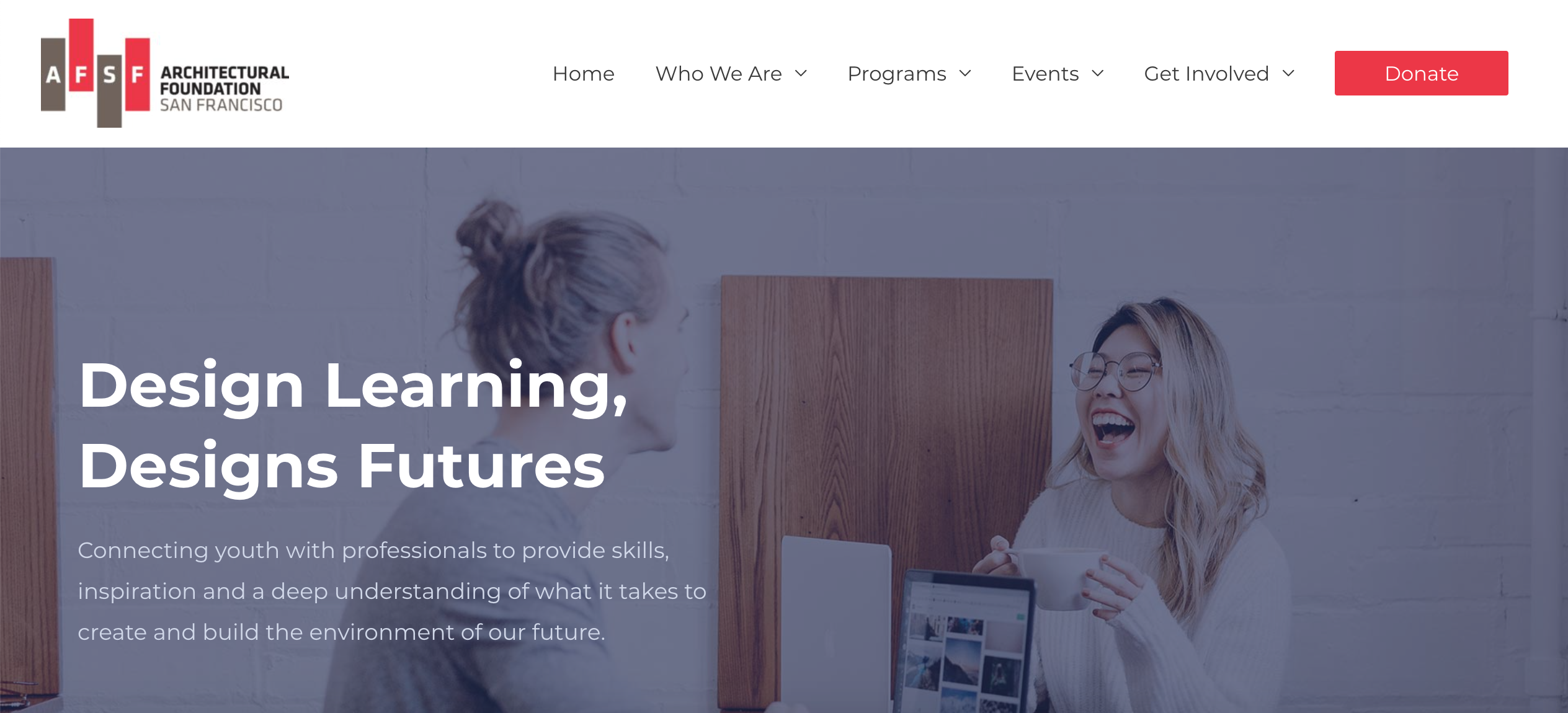 Architectural Foundation of San Francisco
This was a complete design. The message of the old site in no way reflected the important work they do with young adults. We sourced images, did an overhaul on the site structure, branding, training, etc.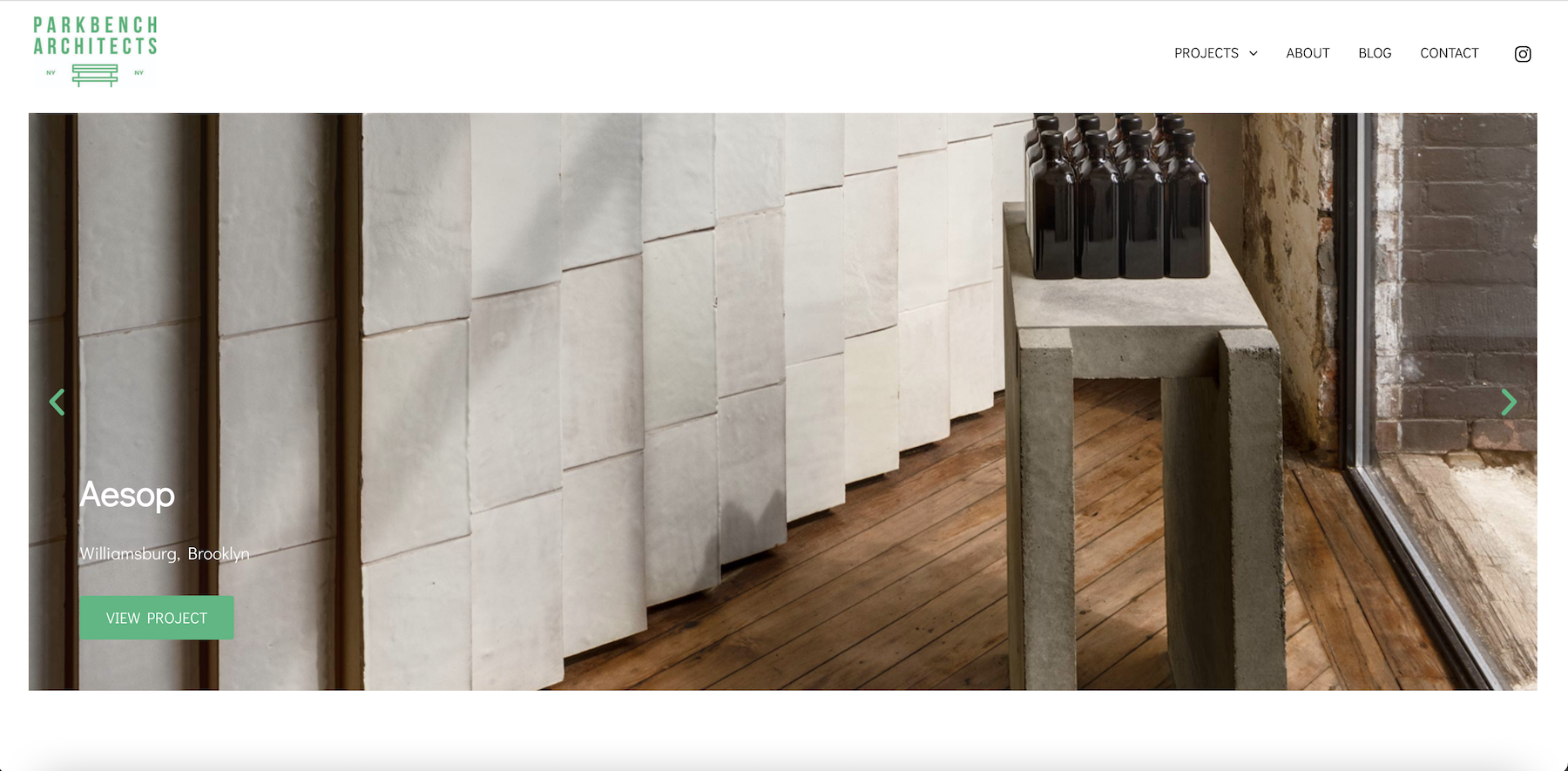 Parkbench Architects NY
Full design from concept to completion to showcase the variety of architectural projects in their portfolio. A true collaboration.