rebase is a company that established in Istanbul provides broad solutions on software craftsmanship. We can help you with migration and management operations with WPEngine. Also our team delivers unique and performant custom WordPress theme development experience.
Come on get in touch!
Featured portfolio items.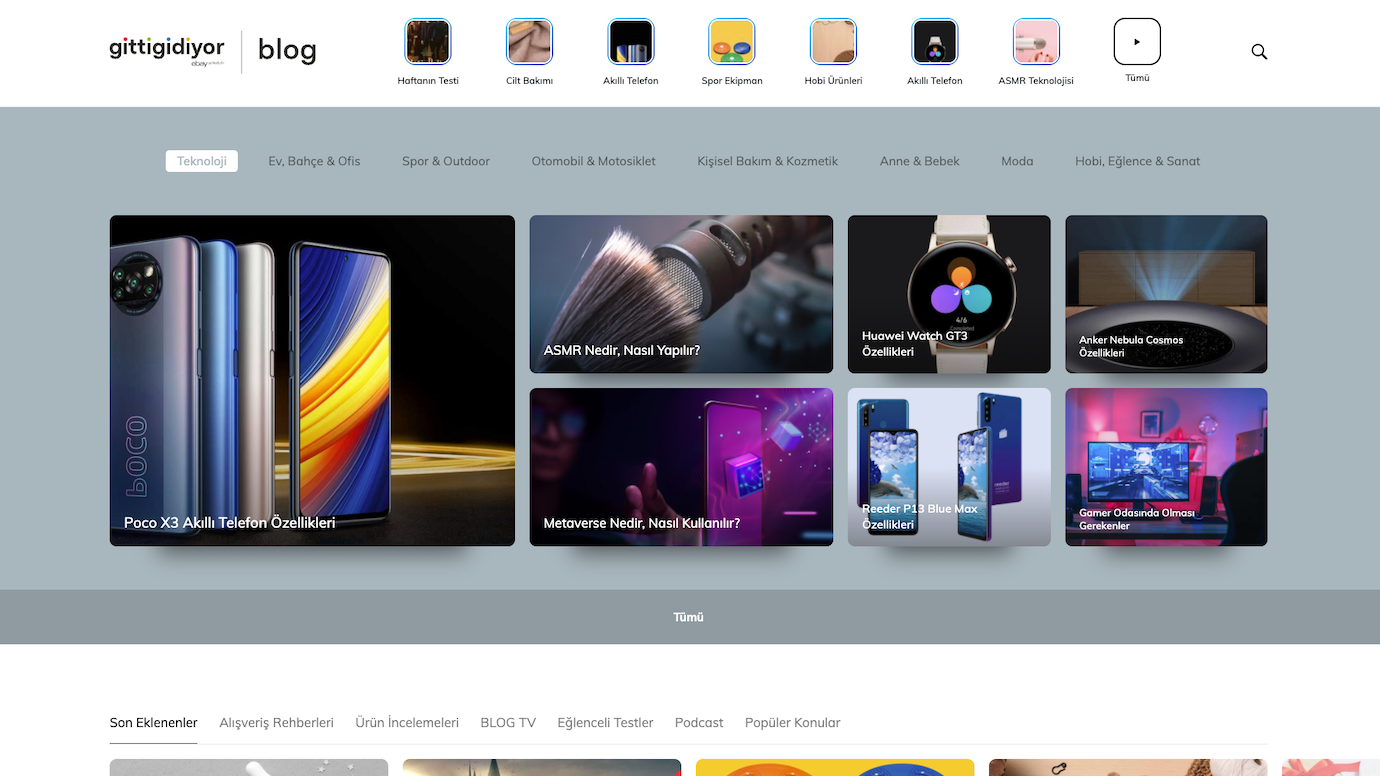 GittiGidiyor Blog
GittiGidiyor Blog is eBay branch of Turkey. We provided solutions for their WPEngine migration and management needs. After migration we kept continuous performance analysis and improvement. Right now we are handle a high volume traffic with high efficiency.
Esenler Belediyesi
Esenler Belediyesi is a municipality of Turkey. We provided solution for their WordPress theme development needs.