Red Fred Creative is a design and marketing agency. We deal in creativity and thrive on the challenge of helping organisations become more successful through effective and appropriate communications.
Our clients tend to share with us a forward thinking, strategic approach and a dedication to be outstanding.
We are a full service agency including
Websites
Branding
Marketing
Design
Media (Display, Social, SEM, Radio and Press)
Video
Apps
Featured portfolio items.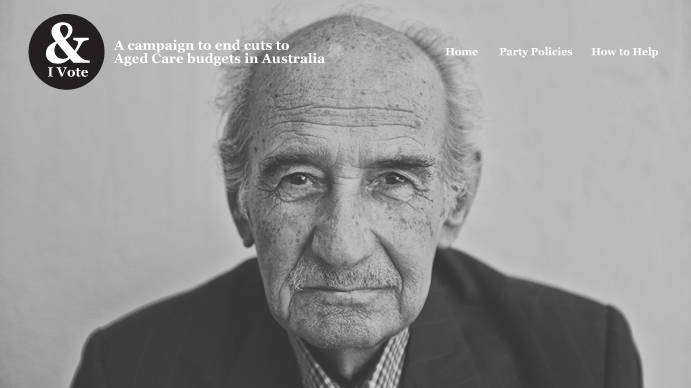 And I Vote - election campaign
The Brief Change Government Policy with a confronting, attention getting, empowering Election campaign
The solution Workshop campaign requirements including objective, target markets, offering and benefits. Develop appropriate message and mechanism. Utilise Red Fred UK (sister company in the UK) to effectively deliver creative concepts and execution within the time frame. Designed, developed and produced eDM, video, FaceBook, website and campaign merchandise (t-shirts, badges and posters).
https://redfredcreative.com/work/lasa-and-i-vote-election-campaign/
Results: Successful implementation changing three National Party Election Policies.
Brand Development - TheirCare
The brief Develop a brand for a new business in the outside school hours care industry. Targeting both the Principals and school committees as well as the Parents and kids.
The look & feel Make it fun and colourful. Not too corporate, however professional enough to instil confidence.
The Solution We have created a brand that has an innocent feel using playful colours and hand drawn font that suggests a fun element to the service that attracts kids and adults alike. The lettering has been moved around to create a happy face for the icon much in the same way that you might rearrange letters on a fridge door. The implication is that the children will be allowed to grow and have fun. The concept of using items that are at hand for the children such as highlighters and scraps of paper has been carried through to the website and other communication mediums.
https://theircare.com.au