Red Fred Creative is a design and marketing agency. We deal in creativity and thrive on the challenge of helping organisations become more successful through effective and appropriate communications.
Our clients tend to share with us a forward thinking, strategic approach and a dedication to be outstanding.
We are a full service agency including
Websites
Branding
Digital Marketing
Traditional Marketing
Design
Media
Video
Apps
Featured portfolio items.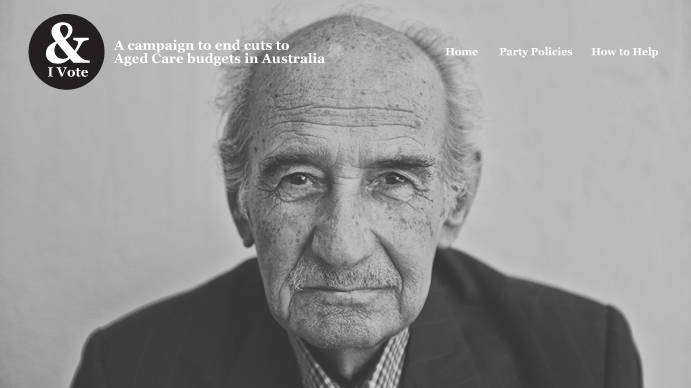 Fastview360 Website Design & Development
Fastview360 have over 25 years experience in the haulage industry. Based in Crewe, Cheshire, they wanted a new website design to help them promote their innovative automotive camera systems. The website design was required to showcase the business and perform well on search engines.
A focus on video was important due to the nature of the business as were statistics. The website design needed to incorporate both in a visually appealing and useful way.
Red Fred Creative were approached to take on the website redesign and hosting.
Fastview360 already had a brand identity and we carried this through the website. The website design has a dynamic sense that feels both technology advanced and also intuitive and easy to navigate both on desktop or mobile devices
A mixture of photography and iconography was used to present the product information and case studies. Fastview360 had a strong selection of relevant video footage and this features very prominently on the website. Where supporting images were required we were able to source stock photography and create a homogenous
Mid Cheshire Hospitals Charity Website Design & Development
Red Fred Creative were approached by the Mid Cheshire Hospitals Trust to redesign and update their charity's website. To make it more more easily maintained and better showcase the work of the charity.
Inspired by the existing branding, we wanted to create a website design that was bright, optimistic and refreshing. It was important that people that wanted to donate could do so quickly and all appeals and fund-raising activity could be promoted easily.
Accessibility of the website was a key consideration for the trust and we were aiming for at least AA compliance.
We chose a, friendly, sans-serif typeface with rounded details to aid the friendly, welcoming feel of the site.
The website's functionality was something we were keen to develop. We added the ability for users to donate online without leaving the website. Now users can donate using cards or direct bank transfer and can also make single or recurring donations.
Since we have added the ability to donate online the website has taken a large number of additional donations. The advent of COVID has meant the website has become even more central for the collection of donations and the registration of fundraisers and attendees of virtual events.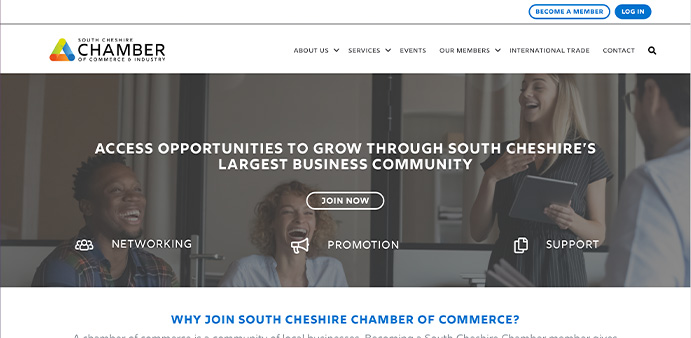 South Cheshire Chamber of Commerce Website Design & Development
Following a successful rebranding project Red Fred Creative were commissioned to create a new content managed website design to showcase the organisation, attract new members and promote existing members.
South Cheshire Chamber had a CRM system in place where members could add profile information. We were able to connect the website and present the member's profile information within the website in an search engine friendly way. In addition, events were also added in the CRM system and presented within the website. A simple synchronisation feature was developed to allow new events and member profiles to be brought across.
The website was built using a page builder and training was undertaken with the management team at South Cheshire Chamber to ensure they could add new content easily whilst retaining the corporate look and feel.
British Pipeline Agency Website Design & Development
Working with a long term partner agency Red Fred Creative were asked to design and develop a new responsive content managed website for the British Pipeline Association. Owned by two of the world's best known energy companies, BPA has been around for over 50 years engineering and operating high pressure hydrocarbon cross country pipelines and associated facilities in the downstream energy sector.
The BPA expressed a preference for a professional and clean design with large imagery and video content. The website is largely a news and information site and the content is managed by the in-house team at the BPA. It was critical to allow the team to update news stories, policy information and legal information easily. Security was also a key consideration for the organisation.