Red Stick Creative optimizes digital marketing communications for small businesses and non-profits so they reach and stay connected with people who care about their mission. We can assess, troubleshoot, prune, establish, and cultivate the online resources you need to thrive. We can help: tune up slow or dying websites, web domain & hosting, online payments & donations, fundraising, events, registrations, email & text marketing, media distribution, social media, and more.
Featured portfolio items.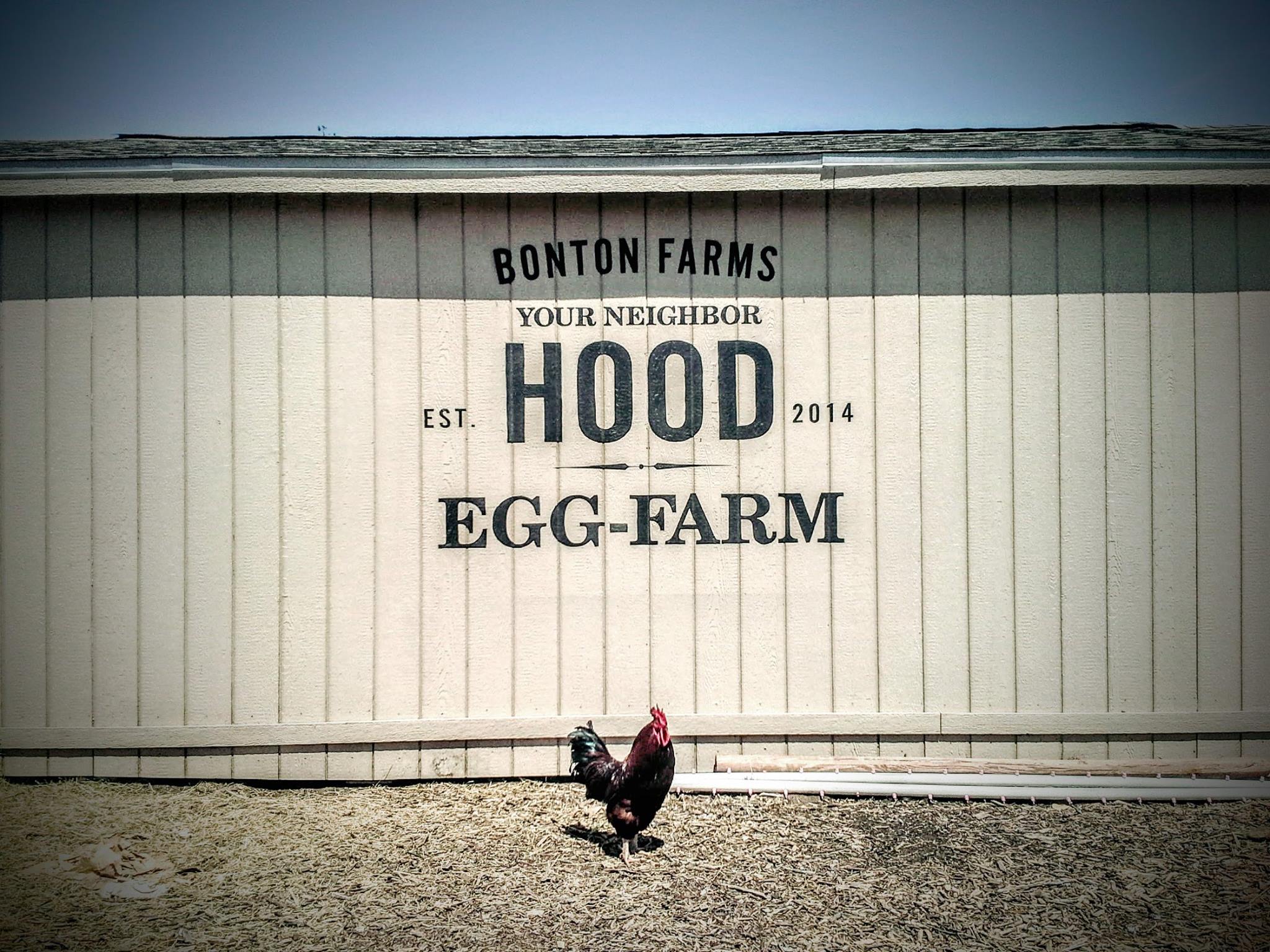 Branding for Bonton Farms
Bonton Farms is a non-profit urban farm that serves an impoverished neighborhood that lies within a food desert in South Dallas. It has grown from a small garden to include a separate 40-acre farm extension and a market to buy food and dine-in. They also house free-range chickens, goats, turkeys, rabbits, and beehives that provide an abundance of fresh eggs, milk, and honey. Their mission created jobs and provided fresh, healthy food to cultivate a positive change in the area and is an inspiration for urban farms across the country. We were blessed to work on the original branding for Bonton Farm-Works and Egg-Farm.
RADVO Conference
The RADVO Conference encourages people who are discerning ordination within the Episcopal or Anglican Communion to further explore this vocation while making connections with seminaries, dioceses, and mentors from across North America. The host venue, Church of the Incarnation, took lead on marketing communications and promotions as well as hosting the event in Dallas. Website features: event-driven, mobile-responsible format, integration with Eventbrite.com (ticket sales), eCommerce (exhibitor fees). The 2021 conference offered a conference app for attendees using the Whova platform.