At Samarpan Infotech we work with the objective of transforming ideas and businesses with the help of advanced technology solutions.
With a team of more than 30 creative young minds; we love to keep ourselves updated with the latest technology trends for every industry. This helps us to deliver modern and advanced technological solutions that can make your business stand out in the competition.
We have served clients from around the globe including the USA, UK, Australia, Europe, and many more. Exposure to different countries and cities is also an important factor in our quick growth.
By working with clients from all over the globe we have learned about the culture, mindset, and requirements of different countries. This plays a major role in developing solutions as per the target audience of our clients.
We can deliver the best development services for technologies like
> Microsoft Technologies(.NET / .NET Core / ASP.NET),
> Azure Cloud Consultation, and
> Angular Development.
If you are looking for UIUX Development,
>Web Design Service, or
WordPress Development then our experts are here to work with you.
Moreover; we have worked with different business industries like
> Insurance,
> Finance,
> Healthcare,
> Logistics,
> Education,
> Real Estate, and many more.
This adds another feather to our hat as we are well versed in delivering the best solutions for different niches.
We can also be your extended development arm. If you are looking to hire dedicated developers. Feel free to get in touch.
Featured portfolio items.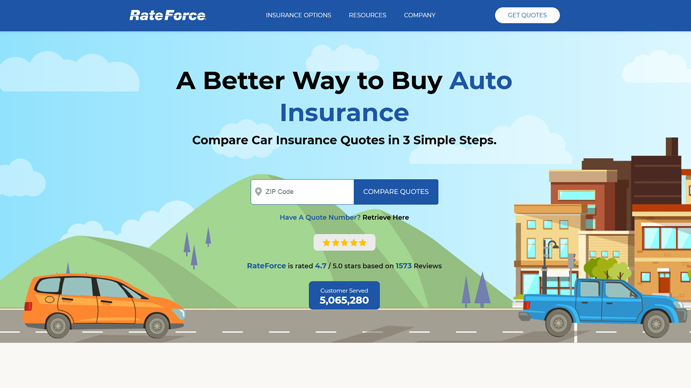 Insurance Agency Website Design & Development
USA-based Insurance agency website provides online insurance quotes comparison services. They serve car insurance quotes from all over the country so that you can compare car insurance quotes and buy insurance online at any time.
Services We Provided: UI UX Design, Website Development
For more details visit: https://portfolio.samarpaninfotech.com/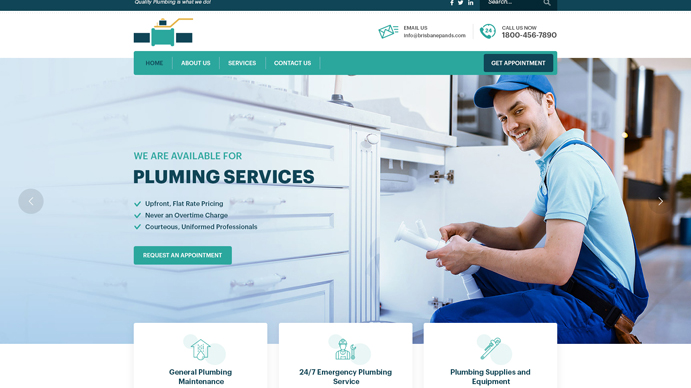 Local Plumbers Website Design
Services We Provided: UI UX Design, WordPress Website Development
For more details visit: https://portfolio.samarpaninfotech.com/
Local Winery Store Design and Development
Services We Provided: UI UX Design, Website Development
For more details visit: https://portfolio.samarpaninfotech.com/
Personal Fitness Trainers Website Design
Services We Provided: UI UX Design, WordPress Web Development
For more details visit: https://portfolio.samarpaninfotech.com/