Sampedro ApS is a digital agency in Denmark and Europe for WordPress. We work with digital design, development, hosting and maintain websites/webshops in WordPress. We have more than 10 years of experience with WordPress development and design. We have created all kind of websites, from small startups to large scaled companies.
We have work with companies around the world, from USA, Dubai, to Norway, Sweden and Denmark. Our passion is making a great relationship with our clients, because then we can together make great results.
We are dedicated to WordPress. The last 10 years we have created a different range of solutions. Working with integrations from API, CRM, SASS to custom theme development to advanced webshops with WooCommerce.
We look forward to hearing about your project.
Featured portfolio items.
Fundraiseren.dk - WordPress Website
Fundraiseren.dk has been running since 2010 and was born out of entrepreneurship, financial crisis and "blood on the tooth" to help enthusiasts and project makers - large and small - find external funding to realize ambitious, wild and innovative project ideas. We have designet and developed a new user-friendly digital platform with WordPress.
Aarhus School of Architecture - WordPress Website with WooCommerce shop
Aarhus School of Architecture is an independent institution under the Ministry of Education and Research. We have created a new conversion-optimized digital platform with WordPress with associated webshop, events and booking systems, which together match their identity.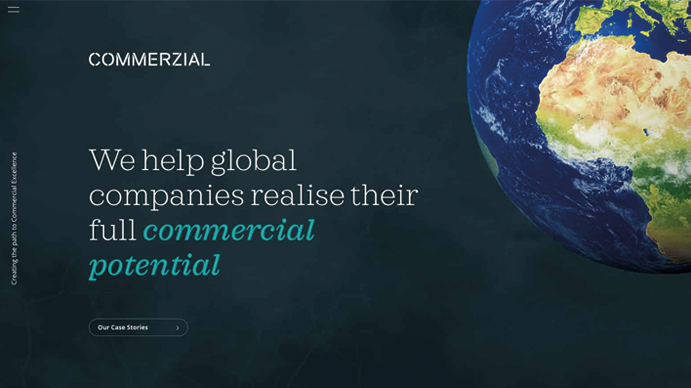 Commerzial - WordPress Website
Commerzial is a global consulting company headquartered in Copenhagen. We have created a website focusing on professionalism and usability. We have been responsible for all digital design, frontend work for WordPress implementation.
Supell - WordPress Webshop
Supell is a dealer of Grythyttan Stålmöbler with headquarters in Ebeltoft. We have created a webshop "WooCommerce" with a focus on conversion optimization and usability. We have been responsible for all designs for WordPress implementation.