Seahawk offers Marketing & WordPress services for brands of all sizes across the globe. This means we localize our services for every market around the world. We believe that WordPress should be a core focus in all marketing efforts. That's why we created a powerhouse team of marketing superstars to help your brand navigate the complex web and social ecosystems.
We create win-win partnerships by offering global cadence to execute projects on time and on budget. We are aware of the challenges faced by the industry and our model allows us to meet your needs, without sacrificing quality.
Featured portfolio items.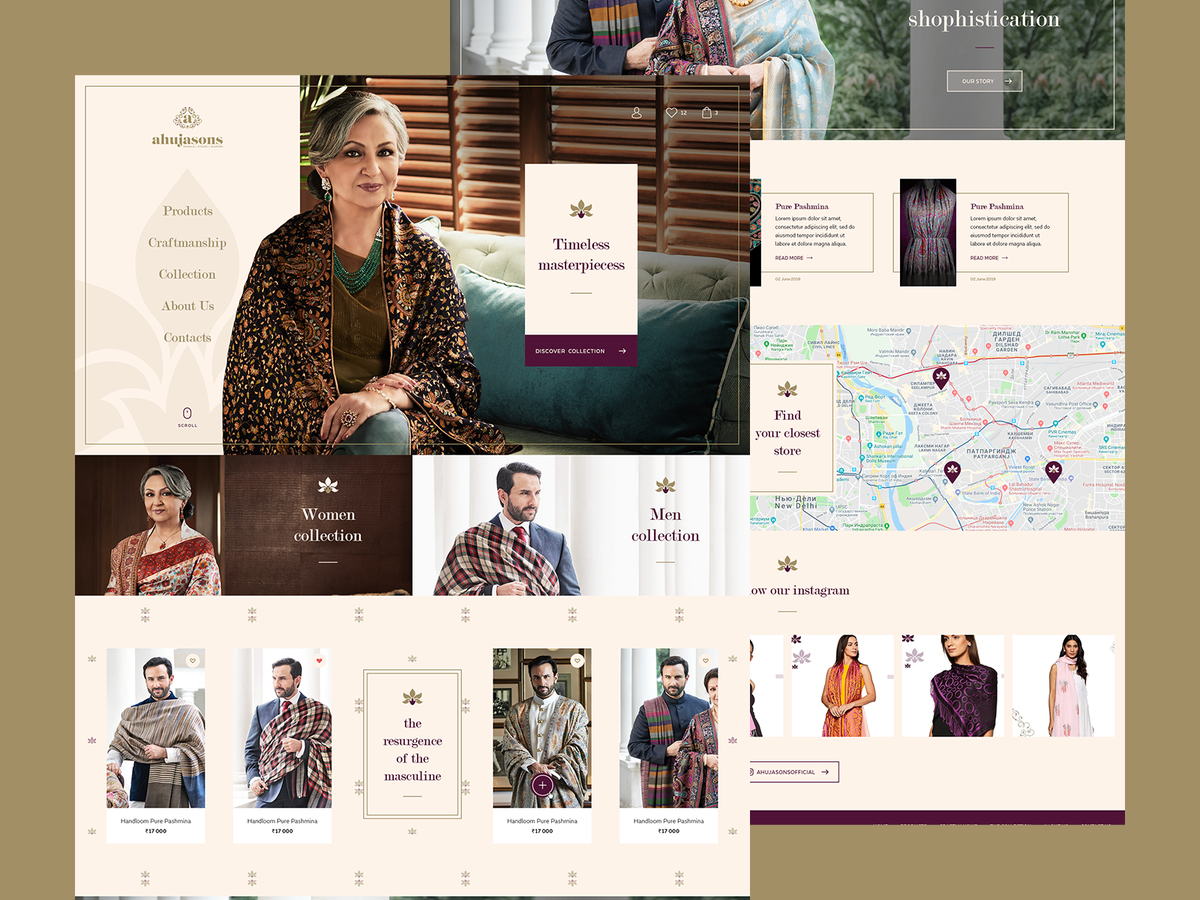 Ahujasons
Ecommerce Web Design. Ahujasons is a well-established and one of a kind luxury brand in Asia, offering exquisite, Pashima and Cashmere shawls, scarves, saris and stoles. Passionate about beauty and heritage art, Ahujasons thrives on quality, exclusivity and a unique zeal to keep the Kashmiri artisan community and traditional skill base, alive.
Visit: ahujasons.com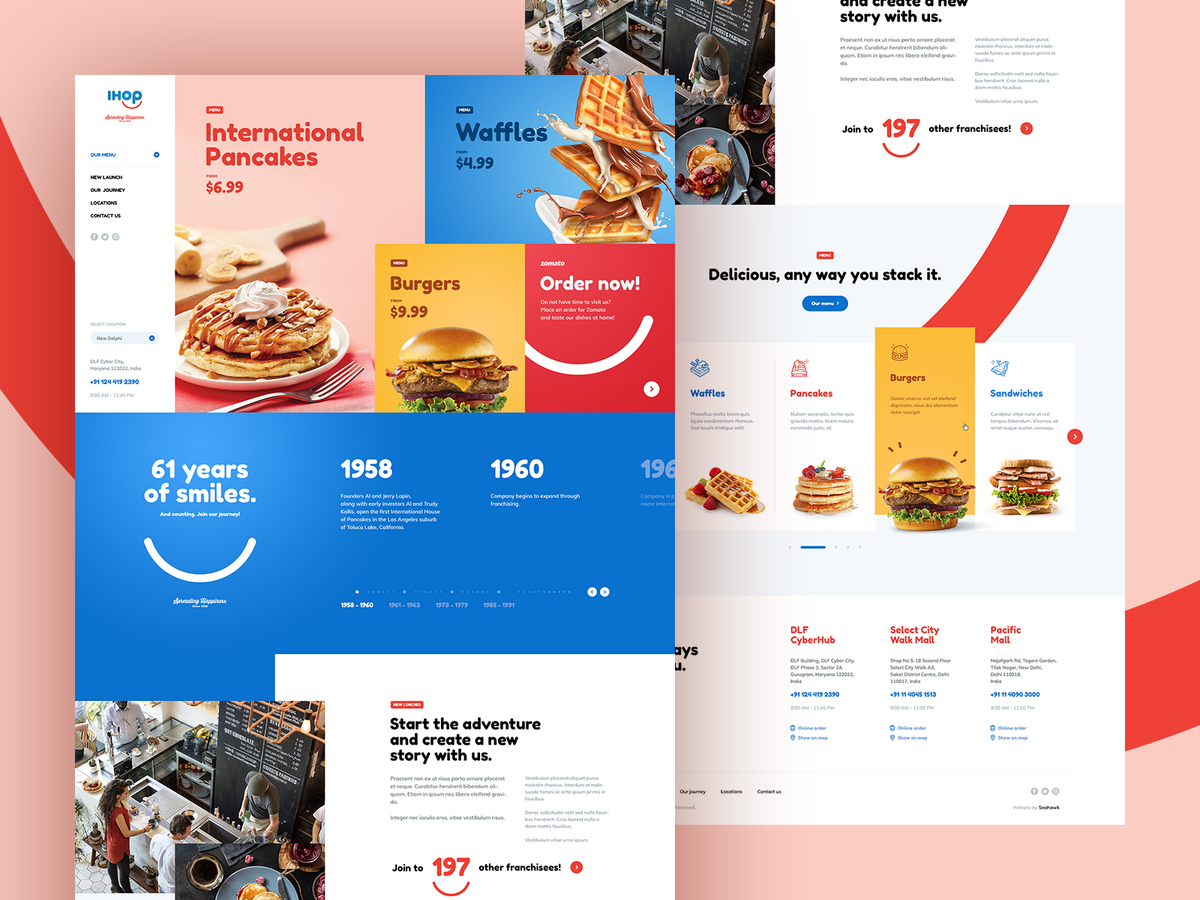 IHOP India
We took a proactive approach for enhancing IHOP brand's online reputation and engagement to popularize the brand. We connected with the brand's vision and used our skill set to pull up IHOP's brand positioning and popularize it.
Dominance MMA
Dominance MMA started out with a hand full of clients and later flourished into one of the top MMA management companies in the fight game. Some of the talent signed with Dominance includes Khabib Nurmagomedov, Henry Cejudo, Kamaru Usman, Cody Garbrandt, Renzo Gracie, and hundreds of other fighters. Dominance is growing everyday – building more relationships, securing bigger and better contracts and earning more sponsorship packages for its athletes.
Visit dominancemma.com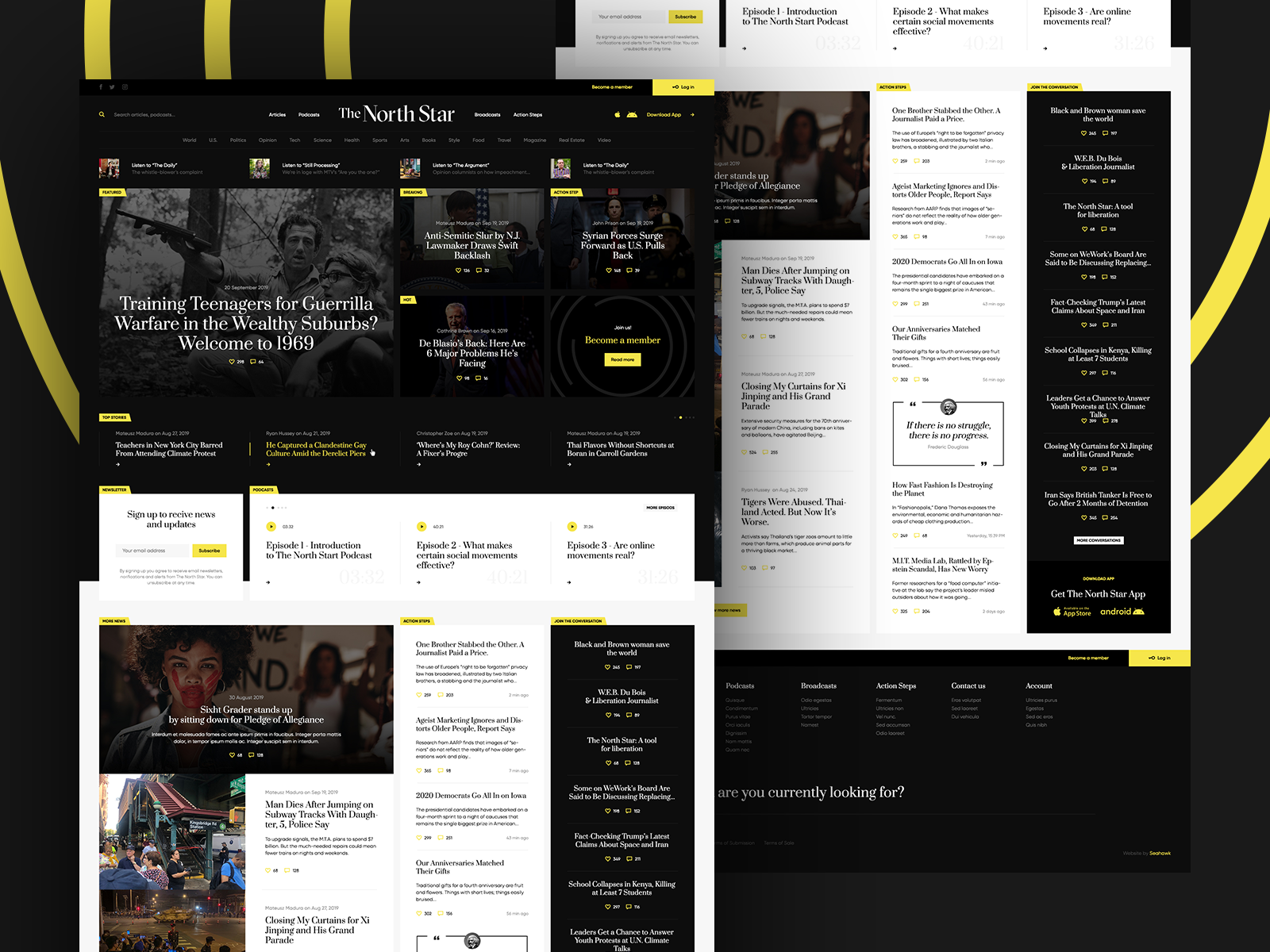 The North Star
Enterprise WordPress website. Founded by Fredrick Douglass and now run by Shaun King, this is a civil rights activist media outlet with millions of website visitors. With the help of CMS customization, WordPress backend of the website, we were able to move the entire exiting content to the new website that was efficiently optimized to handle new content uploads and effectively manage existing content volume.
Visit: thenorthstar.com