Shift3 Technologies (Shift3) is a Software Development-as-a-Service firm that specializes in custom development and Salesforce implementation. Well versed in both business and technology, Shift3 provides inspiring custom software and strategic Salesforce implementation and management to the most challenging projects for small to enterprise-level clients alike. If you want to leverage technology to solve a unique business problem, visit www.shift3tech.com today.
Featured portfolio items.
Onward
Listing Alert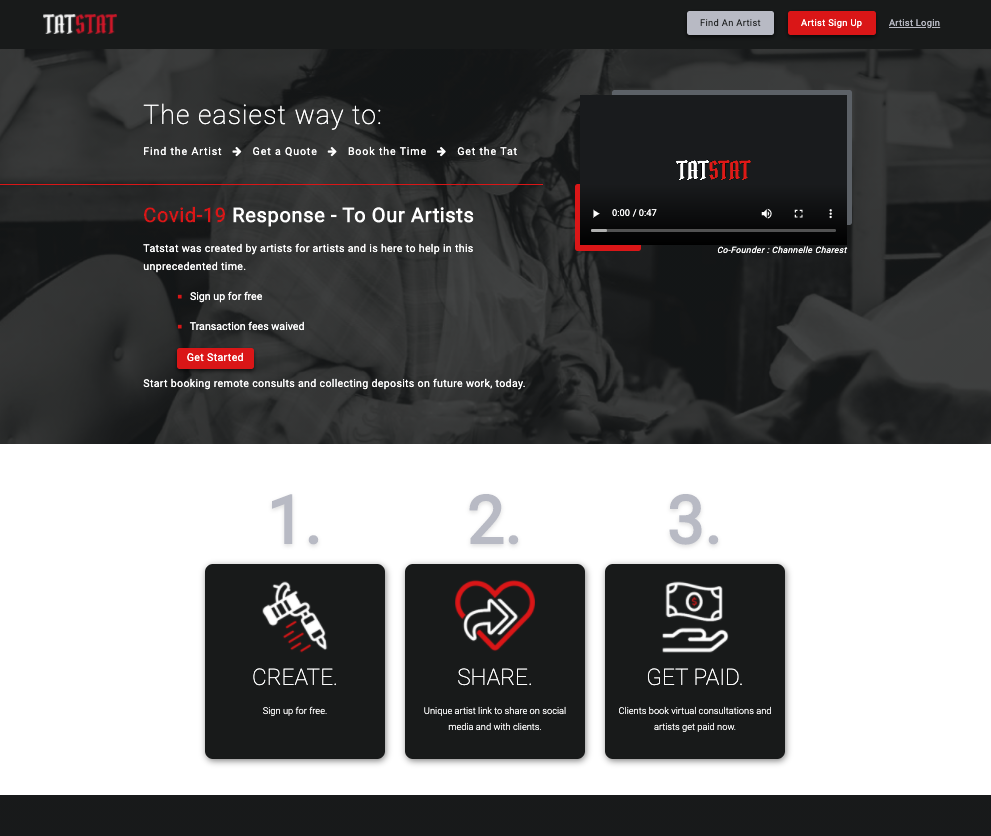 Tatstat
Today, the Tatstat app is the professional booking platform and CRM for tattoo artists who want to spend more time putting ink to skin and less time juggling payments and appointments. (In other words, all tattoo artists.) Having Tatstat is like having a personal assistant who knows the tattoo industry.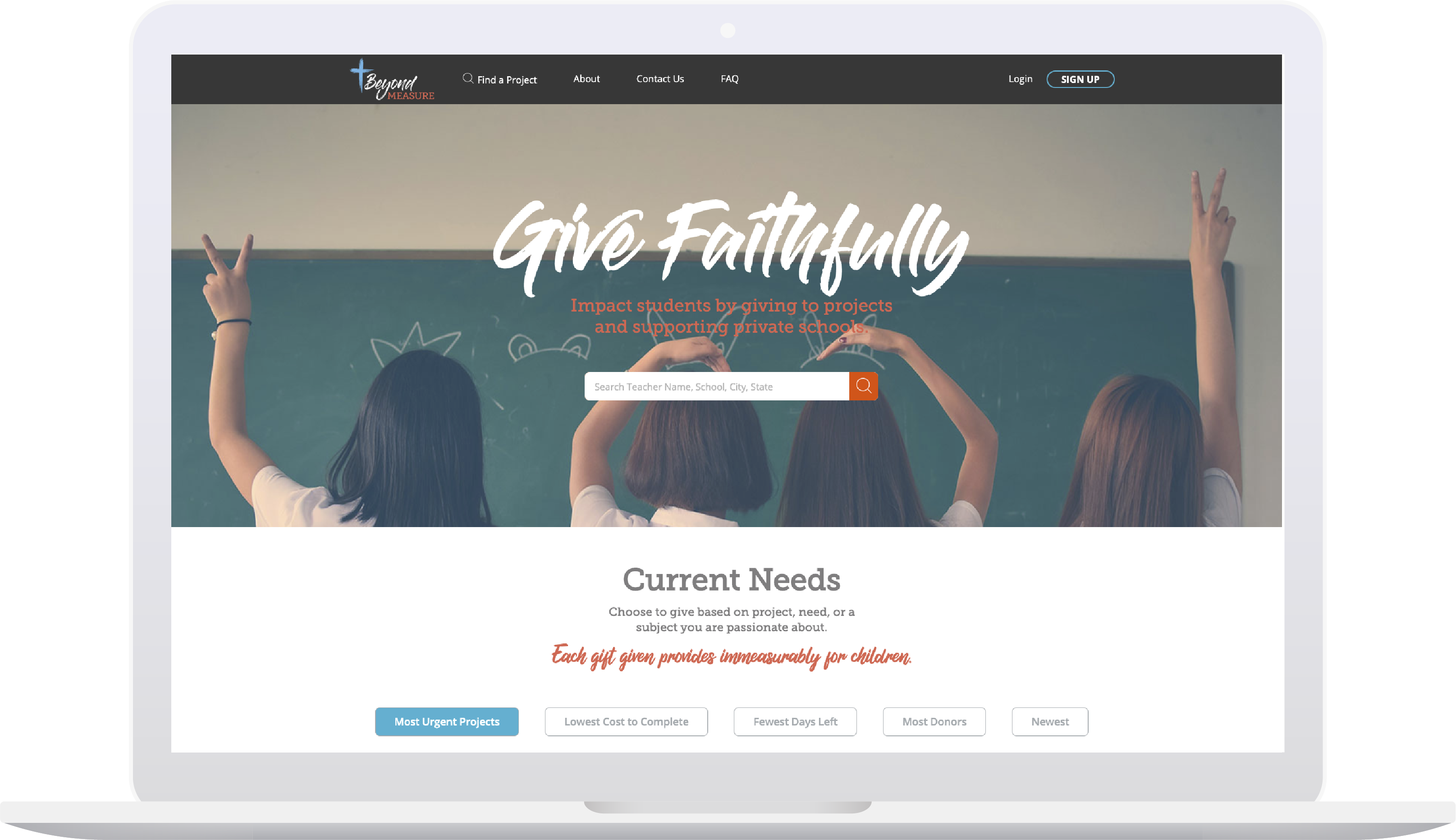 Beyond Measure