Skytomato is a web management company delivering cutting-edge technology for SMEs and Enterprises businesses to thrive online.
We offer hands-on web management and insightful digital strategies to help businesses solidify their web presence in Malaysia and Asia-Pacific region through the right use of web technologies.
Skytomato is an authorized domain name partner of MYNIC (Malaysia Domain Name Registrar) to promote internet usage to businesses in Malaysia.
Featured portfolio items.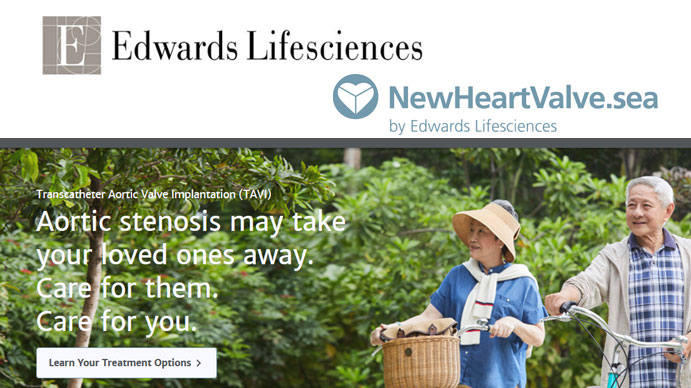 Newheartvalve.asia (Edward Lifesciences)
Skytomato works with the team in Asia in setting up advance multisite WordPress for SEA, MY, SG, and TH sites. Services offered website maintenance, hosting and digital marketing solutions to handle SEA traffic. https://newheartvalve.asia
Mercy Malaysia
Skytomato provides website maintenance and web hosting services to support Mercy cause and vision to be outstanding in delivery of medical and humanitarian aid to all. https://mercy.org.my
Dome Cafe Malaysia
Skytomato offers technical expertise in delivering a stable hosting environment and web management services. https://domecafe.com.my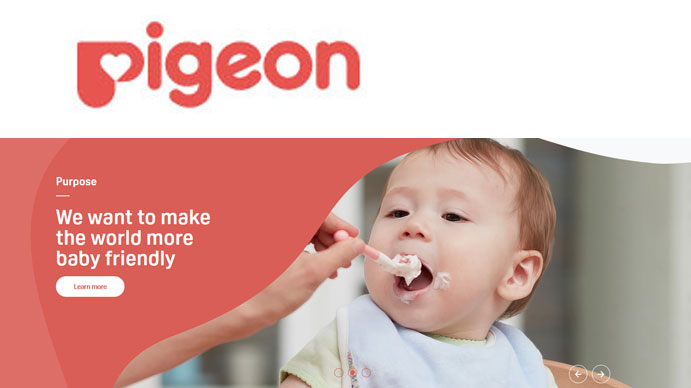 Pigeon Malaysia
We support Pigeon Malaysia hosting fundamentals to ensure a smooth traffic growth in Malaysia and Asia-Pacific region. https://pigeon.com.my