Your website, only better. That is our motto. And while it's a pretty simple promise, there is a lot that goes into keeping it.
When Tenrec manages your website, our goal is to make it better in every way. And to do that we take care of everything from the underlying hosting environment to the smallest design fix.
Featured portfolio items.
ScyllaDB
Tenrec manages the websites of Scylla DB, a noSQL database provider. Scylla DB's websites and user portals serve the needs of a global audience of registered users and each is integrated with enterprise-level marketing automation tools. Tenrec works closely with the Scylla marketing and IT teams to extend and enhance their online systems. Tenrec provides a full spectrum of ongoing web development, systems integration and quality assurance services to Scylla DB and we provide creative services such as web design, graphic design and animation on an as-needed basis.
Buchalter
Buchalter is a California-based law firm representing clients across the globe. Since 2015 Tenrec has been managing and maintaining the firm's website at www.buchalter.com. Our initial engagement focused on fixing and validating an extensive array of errors left over from their previous WordPress developement team. Subsequent work included designing and developing a new homepage for the site; implementing an HTML-to-MSWord document generator system; and migrating the site to WP Engine.
Digital Domain
For this Hollywood effects studio, Tenrec overhauled their WordPress implementation, fixing errors and inefficiencies created by the company's prior web development agency. After making the needed improvements, Tenrec extended the site to publish Chinese and simplified Chinese content in addition to English. As part of that project, we evaluated the available WordPress multi-language tools for Digital Domain, ultimately recommending the WPML plug-in as the best solution for their needs. We then integrated WPML with their site, managed the workflow process for migrating the Chinese content and provided custom development and QA services to create a seamless multi-lingual site at digitaldomain.com.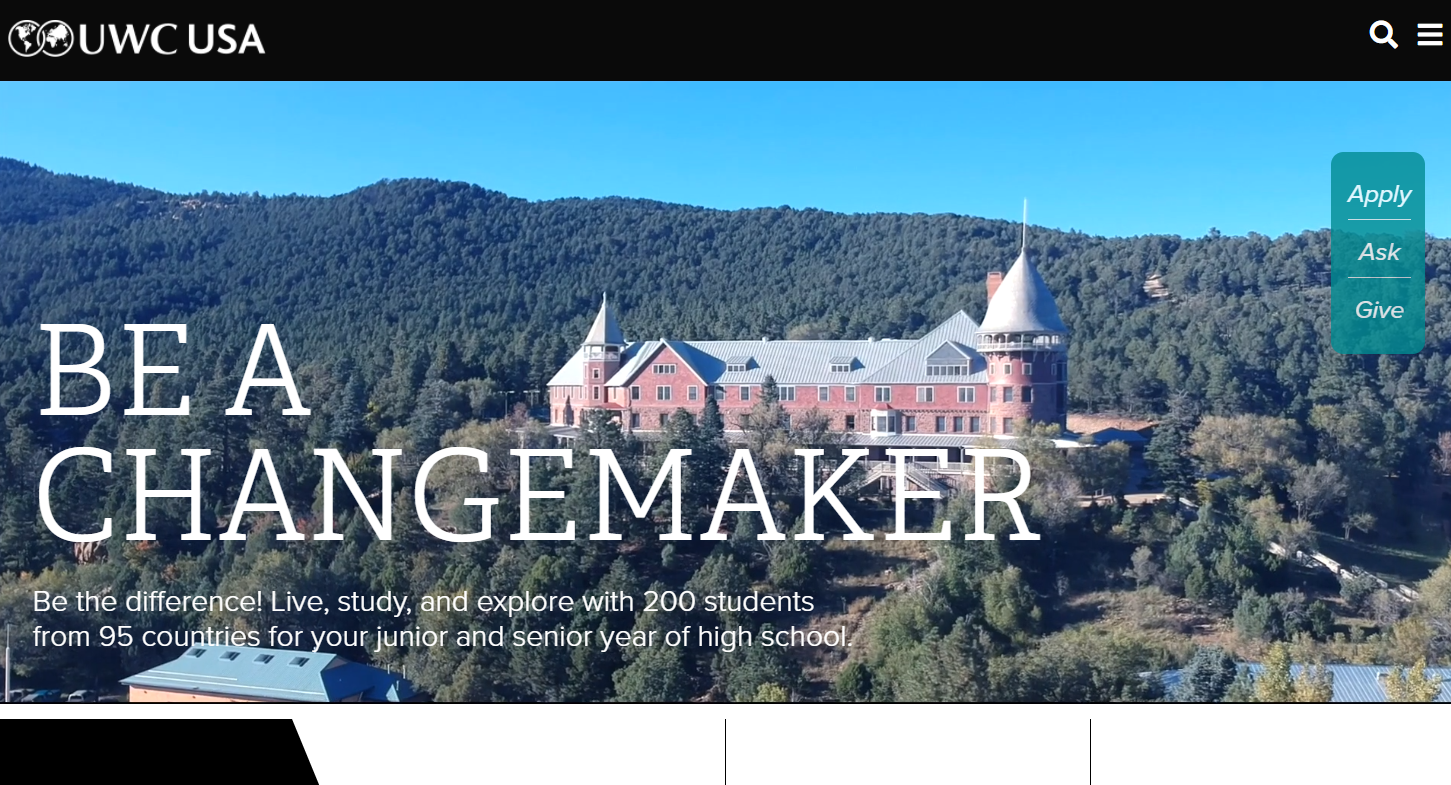 UWC
We built and maintain the website for the United World College US branch, located in Las Vegas, New Mexico. The site features a custom design (created by a third party branding agency) and integrations with Stripe and Formstack. The school's prior website was built on a proprietary school-specific content management system that was cumbersome to use and much less flexible and more expensive than WordPress. In 2019 Tenrec migrated the site to WPEngine to improve performance and security. Tenrec manages the site and continues to make updates and enhancements to it at the client's request.