Publish Better with The Code Company.
We help media companies discover the best way to build, operate and monetise their digital publishing platforms. Our team aren't just tech geeks, they're strategists -with vast experience in online media and an obsession with finding the best possible solution to the most perplexing of digital challenges.
What makes us different is that we're not a full-service agency that codes on the side. We're a specialist technical agency that focuses exclusively on engineering-grade website projects. It's a tight niche. But we like it here. And so do our clients:
- eBay Ads
- Mumbrella
- Nine Entertainment
- Drive.com.au
- Private Media
- Her Campus
- God Save The Points
- GFG Alliance
From modernising and migrating to new major website builds, adtech and subscription strategy. Our process blends the best of Agile methodology with deep technical expertise. When you work with The Code Company, you'll never be just a number. We're fascinated by our clients' businesses and know that when it comes to choosing a website partner, relationships are just as important as technical skills.
Featured portfolio items.
Powering eBay's global advertising platform on WordPress
The Code Company built a unified global WordPress site with the power to deliver personalised, location-based content. - Elimination of historical performance issues - Development of custom Gutenberg Blocks - Easy-edit templates for in-house team - Bespoke content personalisation 'audience finder' solution using WordPress taxonomy filters - WP Engine GeoTarget system
Nine Entertainment: A new website for Australia's largest media company
After their historic merger with Fairfax Media, and with an ambitious timeline before the annual upfronts, Nine needed to release a new corporate website to reflect the direction of the brand. - Sitecore to WordPress migration - Complex data mapping - Custom taxonomy systems and enterprise integrations - Bespoke, user-friendly functionality
https://thecode.co/case-study/nine/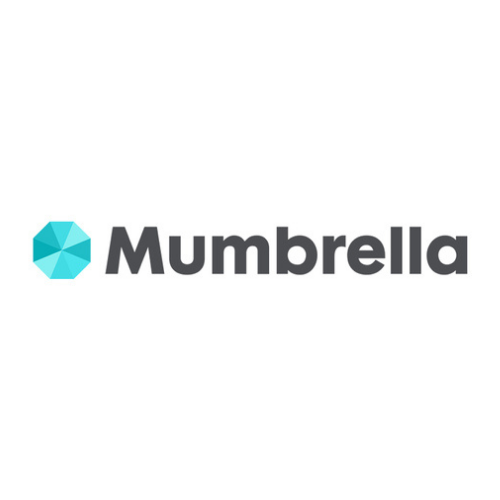 Mumbrella: A scalable B2B subscription platform
The Code Company devised and developed a new digital subscription for Asia Pacific's largest media, advertising and marketing publisher: - Digital Product discovery workshops - Large-scale data migration - Payment platform integration and migration
https://thecode.co/case-study/mumbrella-pro/