ThemeSupport is a full-service website development, support, hosting and maintenance company.
We work on projects of all sizes, offering one-time development (hourly or flat rate) and ongoing monthly service plans.
Whether you're an organization, a business, or a digital agency looking for white label services—ThemeSupport has you covered!
Featured portfolio items.
crunchiesfood.com
foldsofhonor.org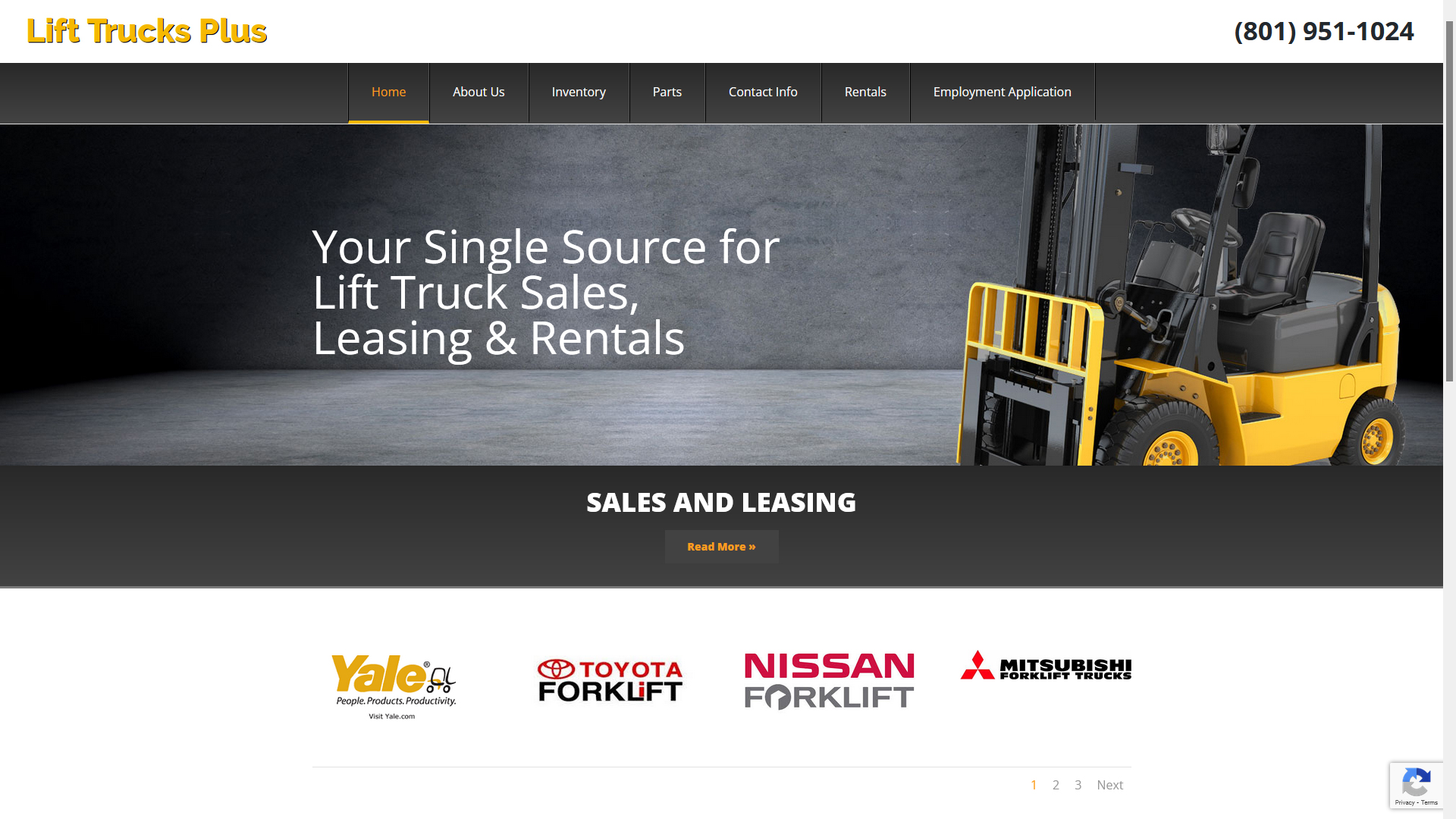 saltlakecityforklifts.com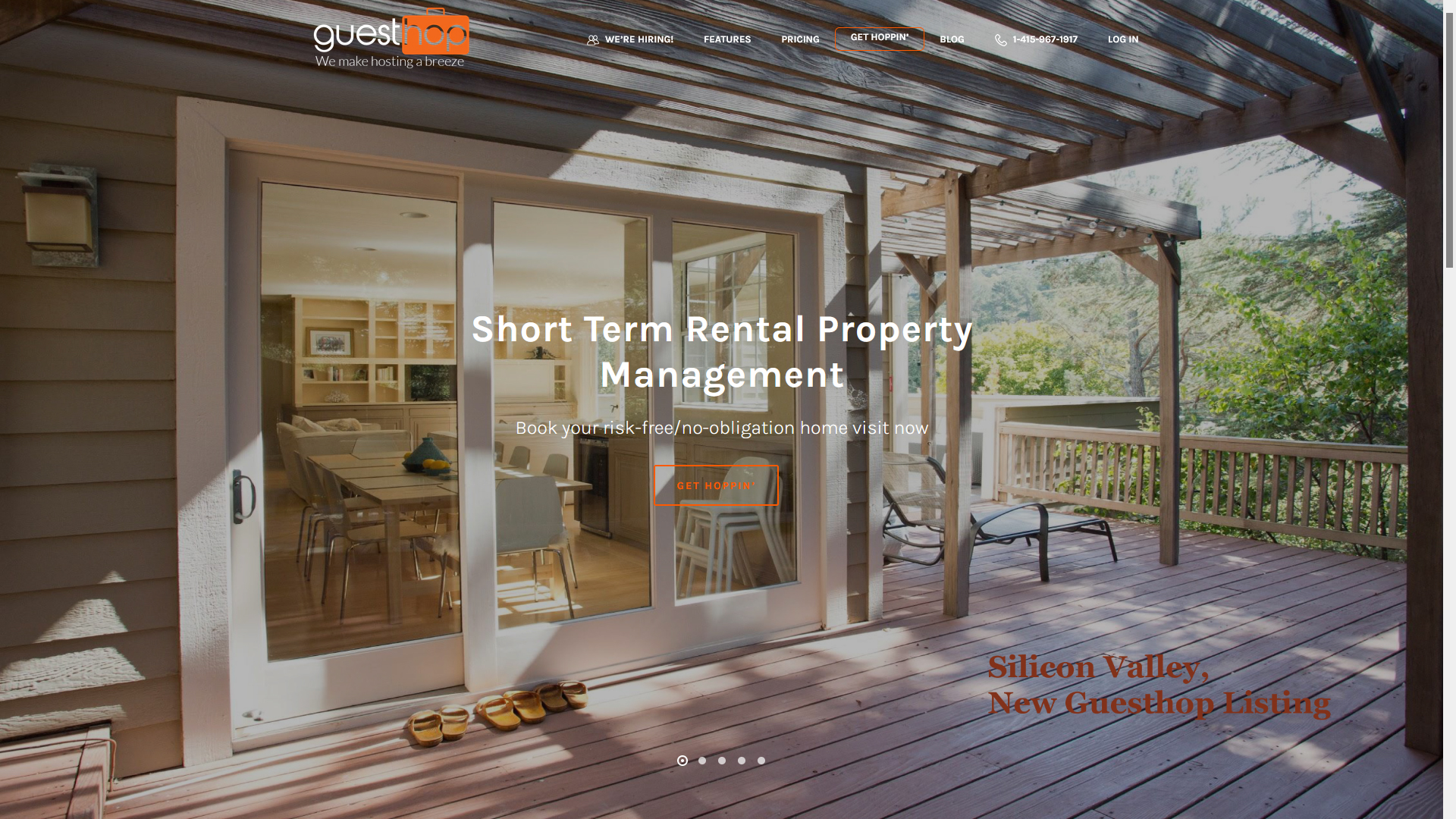 guesthop.com