Cutting-Edge Solutions for Your Web Presence!
Our team of experts offers innovative solutions for businesses in all industries using headless architecture. Our approach creates faster, more scalable and flexible web applications. We use the latest technology and trends in web development to create tailored solutions for every client. Choose us for a better web presence.
Let's get started!
Featured portfolio items.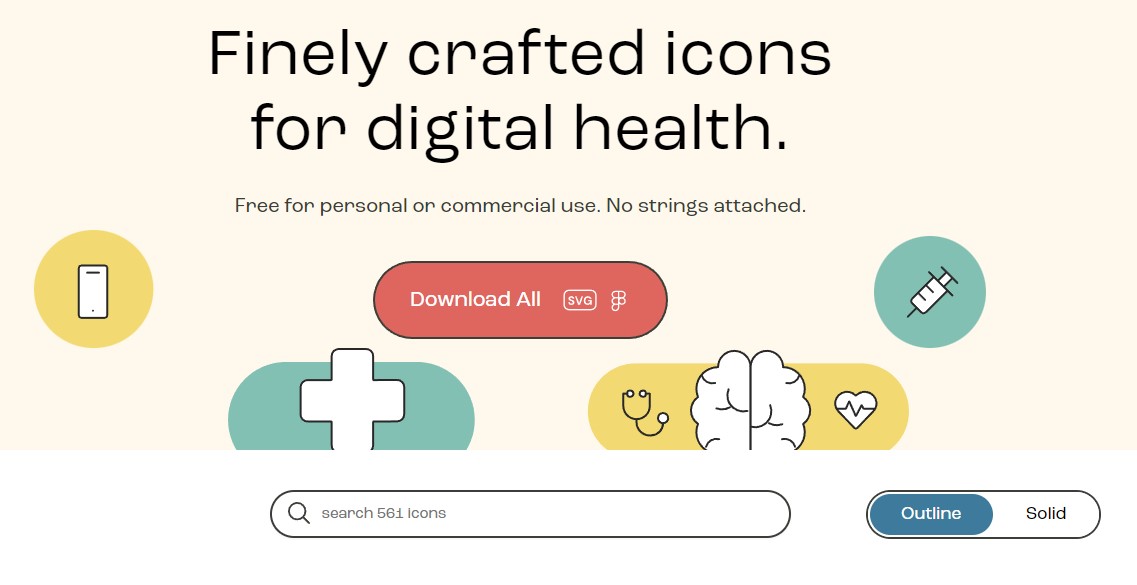 Finely crafted icons for digital health - svg.health
We partnered with the fantastic team at Atomic.Health to help them bring to market a modern SVG library to support designers working in the digital health space.
This solution leverages the Atlas (headless) platform from WPEngine to simplify future integrations as well as providing wicked fast download times. In addition to being forward facing from a technology perspective, the icons are covered under Creative Commons CC0 license underscoring Atomic.Health's commitment to making great designs accessible to all.
I don't know about you, but we can't wait to include them into our next healthcare project!
Check them out here: https://svg.health