A full-service digital agency providing a wide range of services from web design/development to SEO.
Featured portfolio items.
Custom Design & Maintenance
We built and maintained an amazingly received and high performance website for our client. An e-commerce store that received thousands of visits daily.
Also handled: - Analytics - PPC - Social media marketing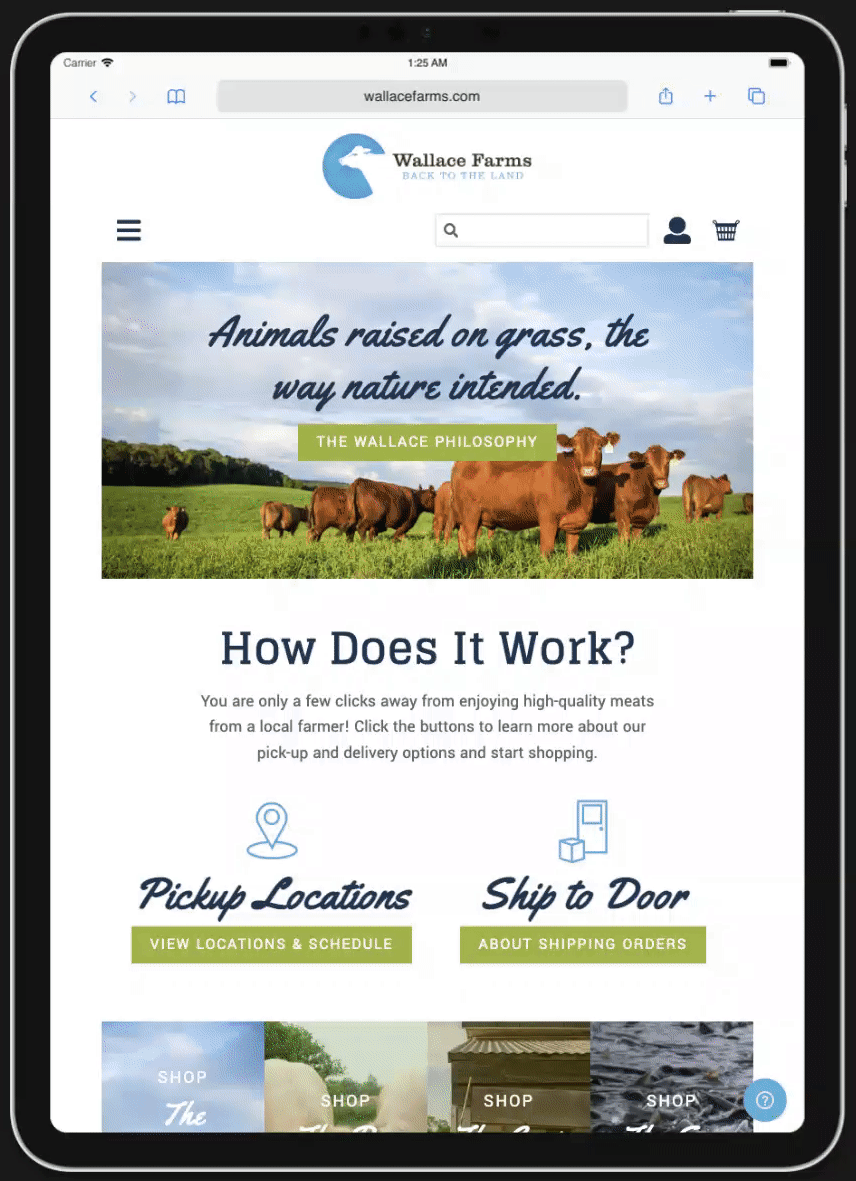 Fully custom e-commerce & maintenance
Built on WooCommerce on a fully custom roots.io stack. Monitored with New Relic and more!