View Source is ideas, aesthetics, and code. Our studio removes the barrier between idea and implementation.
Featured portfolio items.
Banza
Design, development, and art direction for the world's favorite chickpea pasta, Banza.
eatbanza.com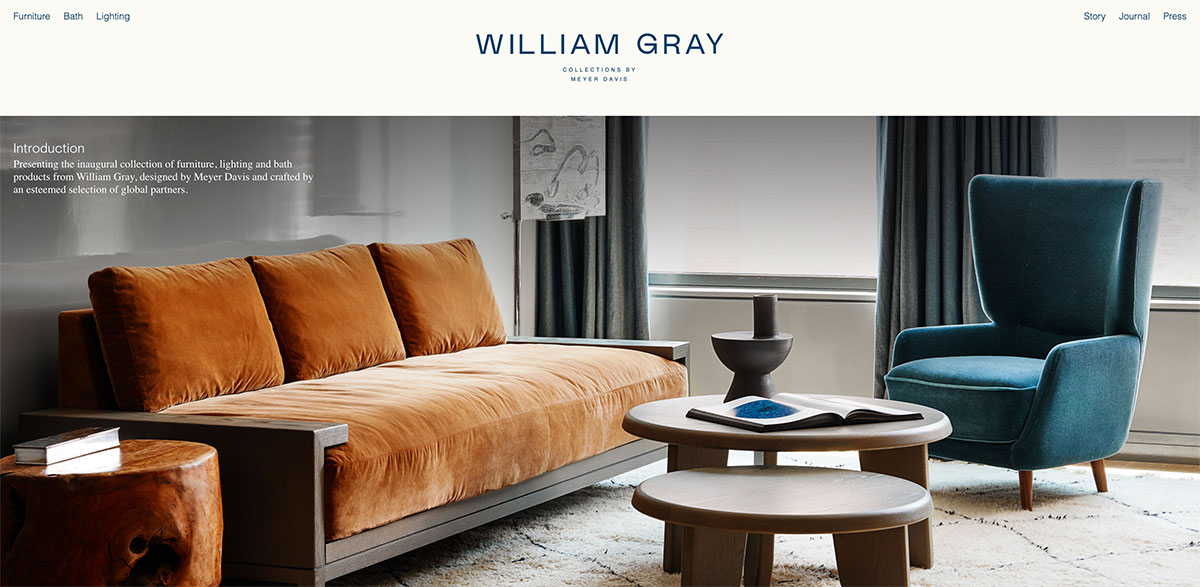 William Gray
A new furniture collection by the multi-disciplinary design studio Meyer Davis. William Gray personifies the duo's urbane sensibility, as well as their appreciation for timeless craftsmanship, collected sophistication, and travel.
mrwilliamgray.com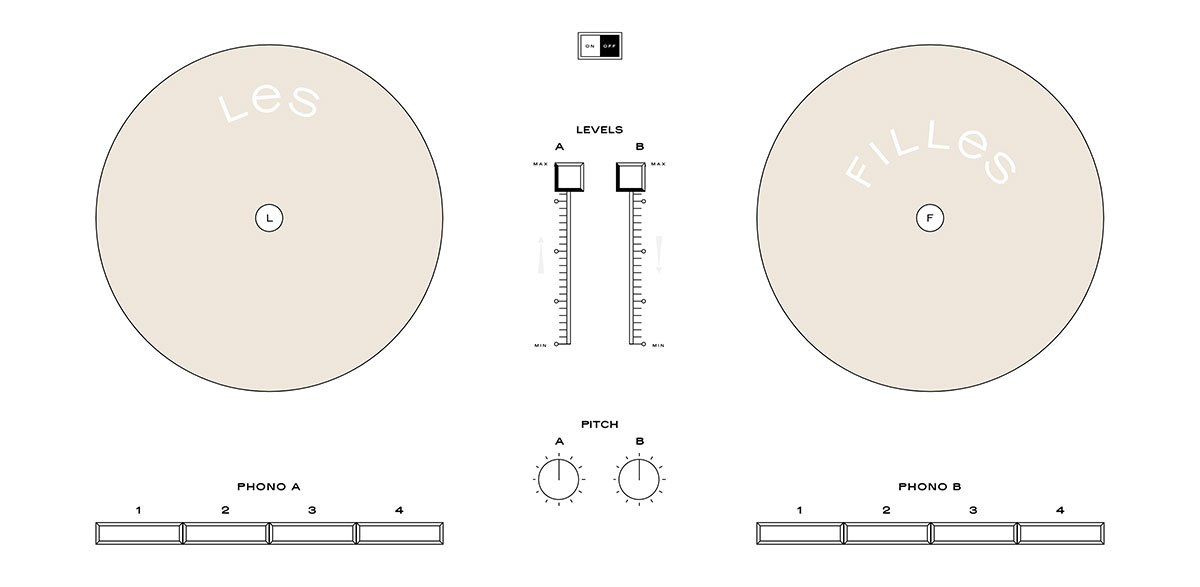 Les Fille
Brand identity, custom typeface, UI/UX design and development for an eclectic group of female-identifying musicians called Les Filles. It's chic, fun and groovy.
www.lesfilles.cc
Beautiful Economics
Design and development for the launch of the new edition of Beautiful Economics by author Howard Collinge, we created a stock market run purely on humanity and ecology. Play with it, buy something that you feel good about and share it with your community. Through the deeper understanding of the world that results, the very best of human nature will emerge, and the forces of unity and cooperation will dominate over the mindset of competition. Did you ever wish that you could purchase stock in Love or Community?
beautifuleconomics.com